Congrats the Silverstreak volleyball team on their great win vs Pierz tonight. Special thanks to these special seniors!!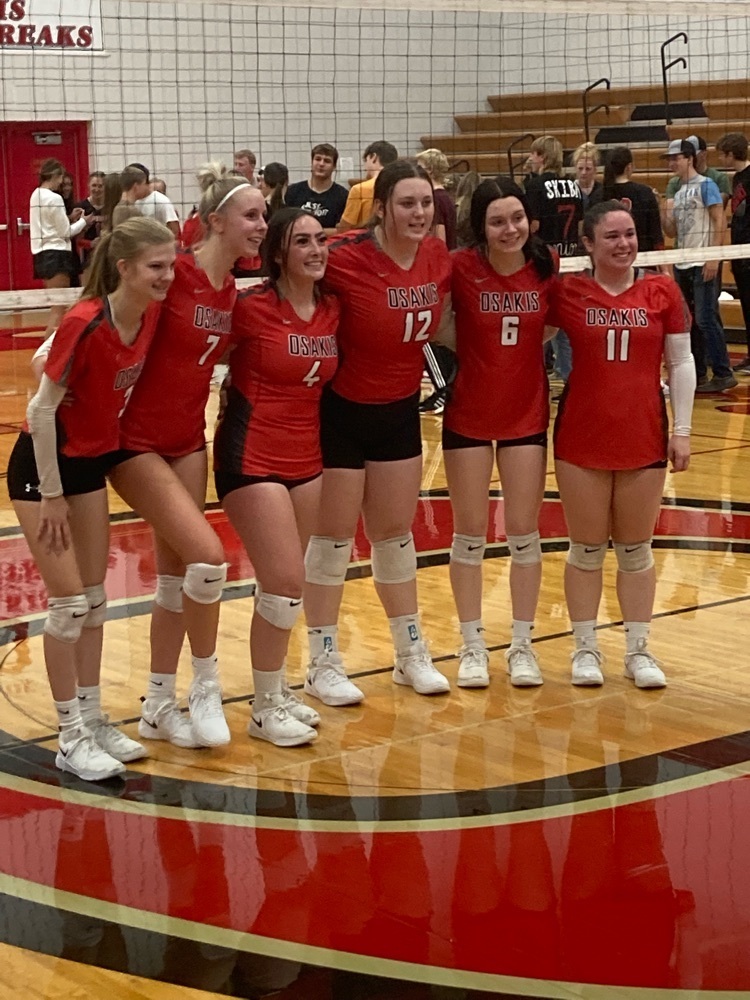 Congratulations to the Silverstreak girls tennis team on their 2nd place finish in Section 6A! They defeated Minnewaska today in the semi-finals and lost in the championship to Litchfield. Congratulations the student-athletes and coaches on a great season!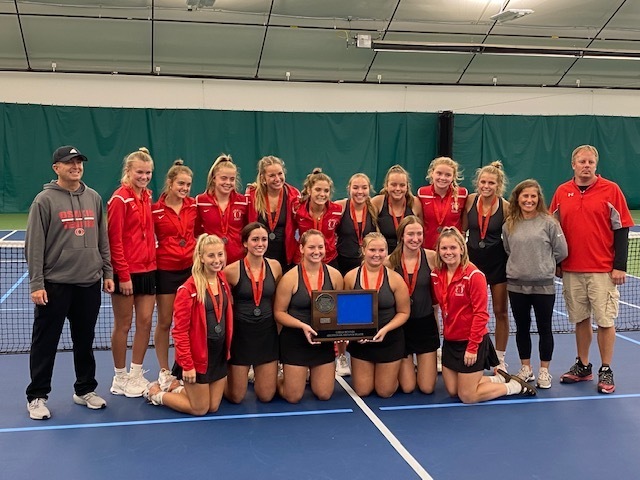 Students in grades 7 - 12 attended a presentation titled Breakthrough presented by Craig Hillier on Monday, October 11. The presentation focused on resilience, respect, responsibility and student leadership. These topics were addressed to help students meet the current challenges that all students face. Craig Hillier has presented to over two million students and educational staff since 1990. His presentations were up beat, fun and educational.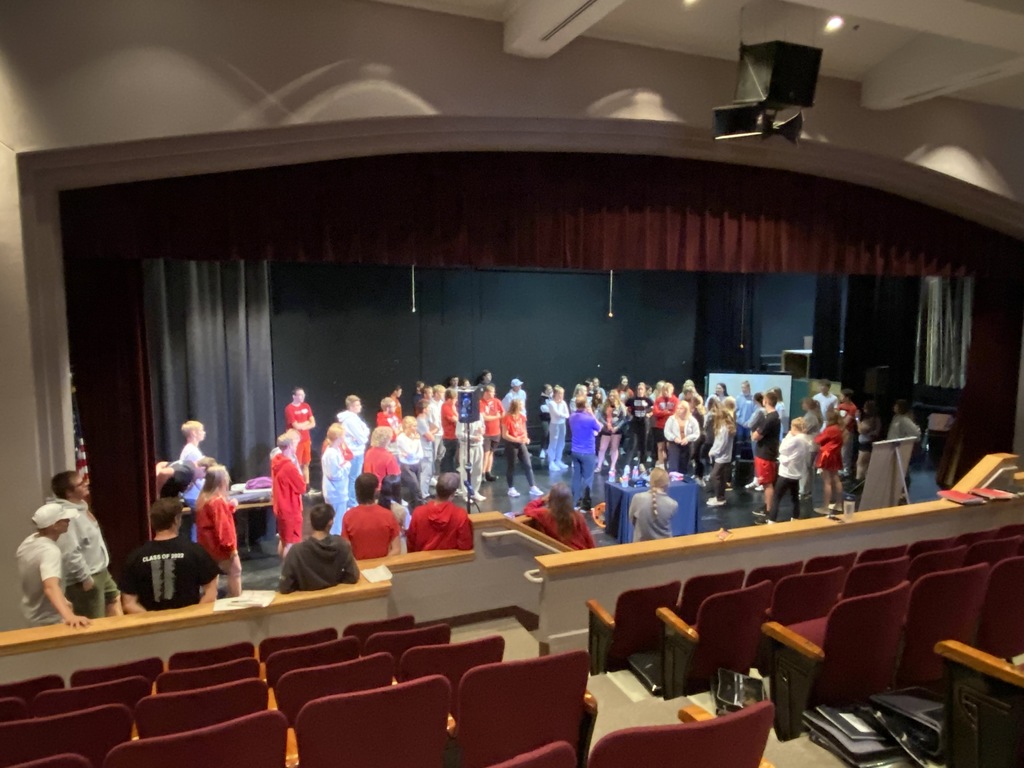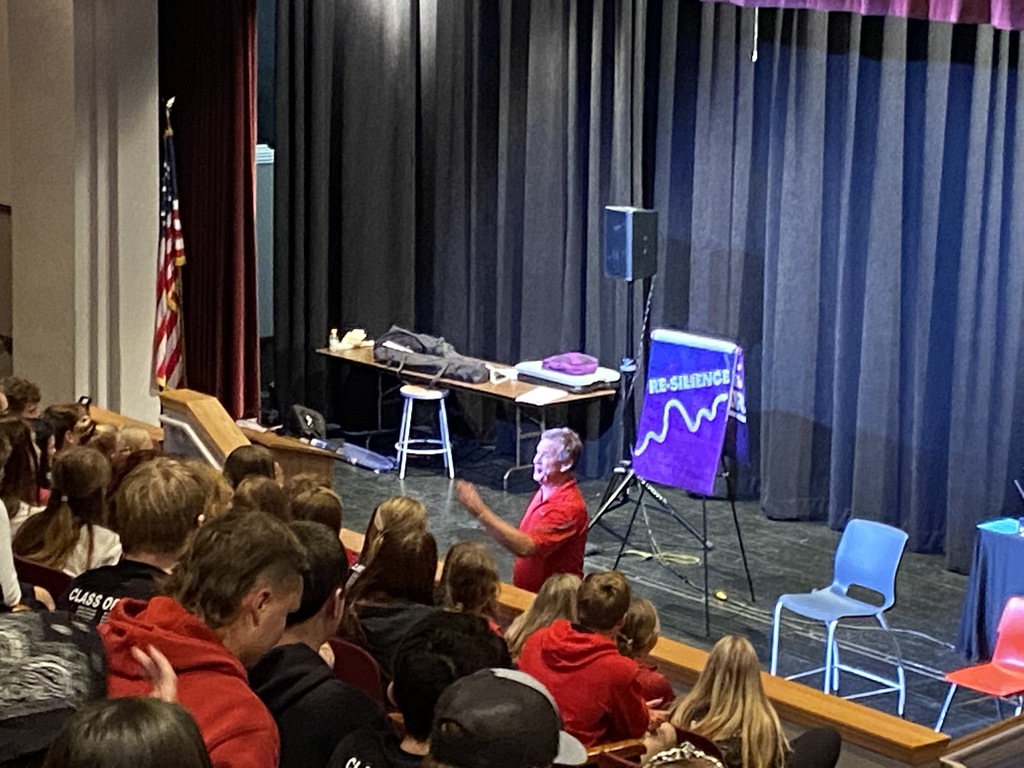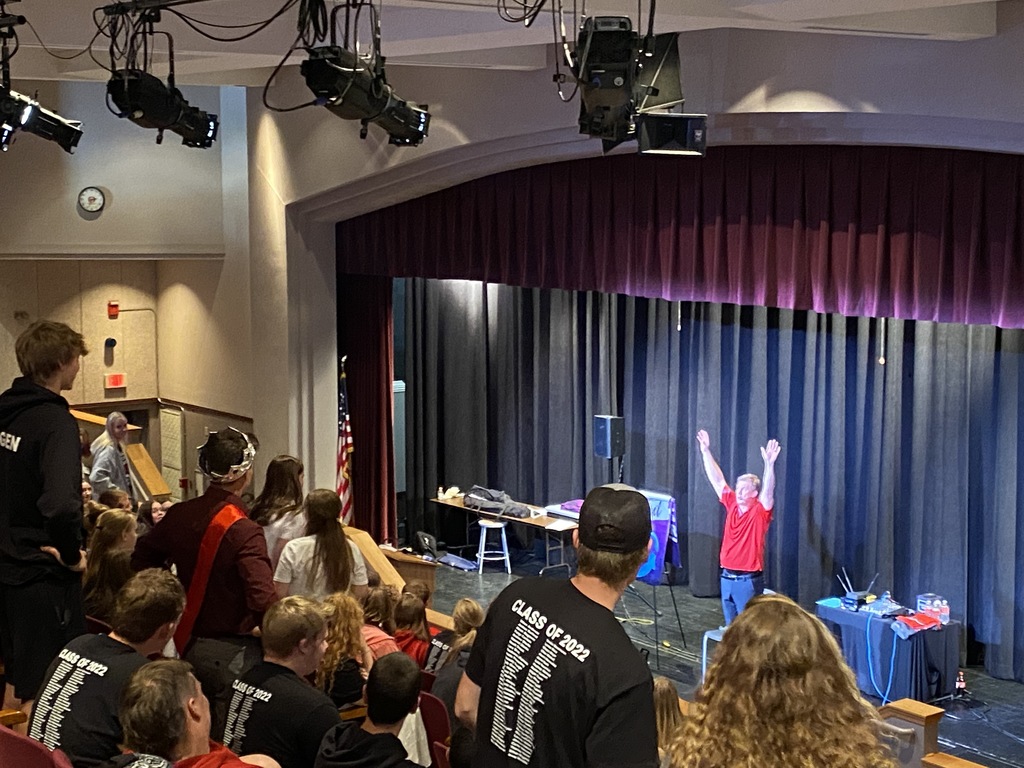 Osakis Public School students and staff are committed to giving back to our community. The Small Engines class took time off from working on their projects to help with fall clean up and new mulch at the Welcome to Osakis sign located near the I-94 offramp.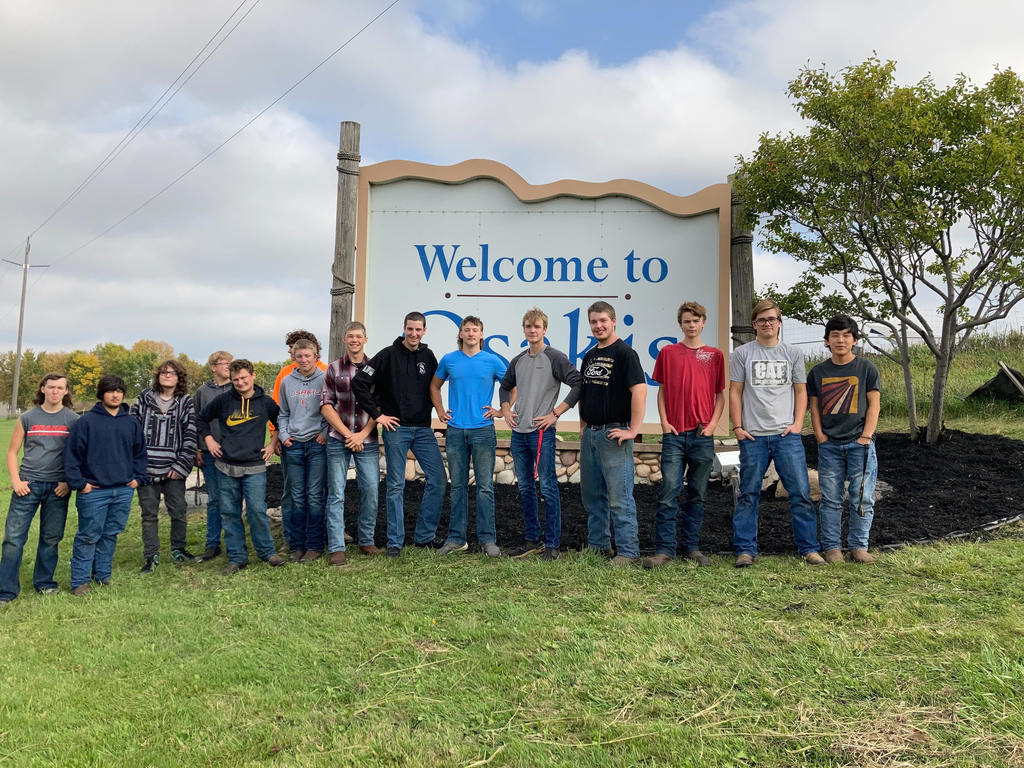 What can I say? Osakis has the best students who are willing to help out whenever needed, like during the Backpack Attack. Thank you very much to the students who spent their time helping others in need. We very much appreciate your dedication!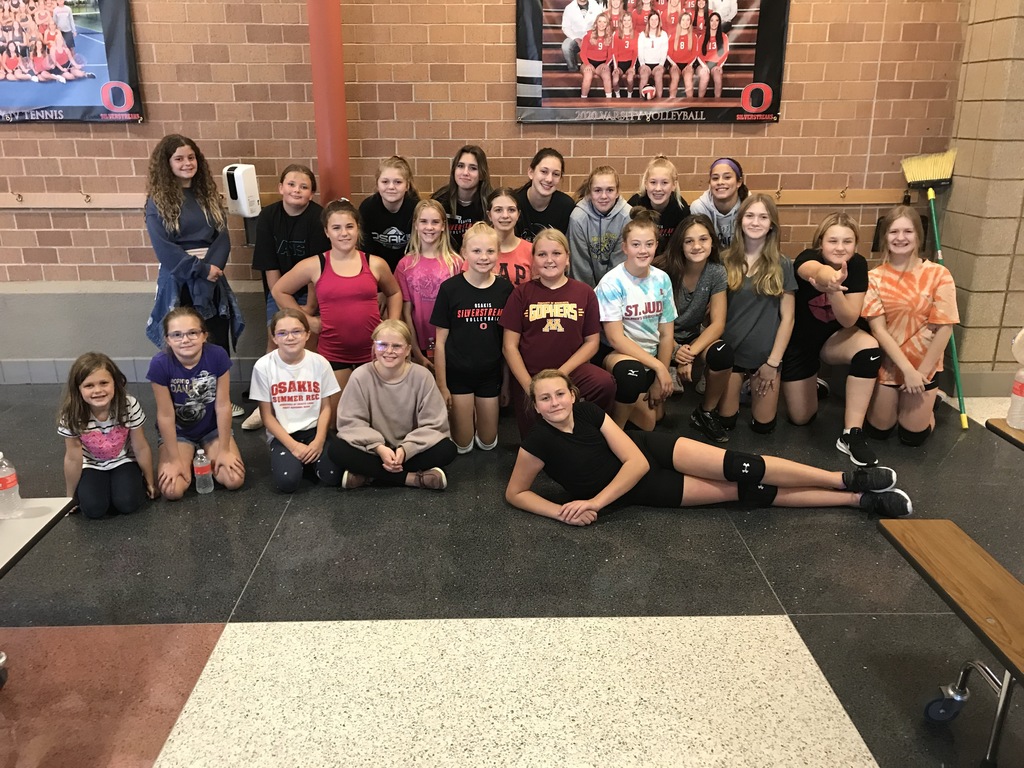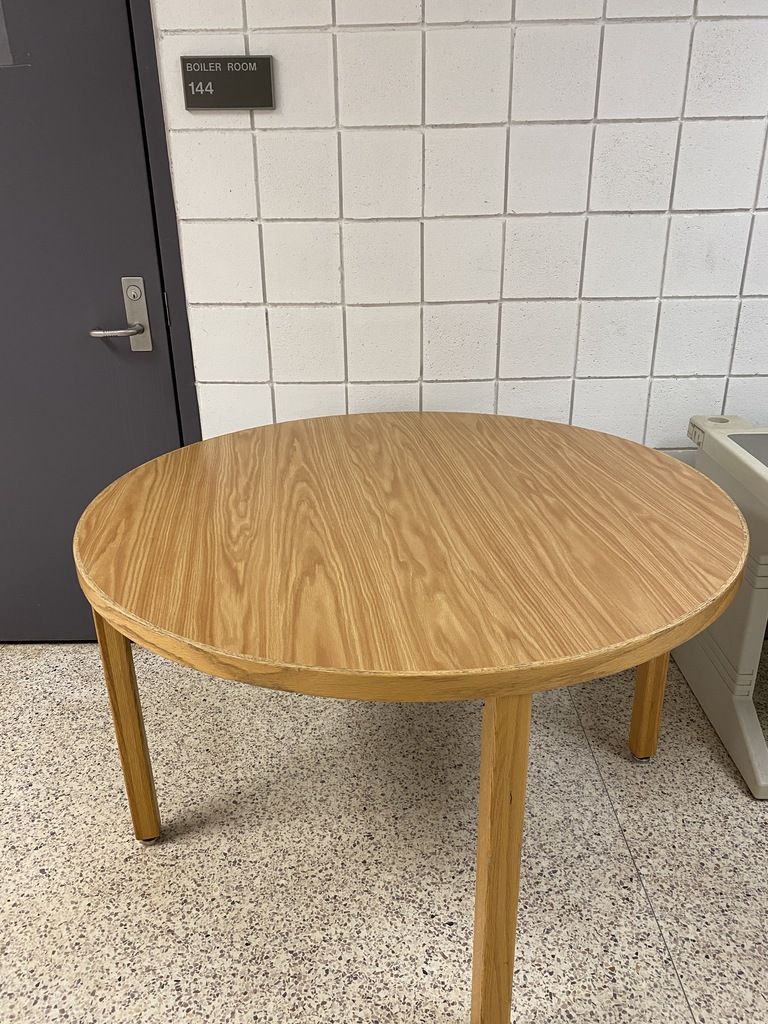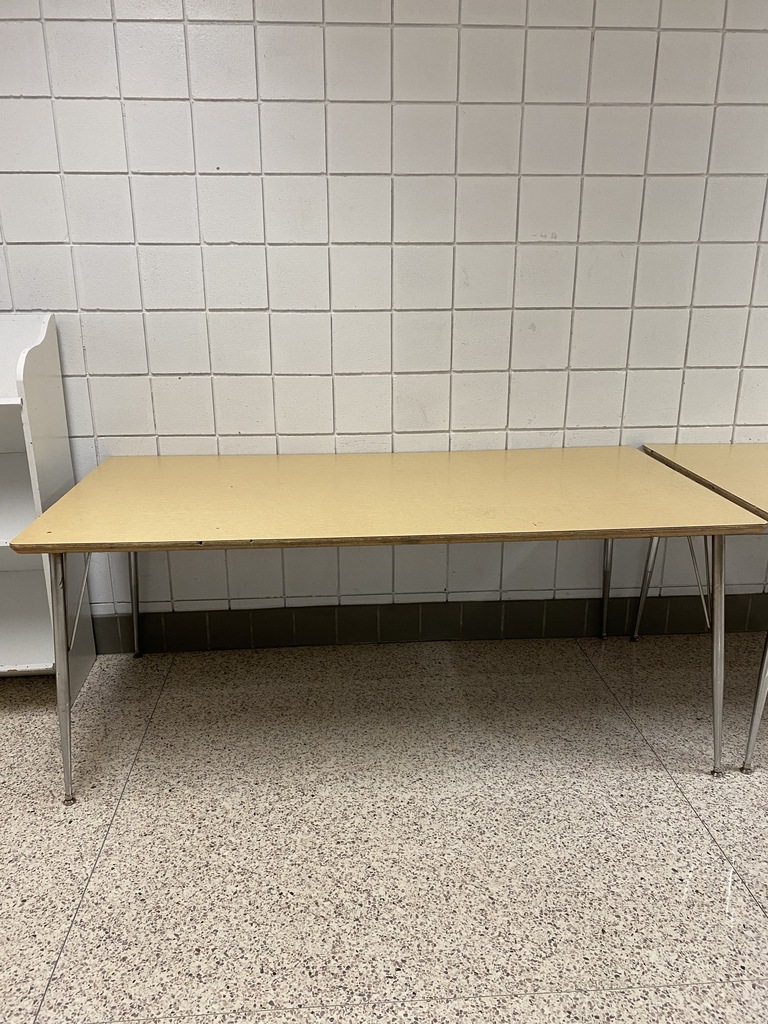 Our 6th grade students participated in FarmFest on Wedesday morning. Our students seemed to have enjoyed the nice weather and leanring about local agriculture.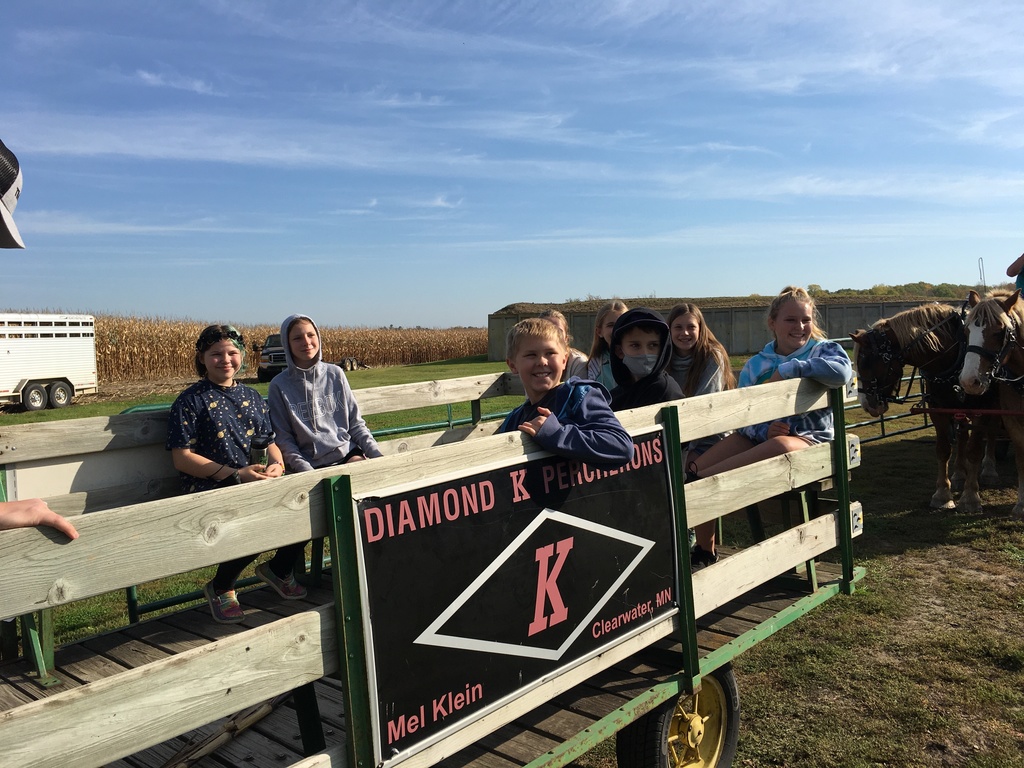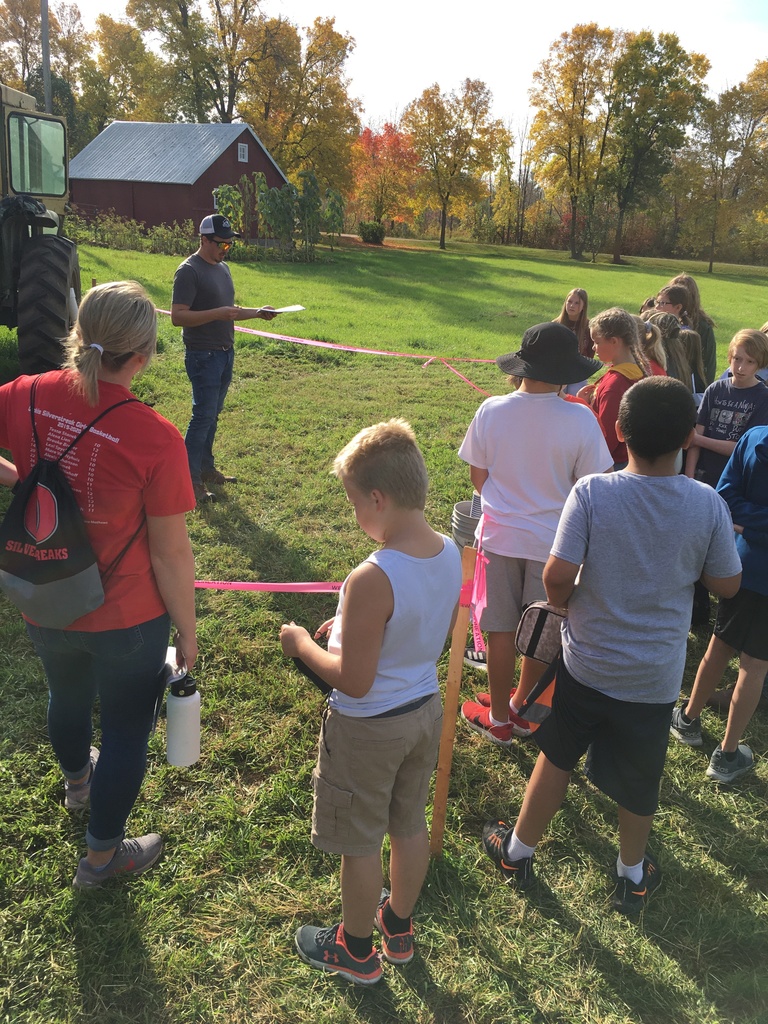 Our students have started the year strong. Here are the September "Win the Day" students. They were nominated for: working hard, being nice, being respectful, helping others, and doing good school work. Keep it up everyone and Win the Day! (Bottom L-R: Noelle B. & Carson S.) (Middle L-R: Timothy S., Parker S. & Rylan A.)(Top L-R: Paisley S. & Ava L.)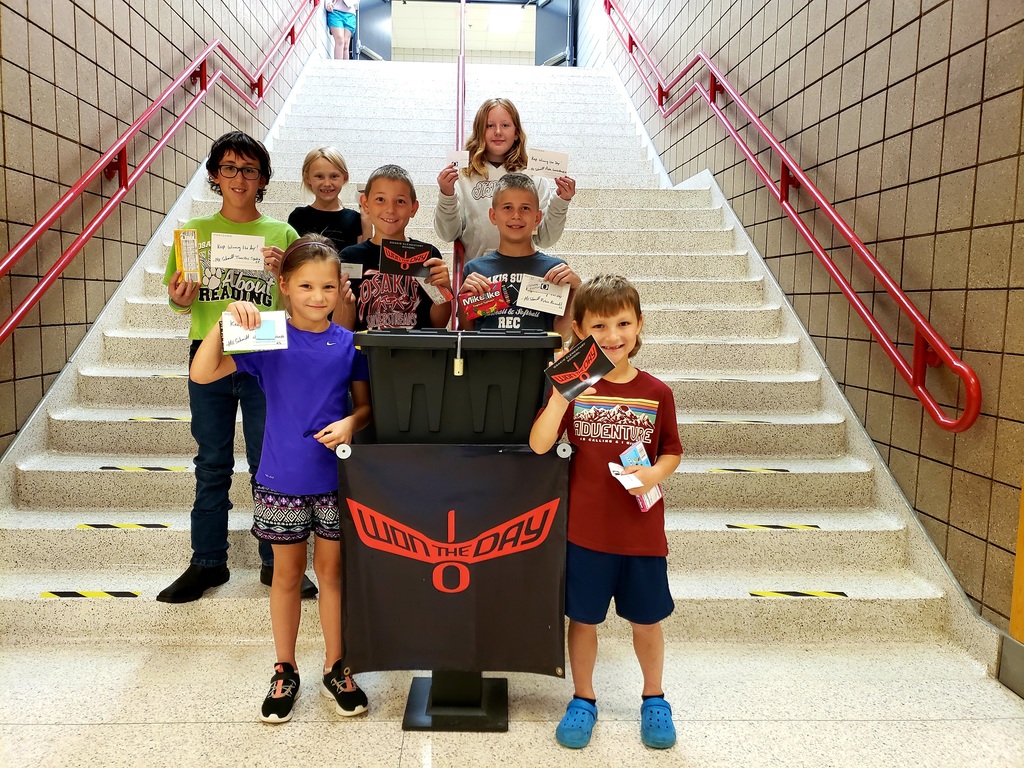 Social Media and Internet Safety It only takes one wrong click on social media or the Internet for a child or teen to become a victim. Jolene Sundlie from the FBI Minneapolis Citizens Academy Alumni Association will present a program to Osakis students in grades 5 - 12 on Friday, October 1. The presentation will include information from NetSmartz that covers the five main risks associated with internet and social media safety. 1. Inappropriate content 2. Online privacy 3. Sexting 4. Online sexual solicitations 5. Cyberbullying The FBI has seen a significant increase in sextortion activity nationwide that is affecting thousands of U.S. children. Ms. Sundlie also will discuss some closed FBI cases so students can hear how other Minnesota youths have become victims through social media and the Internet. This presentation will help students be aware of the risks and learn how to safely navigate today's technology. Learn more about FBI Safe Online Surfing for grades 3-8 at
https://sos.fbi.gov/en/

Mrs. Waldvogel and her students (L-R: Zechariah, Colton, Lane, Faith, and Jano) enjoyed picking pumpkins this morning for a class project. We can't wait to see the finished products!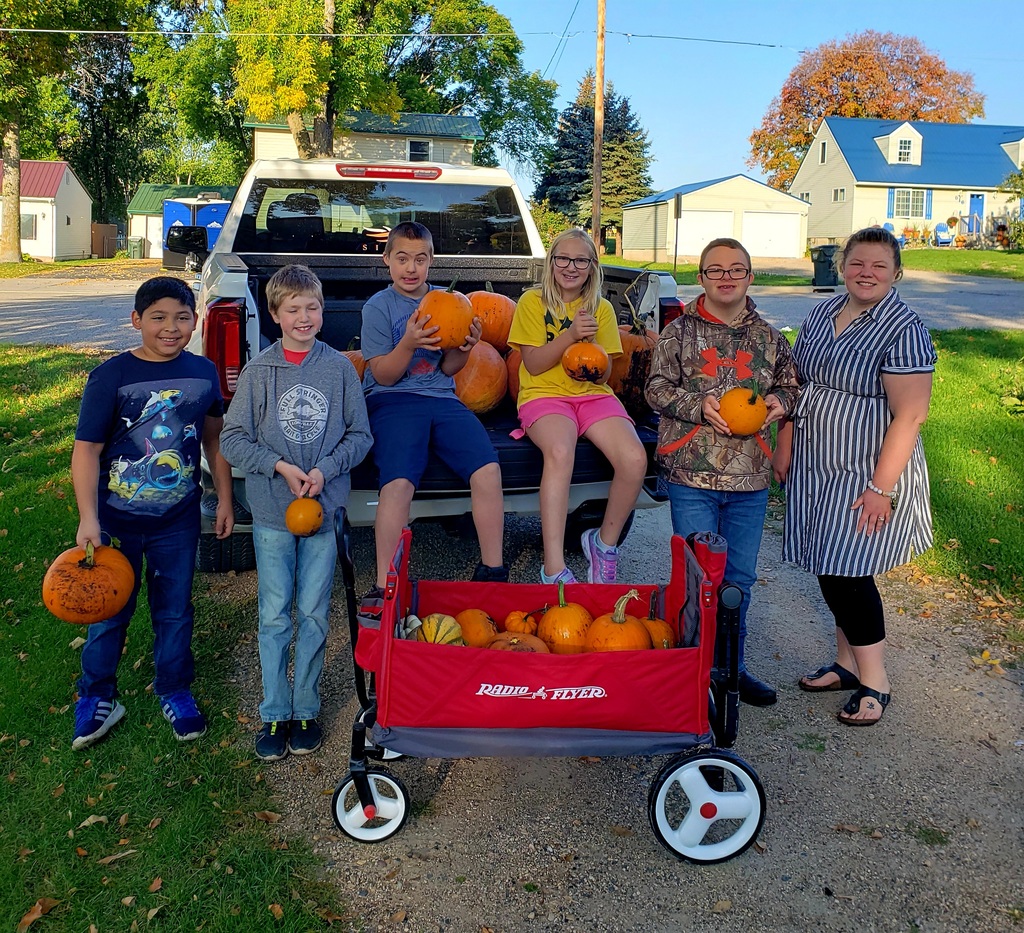 It was a great day today at Osakis Public School! Thank you staff, students, parents, OPD, OFD, and community members for helping our families yesterday. I hope everyone has a great weekend!

Please see the Douglas County Sheriff's Department News Release: Details: On September 23, 2021 at about 8:11 A.M., the Osakis Public School District contacted the Osakis Police Department in reference to a bomb threat they had received via email. Osakis Schools evacuated all students and staff according to their policies and procedures. A notification went out to parents and children were transported to safe zones where they were held for pick-up by their parents/guardians. The Osakis Fire Department and Douglas County Sheriff's Office responded to the school with Osakis Police. A physical search of the building was conducted with no suspicious items discovered. While the building was searched, Douglas County Sheriff's Office Investigators began to trace the email and follow leads. They were able to determine that the email was sent from out of state. There is no indication of an actual device planted in the building, parents and staff were then allowed back into the building to retrieve personal belongings. The investigation is ongoing but we do not believe that there is any danger to the public or Osakis Schools at this time. Because the investigation is active, names will not be released. No injuries were reported as a result of this incident. Involved agencies: Osakis Police Department, Osakis Public Schools, Osakis Fire Department, Douglas County Sheriff's Office, and the Federal Bureau of Investigation. No further Information will be released at this time Douglas County PIO : Julie Anderson - (320)304-711