Our Elementary School raised over $9,000 in the Kids Heart Challenge for the American Heart Association. Rayna Zimmel was the top earner with over $500 raised. Great job students and Mrs. Wessel!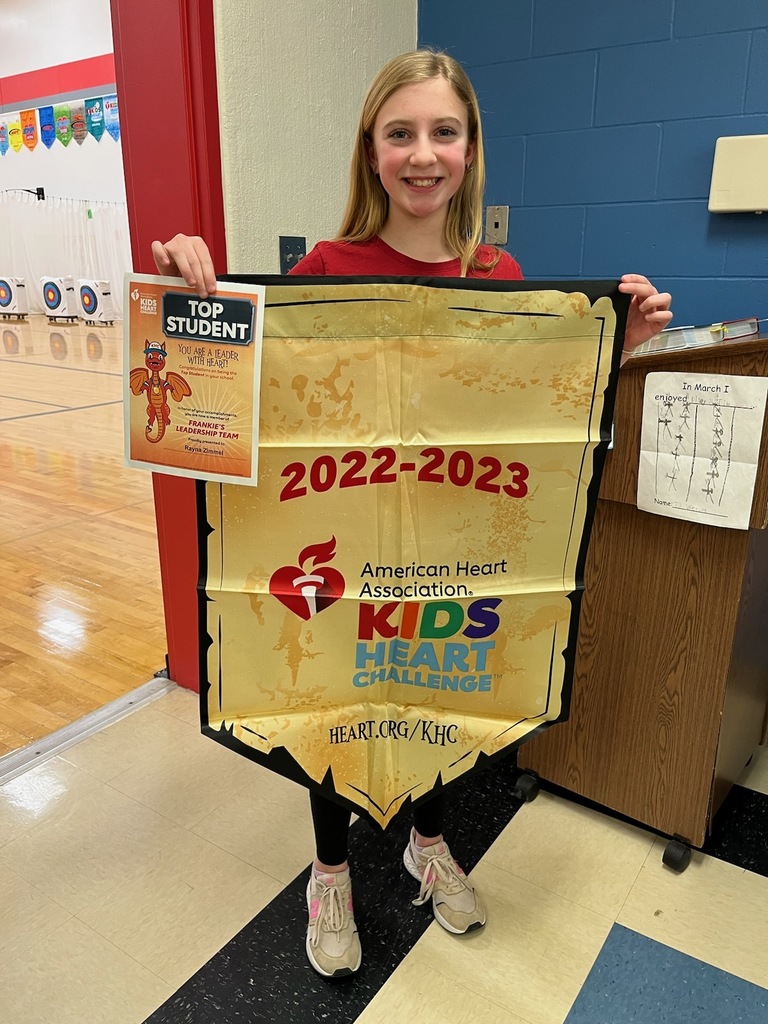 An exciting day at Osakis Public Schools. Our Unified Athletes are competing in their very first event. Many more pictures of our athletes, coaches, and big buddies to share. In the meantime check out the swag our athletes got today. A huge thank you to Monica Klimek, Winning Edge Graphics, and Thrivent to help make the personalized water bottles happen.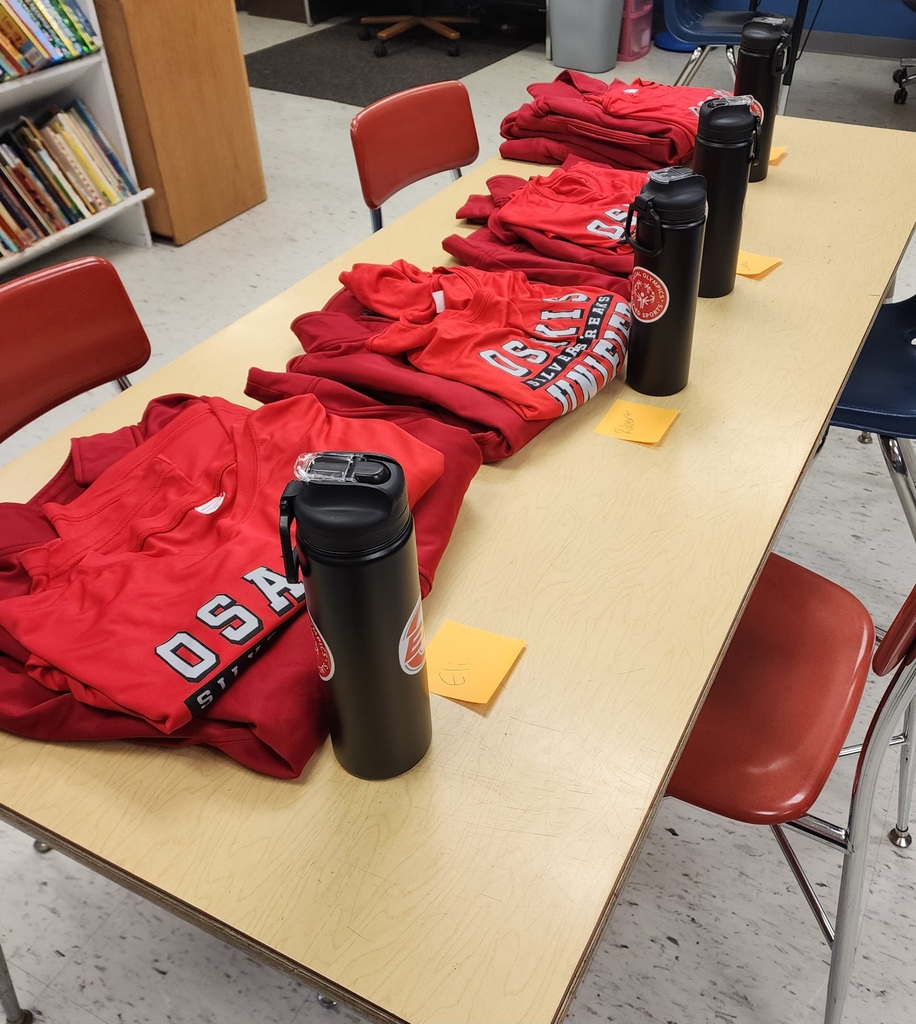 The home girls basketball game tonight, 1/31/23, vs Staples-Motley will be a varsity game only beginning at 6:00 pm.

On Friday, January 27th our students in kindergarten through 2nd grade got the opportunity to meet and listen to children's book author Megan Maynor. Megan is a Minnesota author who "writes books with humor and heart for children to share with their grown-ups."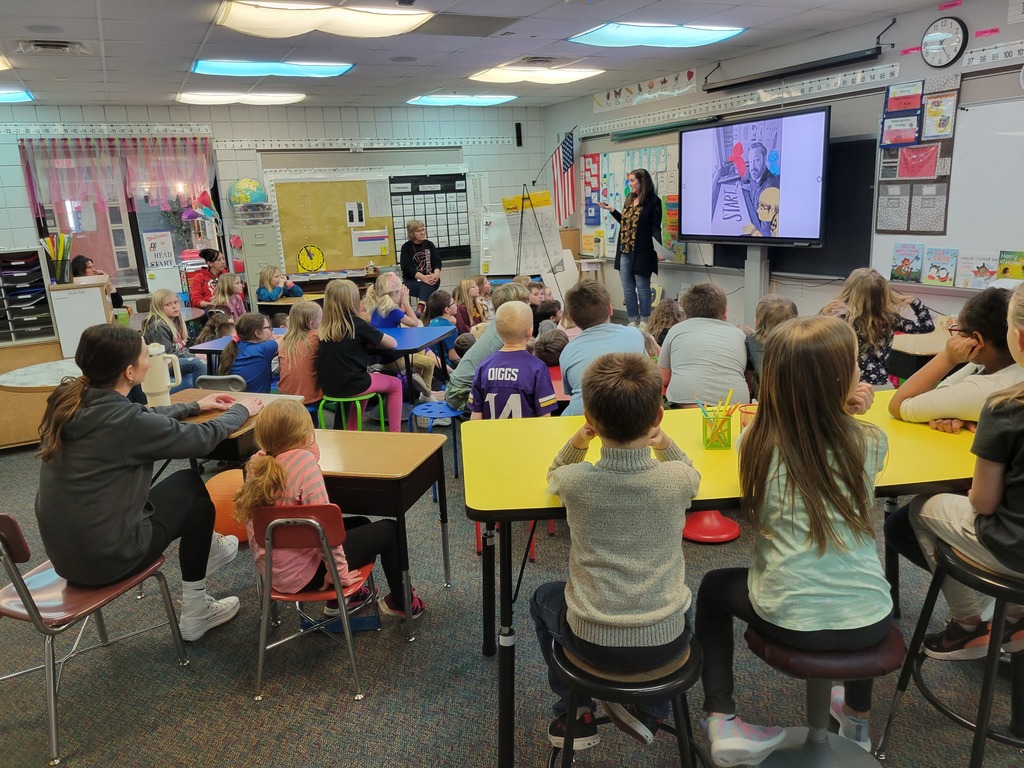 The community is invited to attend the live performance of "The Internet is a Distract - " by Osakis High School One Act Play students on Monday January 30, 2023 at 7:00 pm in the Fine Arts Auditorium.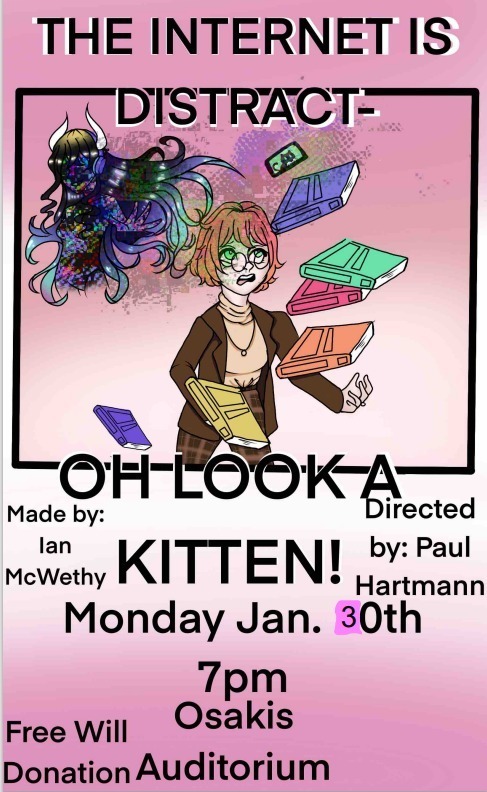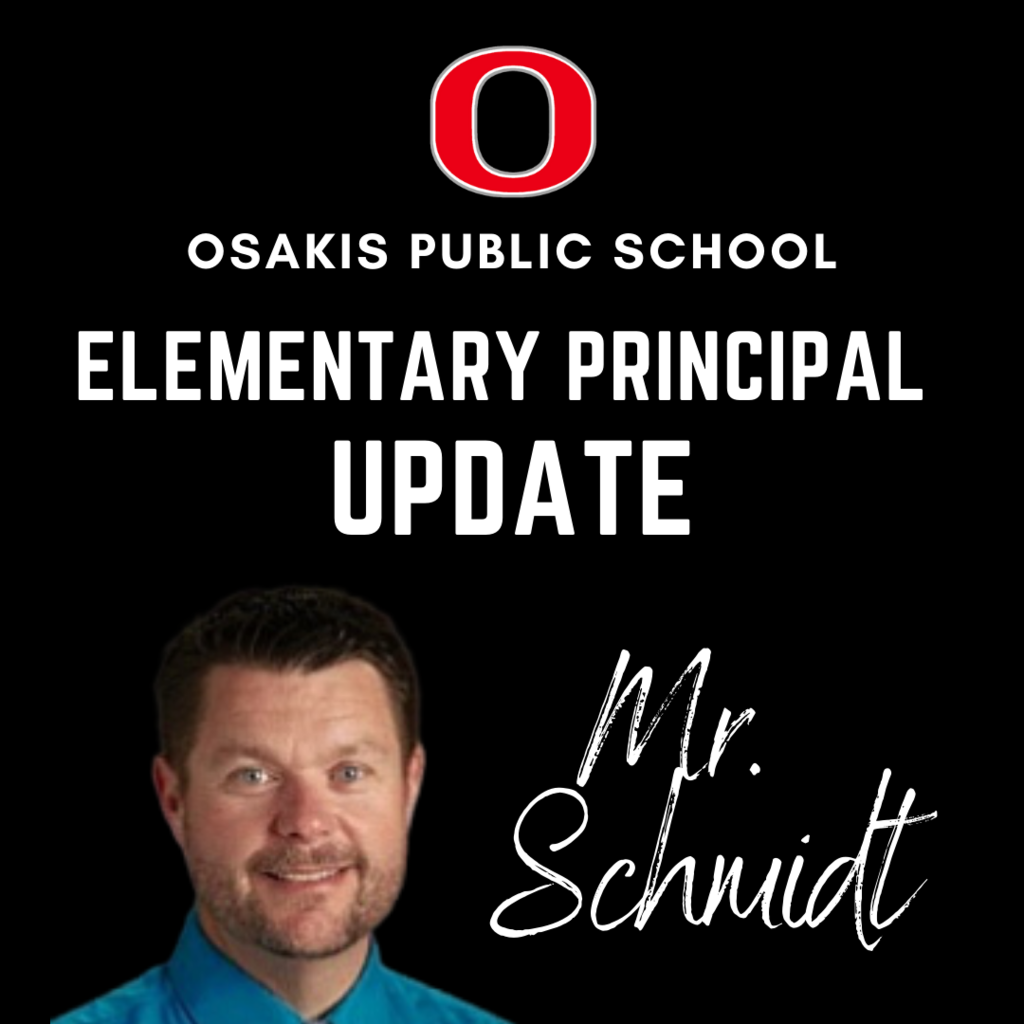 Osakis School will be 2 hours late tomorrow, Thursday, January 5, 2023. Please drive carefully. Thank you.

Due to inclement weather projected for Thursday, December 22, there will be an e-Learning Day for Osakis School. Thank you and Happy Holidays!

Members of the OHS Senior High Choir went to the Galeon today to sing Christmas Carols for the residents.

The Elementary K-3 music concert scheduled for today, Thursday 12/15/22, will be postponed until Monday 12/19/22. The concert times will remain the same.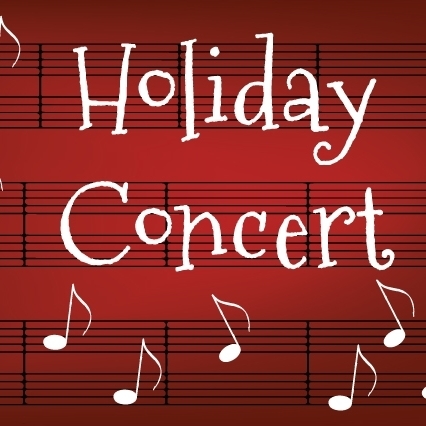 No school today, Thursday, December 15, 2022, because of inclement weather. Thank you and be safe!

Osakis will have a 2 hour late start for Wednesday, December 14, 2022, because of icy conditions. Please stay tuned for morning updates as we learn more information. Thank you.

There will be no school today, Tuesday, December 13, 2022 in Osakis due to inclement weather. Thank you.

With the winter holiday and sport season upon us, we ask that everyone be prepared to allow for extra time parking due to the multiple events being hosted on the same nights.

Great job by the Osakis High School cast and crew of "Witch's Brew" tonight!

Everyone is invited to attend the High School Fall Play "Witch's Brew" on Saturday, December 3 @ 3 pm and 7 pm and on Sunday, December 4 @ 2pm. Admission is $5 for adults, $3 for students, and 5 and under are free.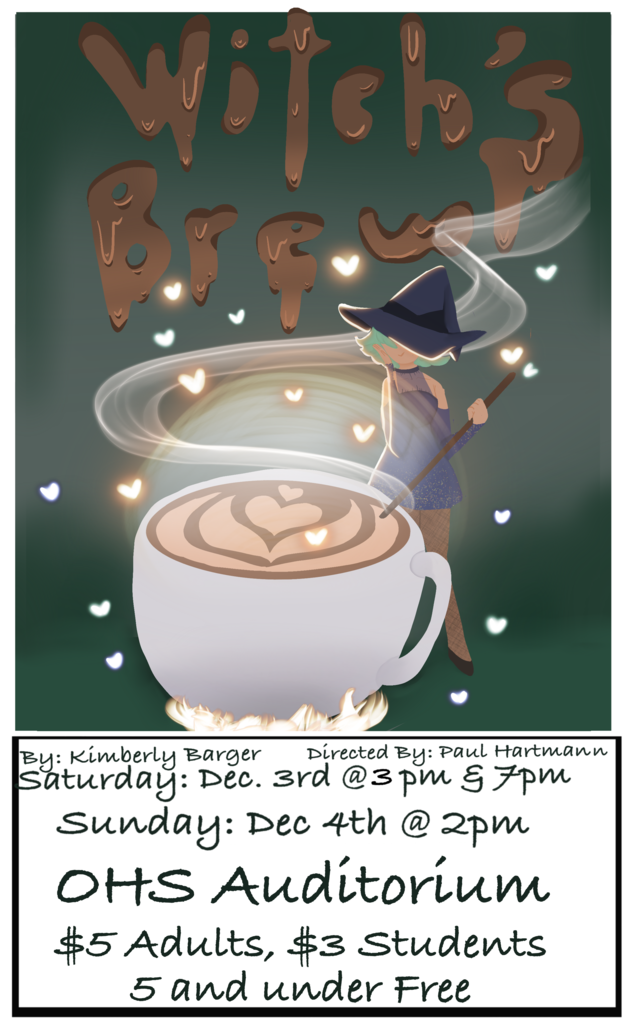 Osakis school community listening session Long-term strategic planning Tonight, Tuesday, November 22, at 6:00 in the auditorium. Thank you.

After 14 rounds full of spelling words of varying difficulties, Ellie Otremba, 5th grader, earned her way to Champion of the Osakis Spelling Bee this morning. Her final word was 'concede'. She will advance to the Regional Spelling Bee in Fergus Falls on February 7th. Congratulations to all the participants!