Back to School Open House! Monday, August 29, 2022, from 4:00-7:00 pm. We hope to see you there!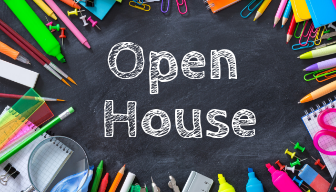 Our pre-school is looking for a long-term sub teacher this fall starting in mid-September and ending in early December. If you are interested please contact Mr. Schmidt at the Elementary School for more information. This position is M, W, F full days and T/TH half days (am).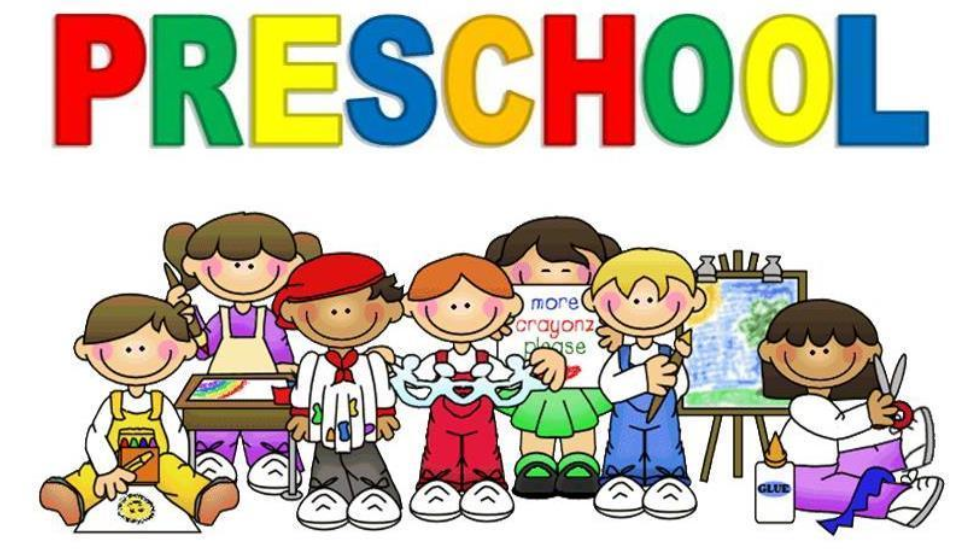 We are excited to announce that we have Hunter Pinke coming to Osakis on, Sunday, August 14th to speak to our athletes and parents prior to the fall sports meeting. His presentation will begin at 4:30pm. He delivers a great message, "No Bad Days". This is an opportunity that you don't want to miss!
https://www.hunterpinke.com/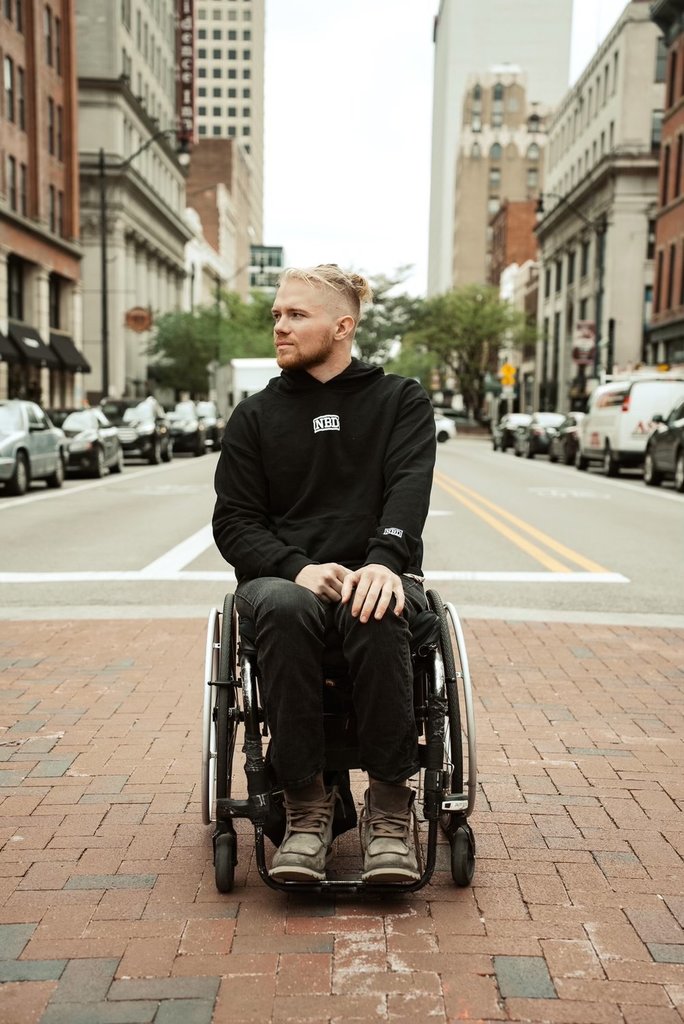 Boys Tennis Update: Isaac Maddock won his semi-final match this morning vs the #1 seed from Rochester Lourdes. He will play in the Class A State Championship vs the #2 seed from Mounds Park Academy at 12:45pm today. Good luck Isaac!!

Isaac won his quarterfinals match. He will now play the #1 seed from Rocherster Lourdes tomorrow in the state semi finals at 8 am. Good luck Isaac!!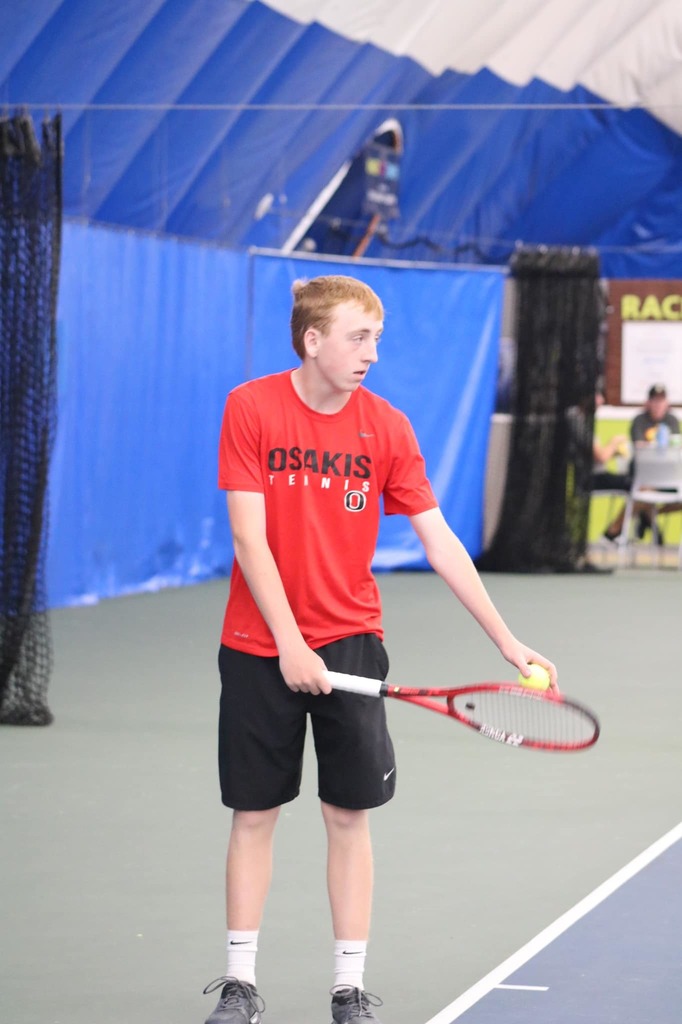 Congrats to Isaac Maddock on winning his first two matches today at state tennis! He will play in the semi-finals Friday at 8am. Good luck Isaac!!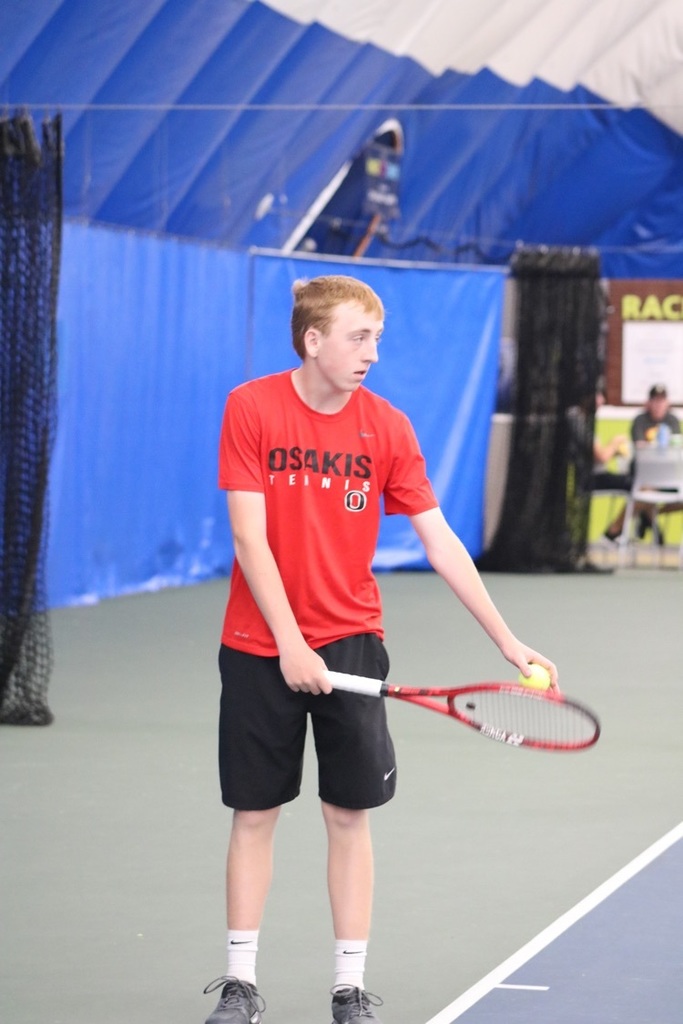 Good luck runners. throwers, and coaches at the state tournament. Go Silverstreaks!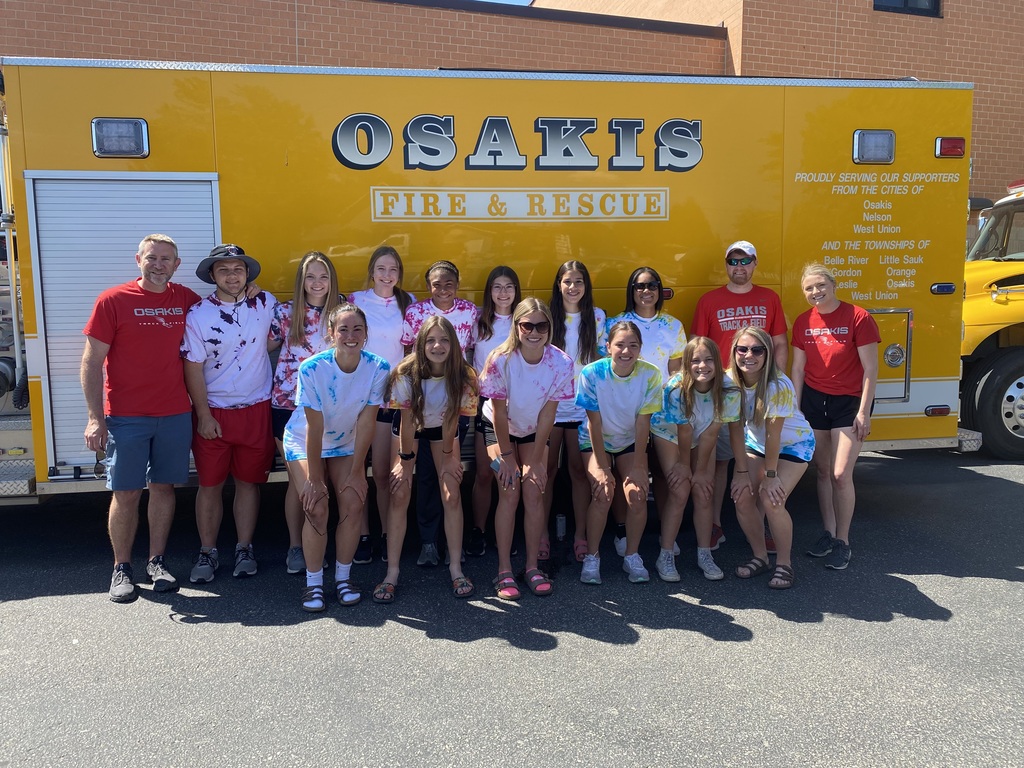 Congratulations Isaak Maddock on his first round boys tennis state match win today. He will now play at noon in the state quarterfinals. Good luck Isaak!!

Just a reminder that there will be no Summer Rec Tennis this week. The first day will be June 14, 2022.

Just a reminder that our Summer Rec activities start Monday June 6, 2022 with more activities starting Monday June 13, 2022. All schedules and locations are posted on the Activities Calendar. Haven't signed up yet? Don't worry there is still time. Use this link to register:
https://osakis.cr3.rschooltoday.com/public/home/

It was a busy day at Osakis Elementary School. We had pre-school graduation this morning, field day for K-6, and the FFA petting zoo!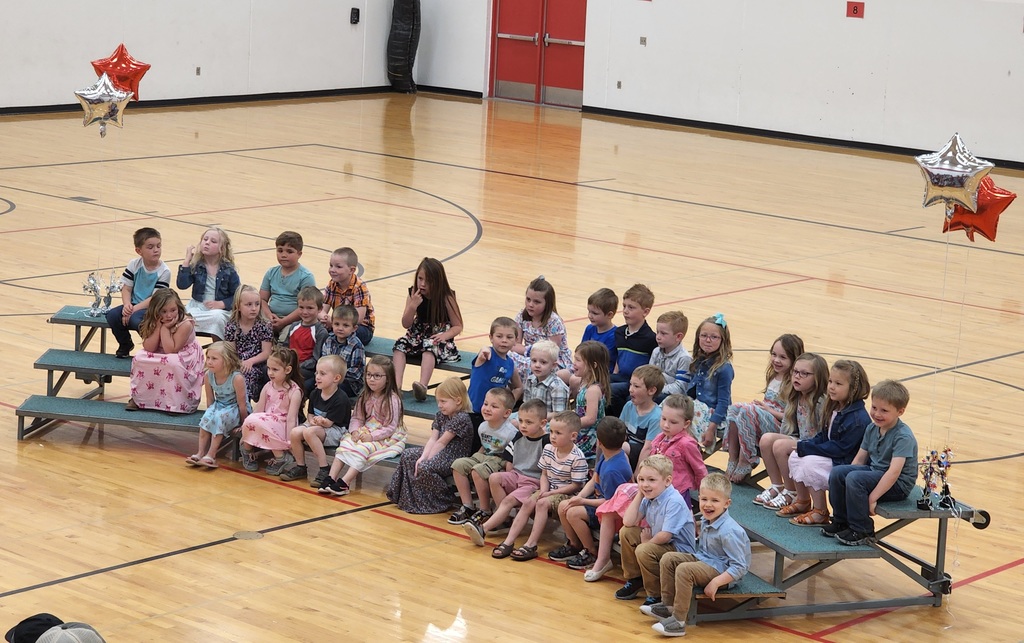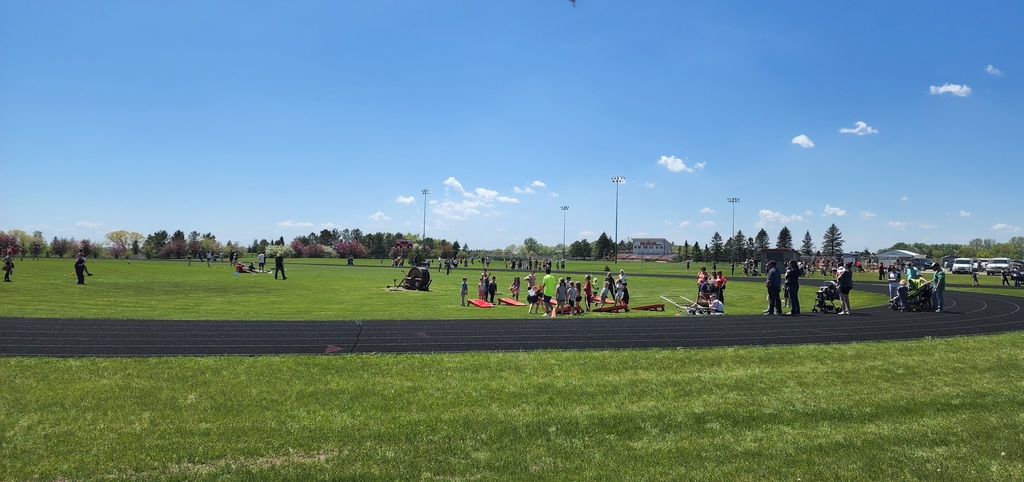 Tonight is the Class of 2022 parade! Come out and show your support. The parade starts at 7:30. *See the map for details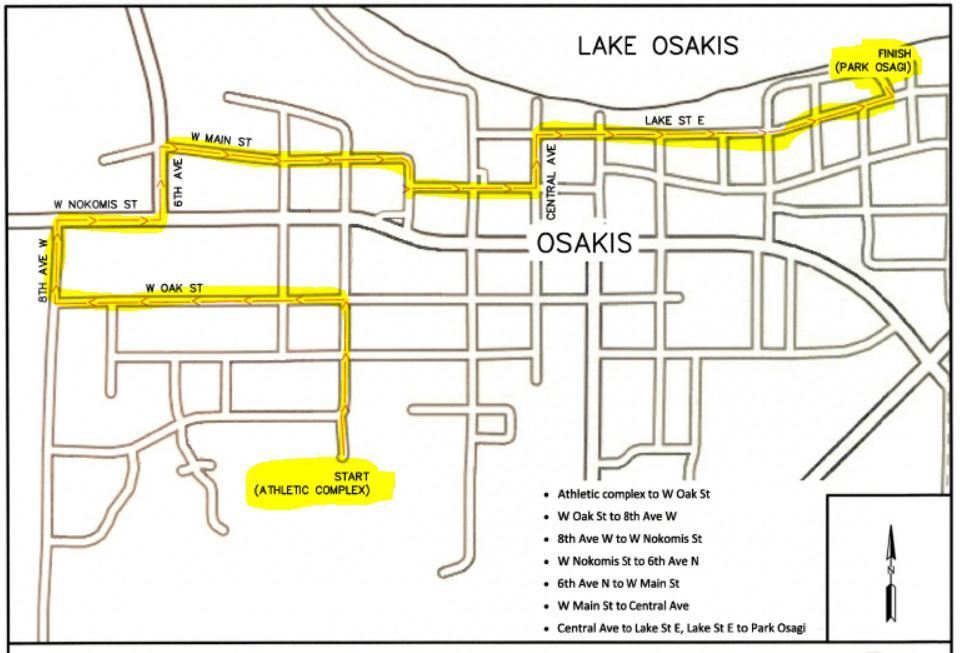 The community is invited to attend a benefit concert for Sr. Johnson's family next Monday, May 30th.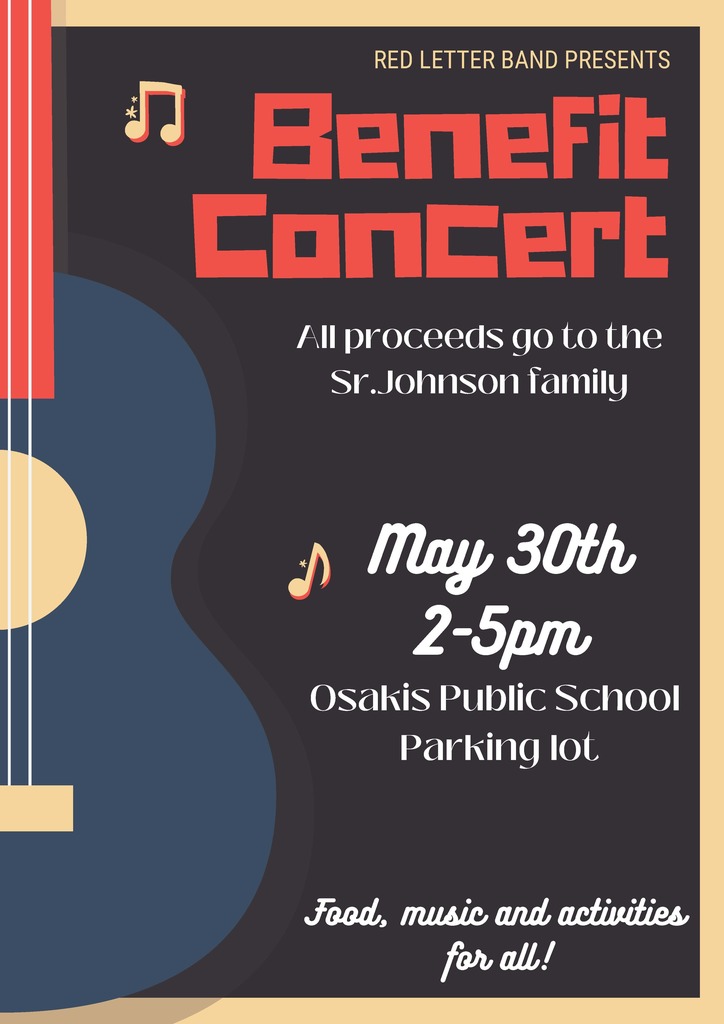 Congratulations to Isaac Maddock for winning the Section 8A Boys Tennis Individual Championship today. In his finals match, he defeated the #2 seed from Minnewaska 6-1, 6-0. He will now compete in the MSHSL State Tourney on June 9th and 10th. Go Silverstreaks!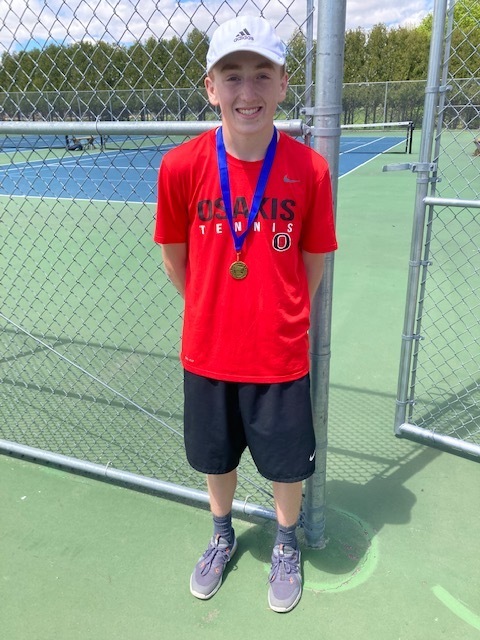 2nd Grade visited Tip Top on this beautiful spring day!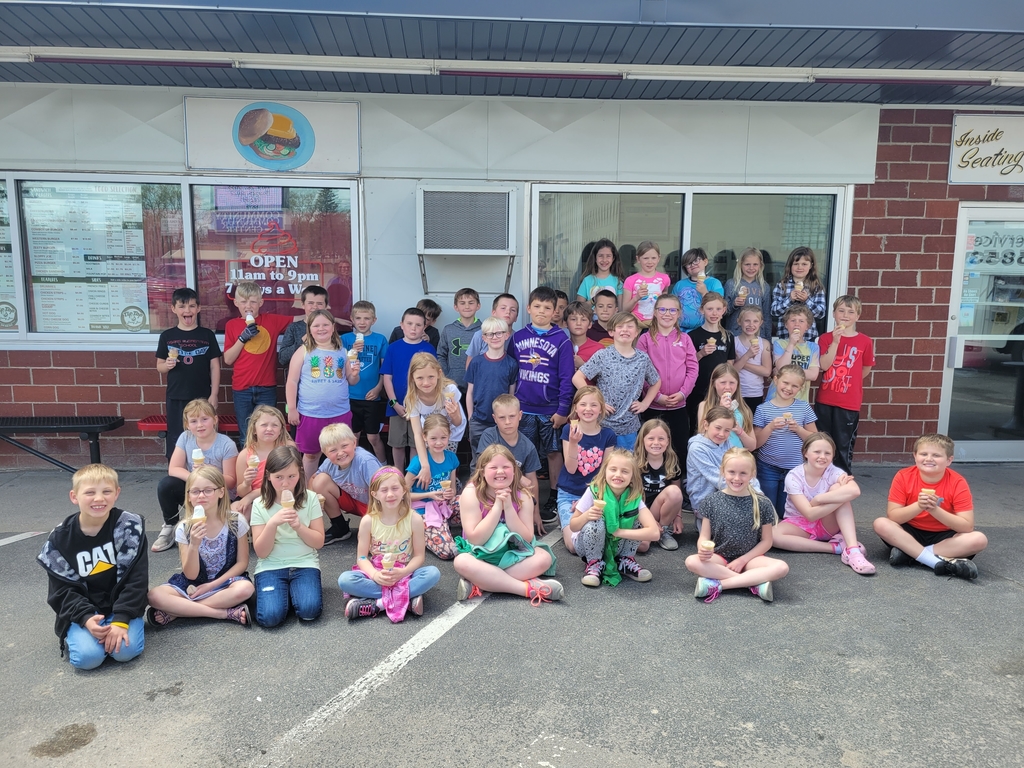 The Osakis FFA will be holding a petting zoo in conjunction with the Osakis Elementary field day on Friday May 27th from 9:00 am - 2:00 pm. This is free to the community, students, and parents and will be at the Osakis Schools Athletic complex.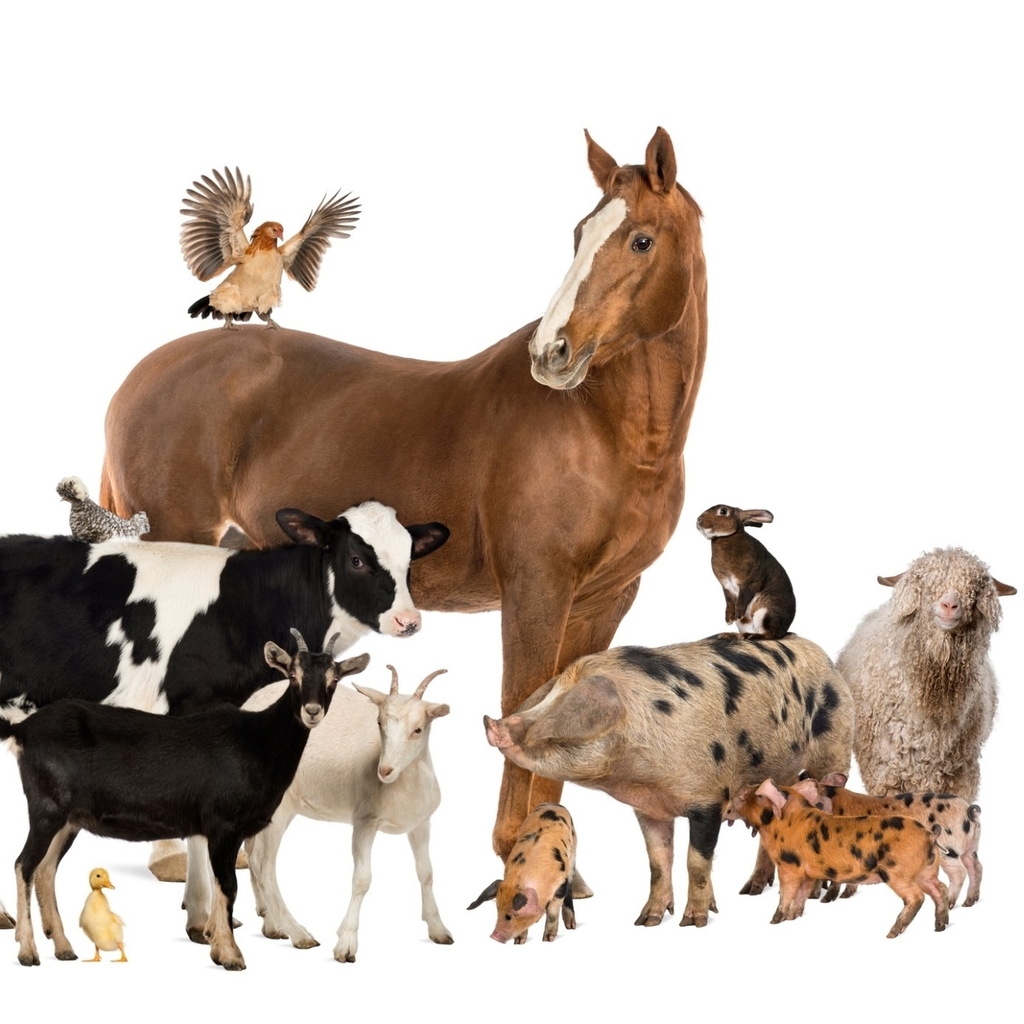 Kindergarten and 6th grade graduation ceremonies will be held on Wednesday, May 25, 2022, in the Osakis Public School auditorium. Kindergarten will begin at 6:00 pm and 6th grade at 7:30 pm.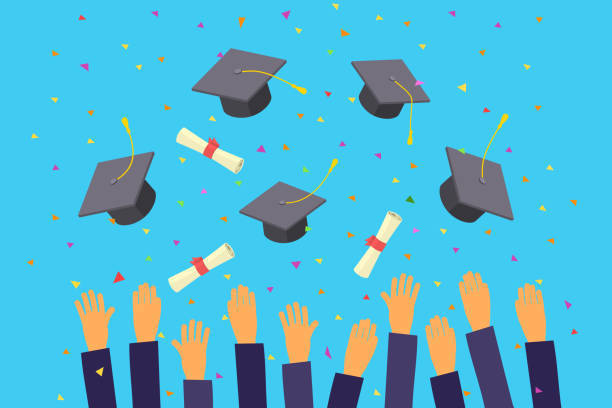 The elementary track and field day is this Friday May 27th. Students in 4th-6th grade will be participating from 9:00-10:30 am and grades k-3rd from 12:30-2:00 pm at the athletic complex. The FFA will also have a petting zoo at the same time, same location.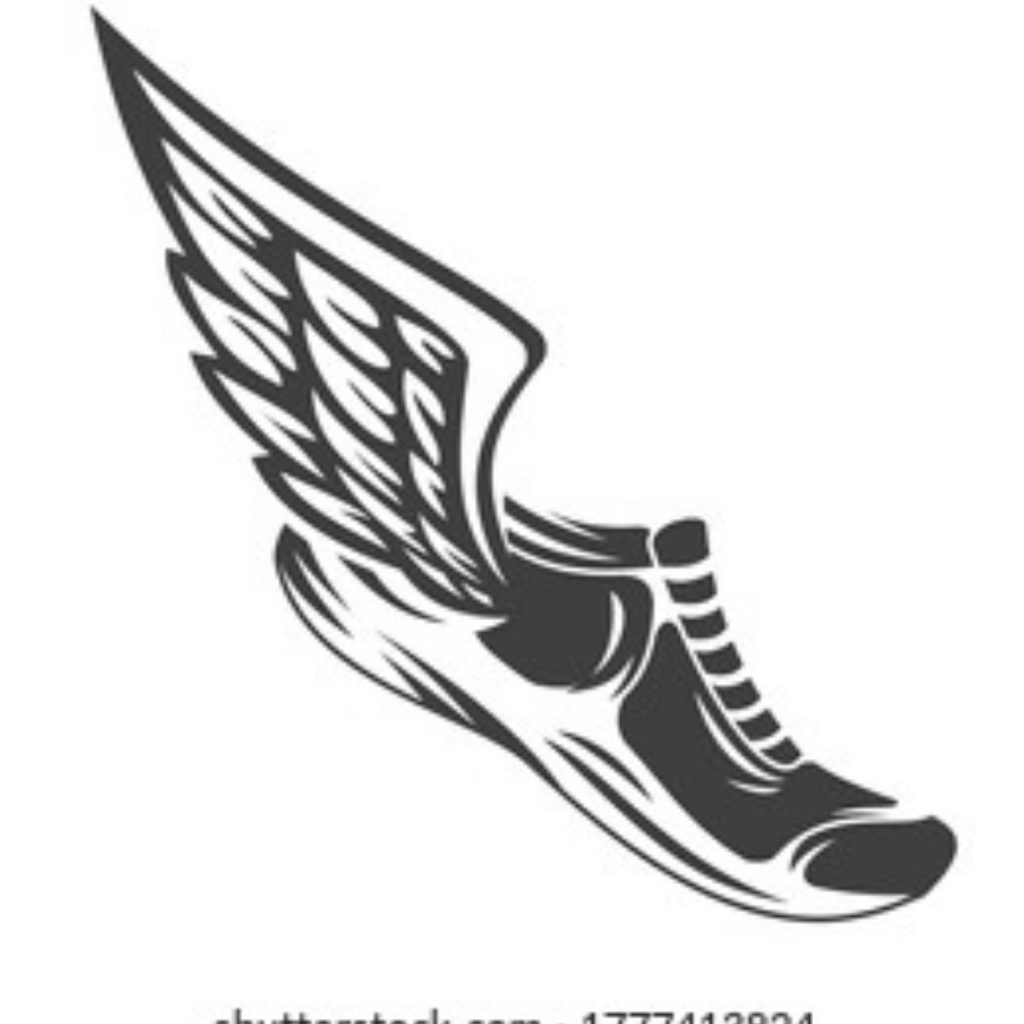 Good luck to the Silverstreak Girls Track team at the State True Team Meet tomorrow at Stillwater High School! Go Silverstreaks!