Join us from the comfort of your home at 2:22 for a virtual school dance! The cupid shuffle will premiere today, 2/22/22, at 2:22.
https://youtu.be/OOJero6Mgk8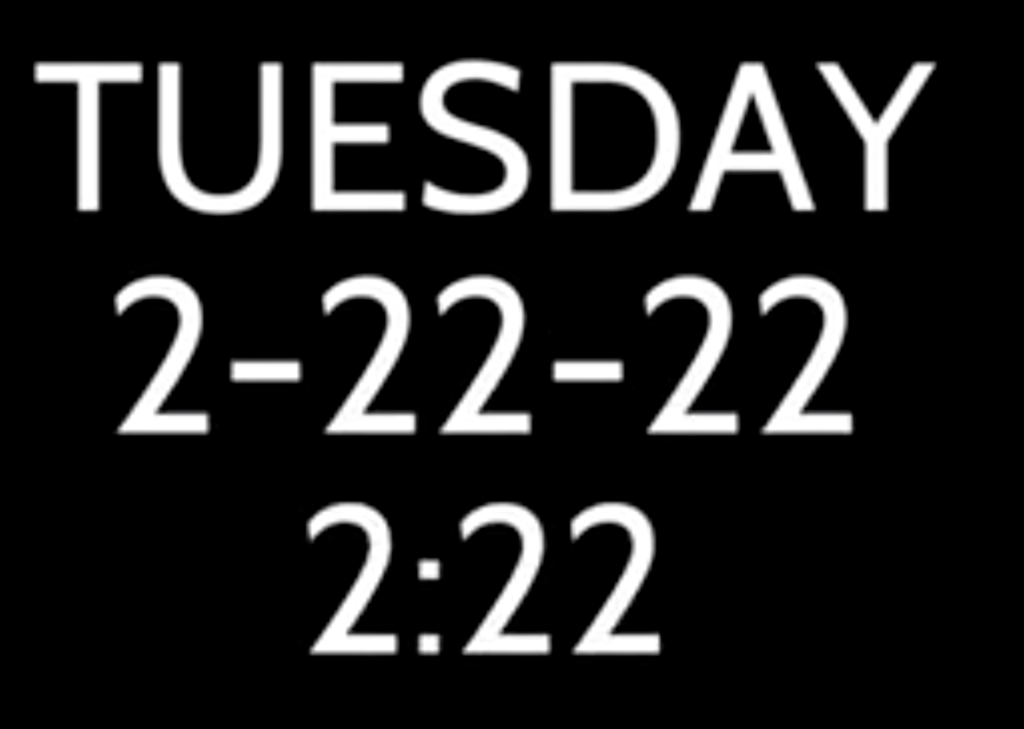 Congrats to the Osakis Knowledge Bowl teams finishing 2nd and 3rd place today in the Prairie Conference meet!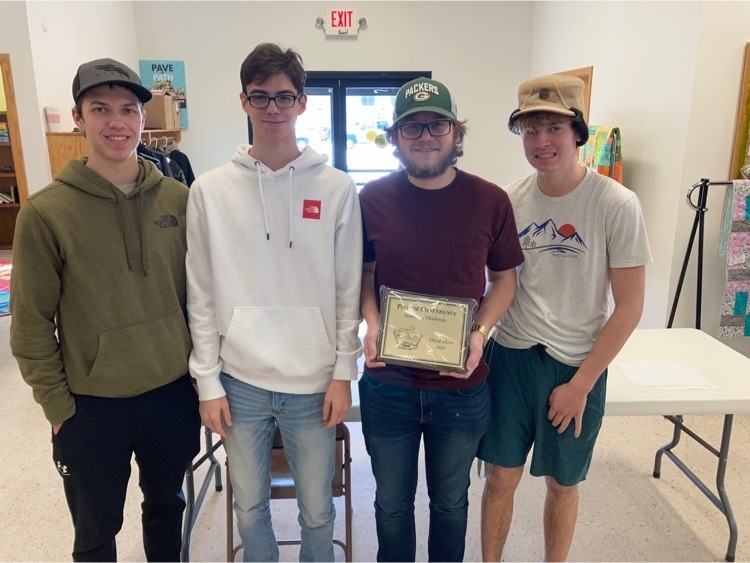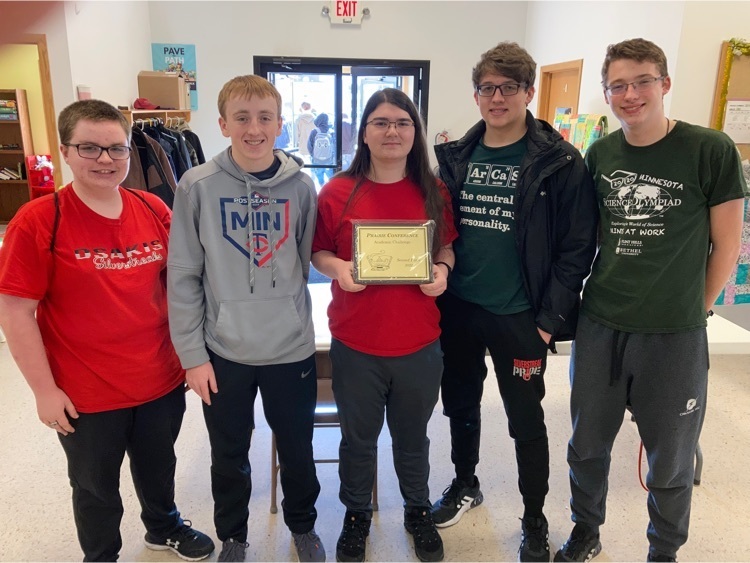 Friday February 11, 2022: Osakis Schools will be closed for in-person learning. Students will be doing e-learning today.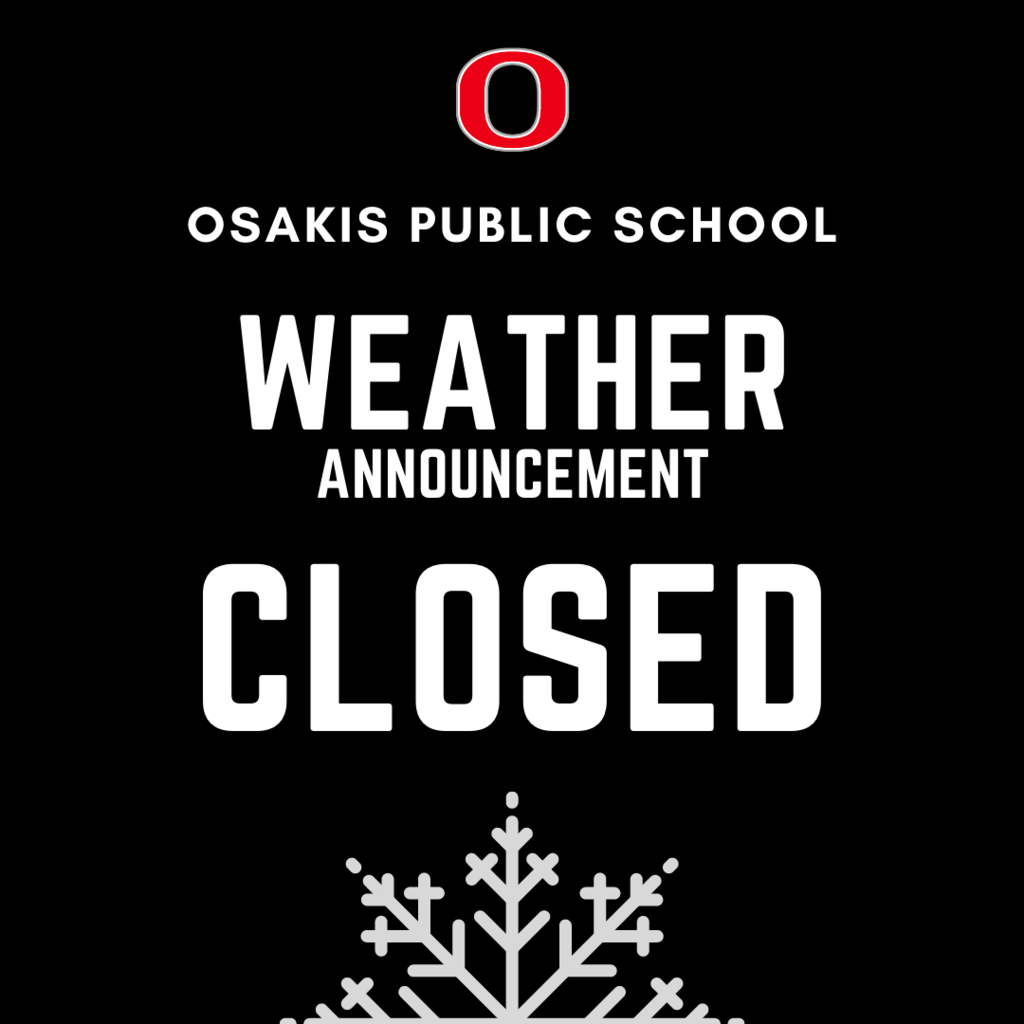 Osakis School will be 2 hours late start today, Friday, February 11, 2022, due to poor weather conditions.


Osakis Public School will be closing at 12:00 today due to poor winter driving conditions. All after school activities are cancelled.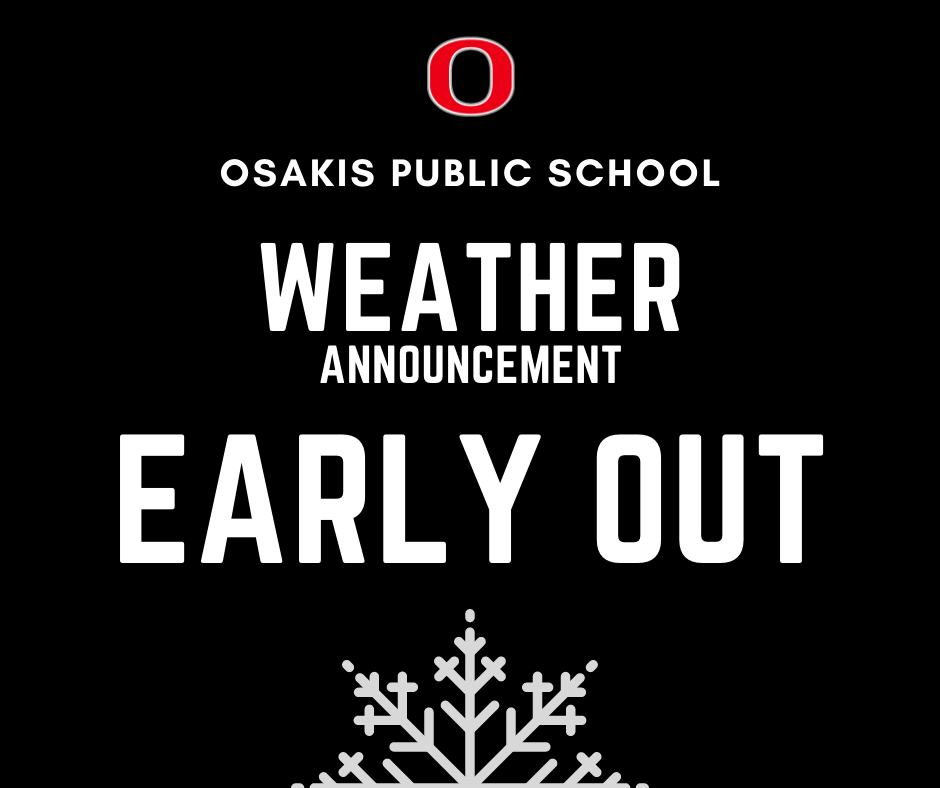 Our pre-school paras and Mrs. Jarvi, who actually was a para at Voyager Elementary School when Mr. Schmidt was a student there (she probably sent him to the principal's office a time or two).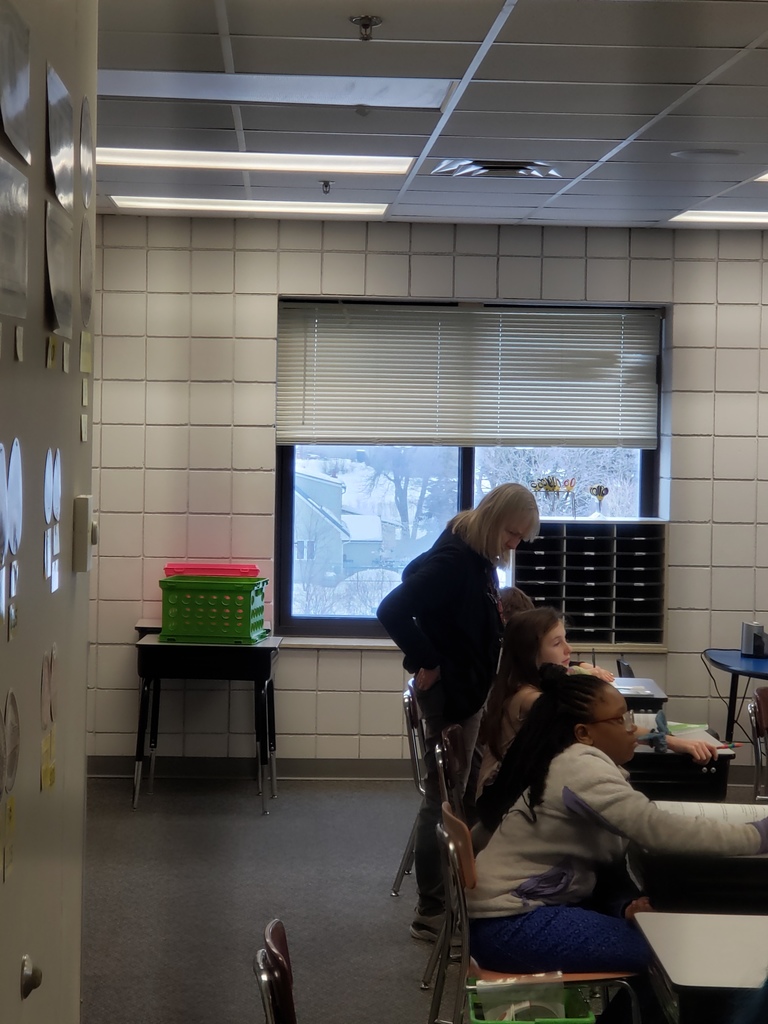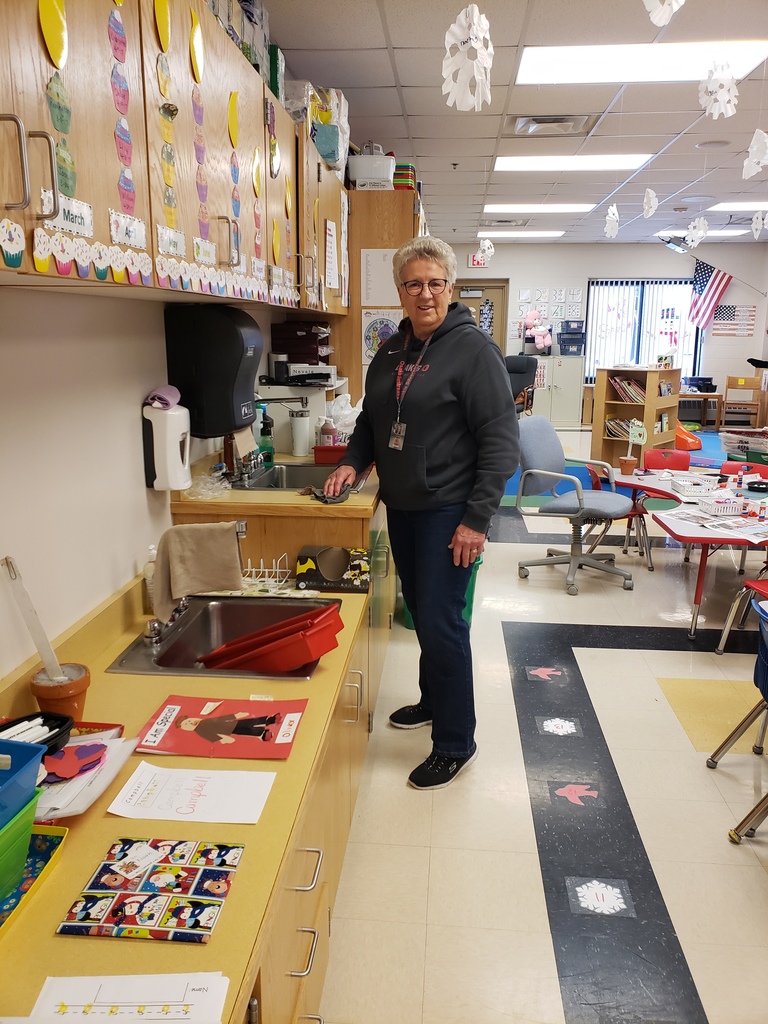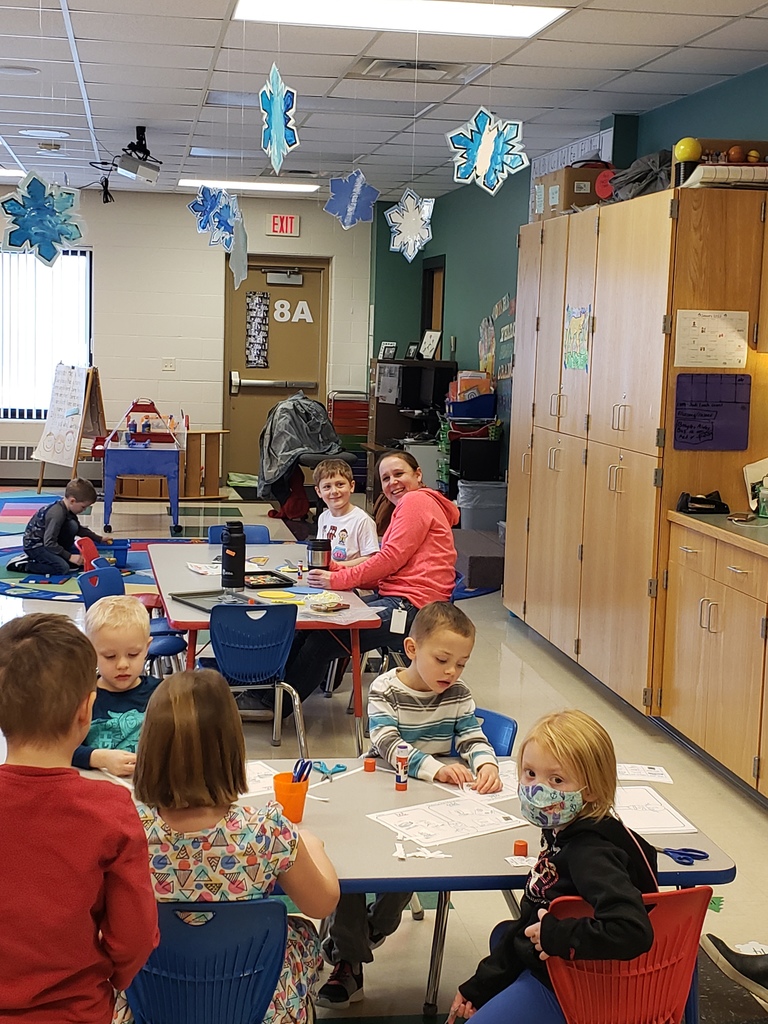 Paraprofessional week 2022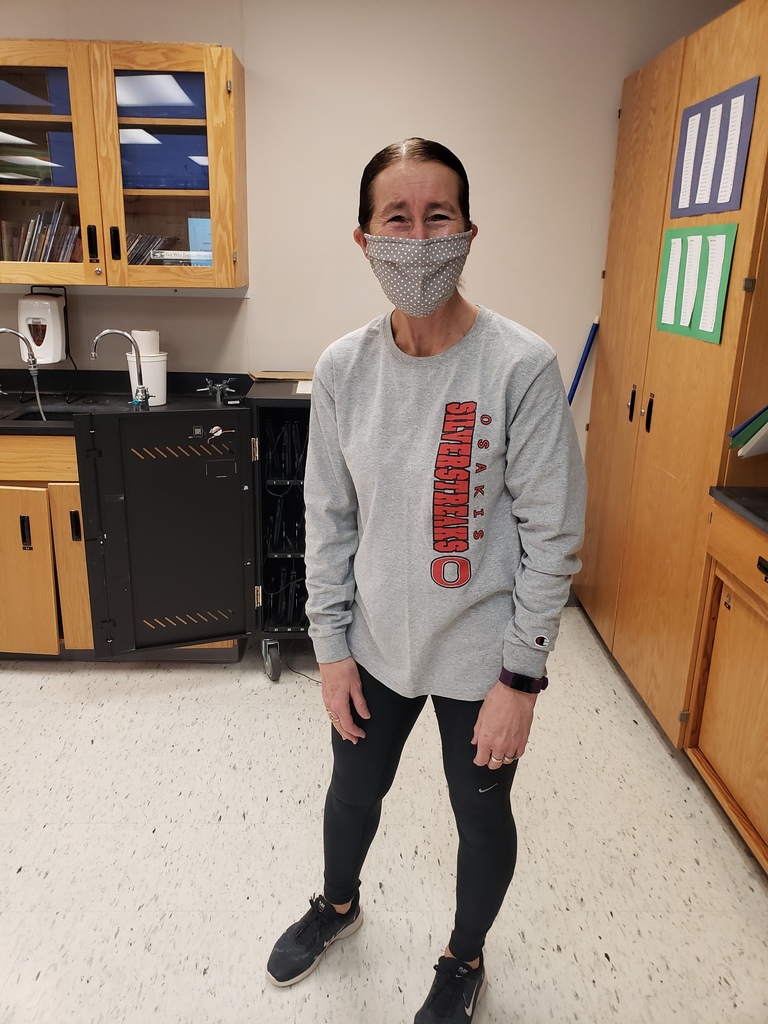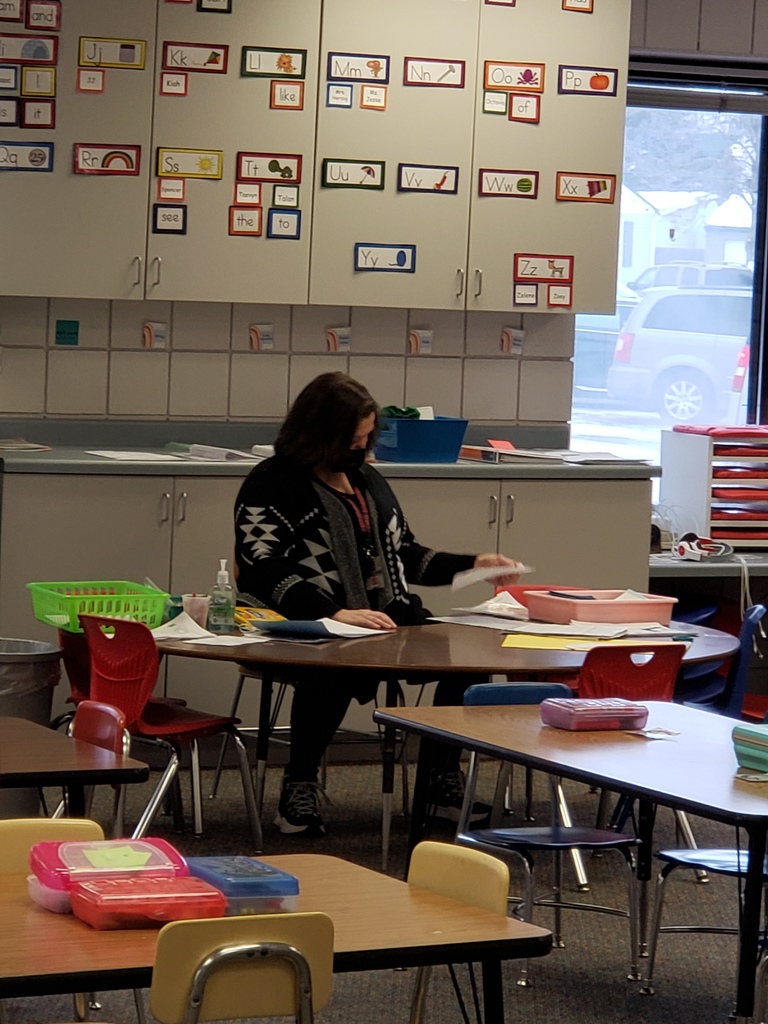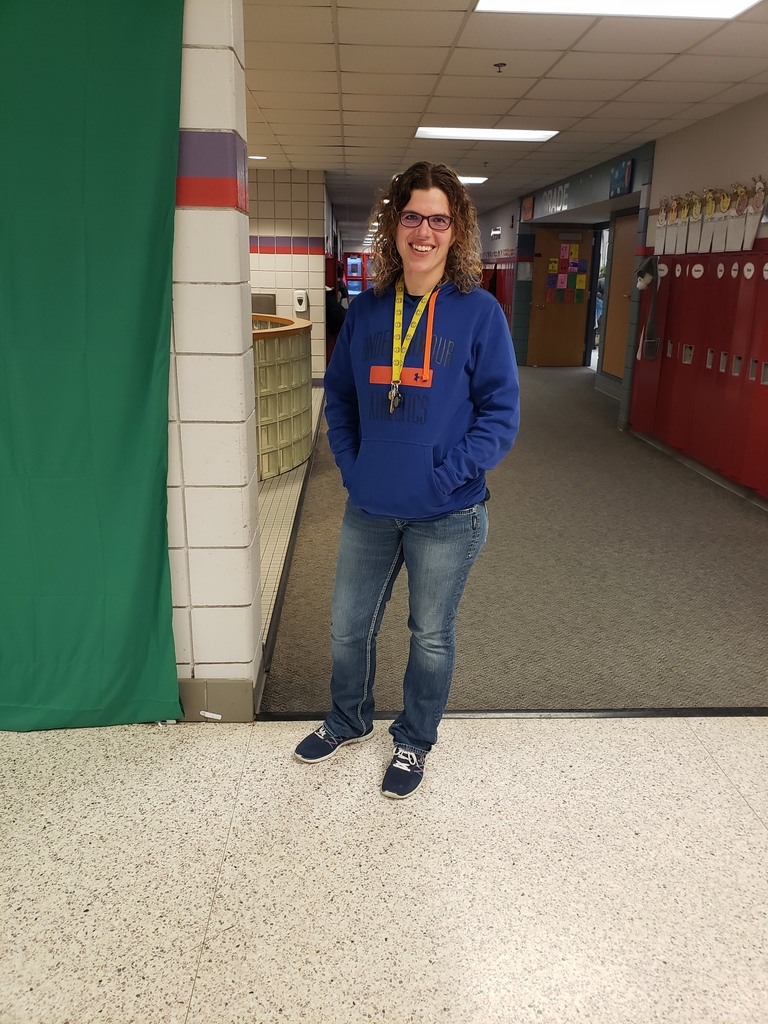 Para-educators hard at work this morning!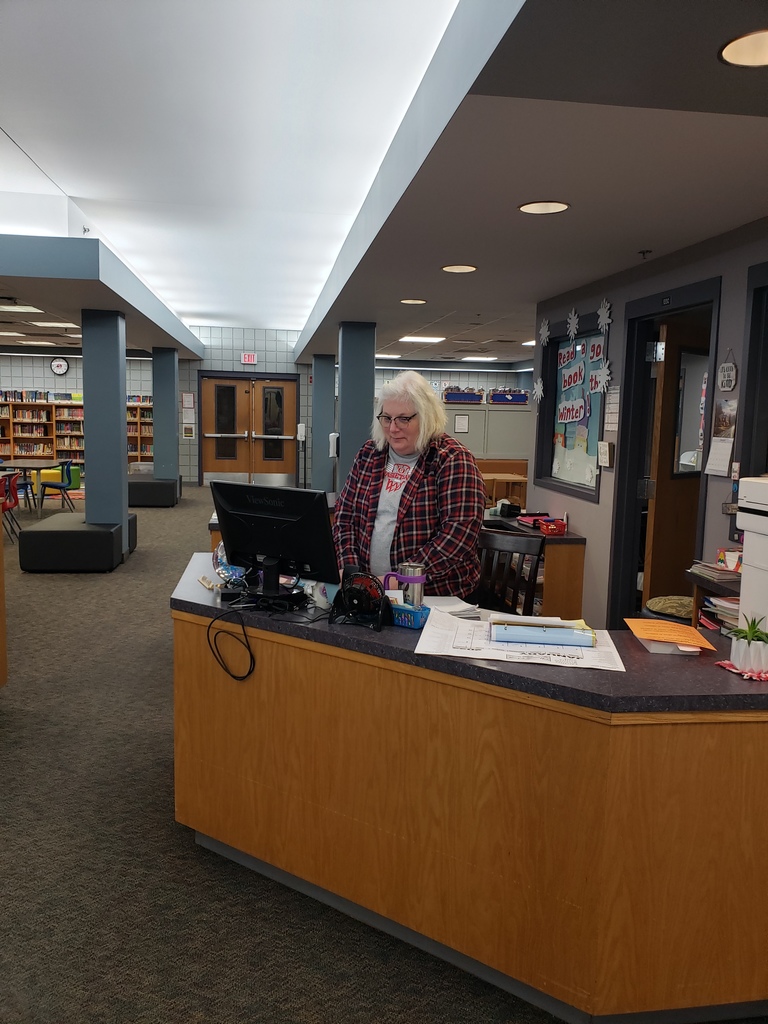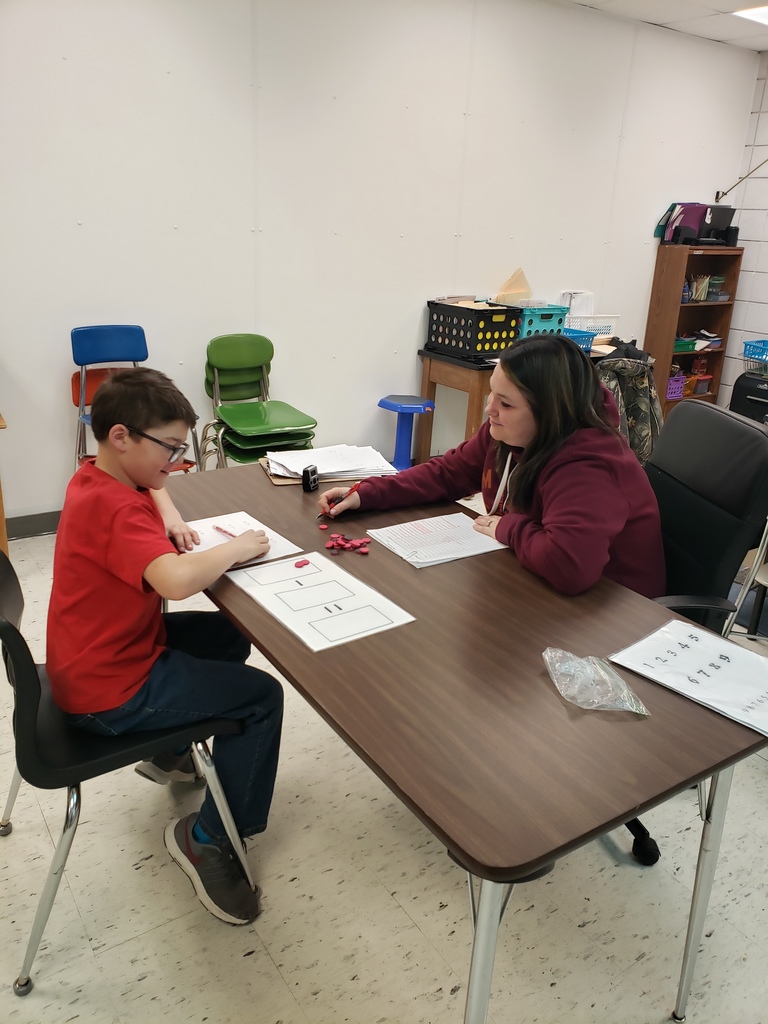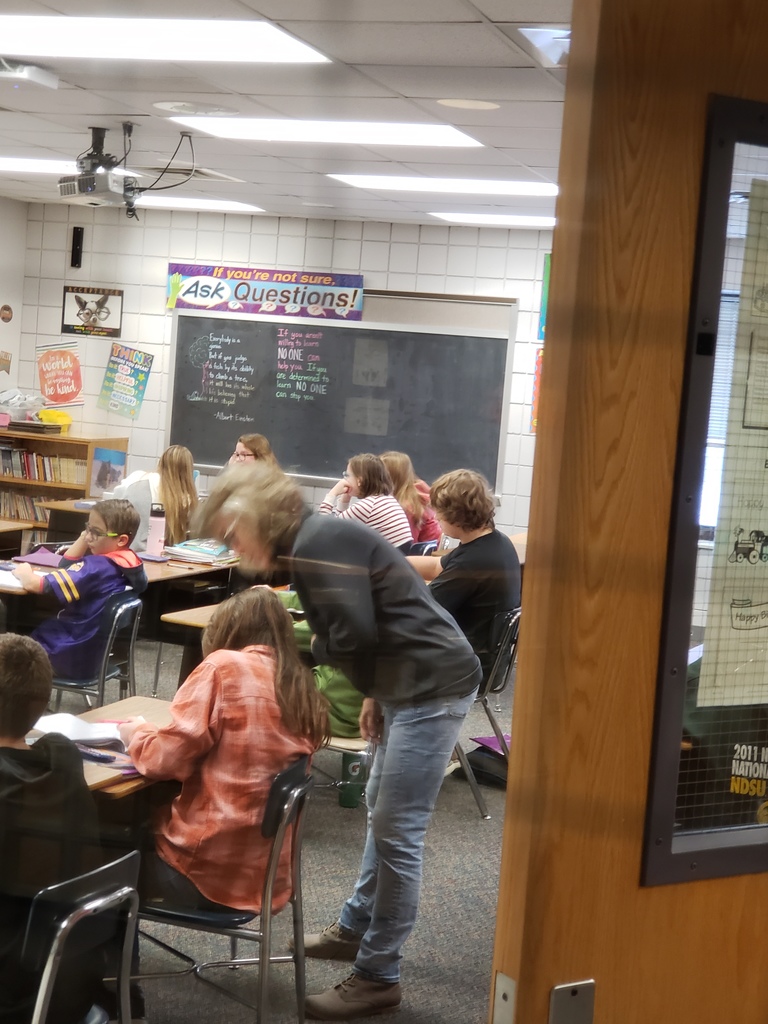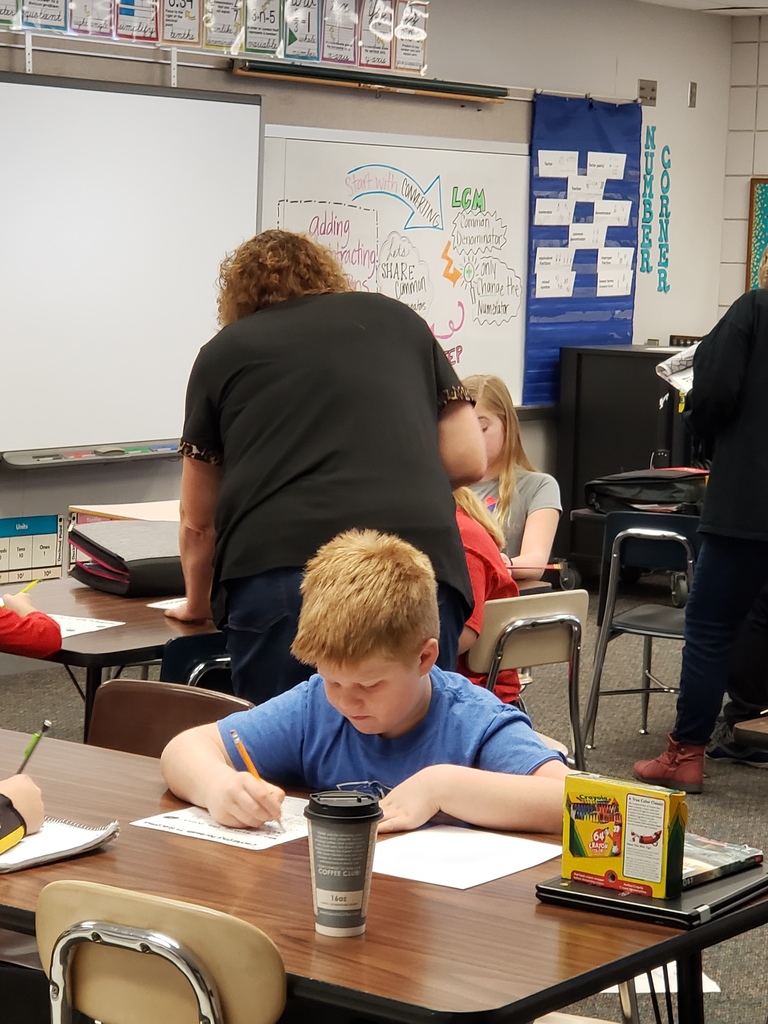 Happy Paraprofessional's week! We are grateful everyday for our para-educators. Even though I was not able to capture everyone this morning we are thankful for ALL of our recess loving, lunchroom monitoring, student supporting people!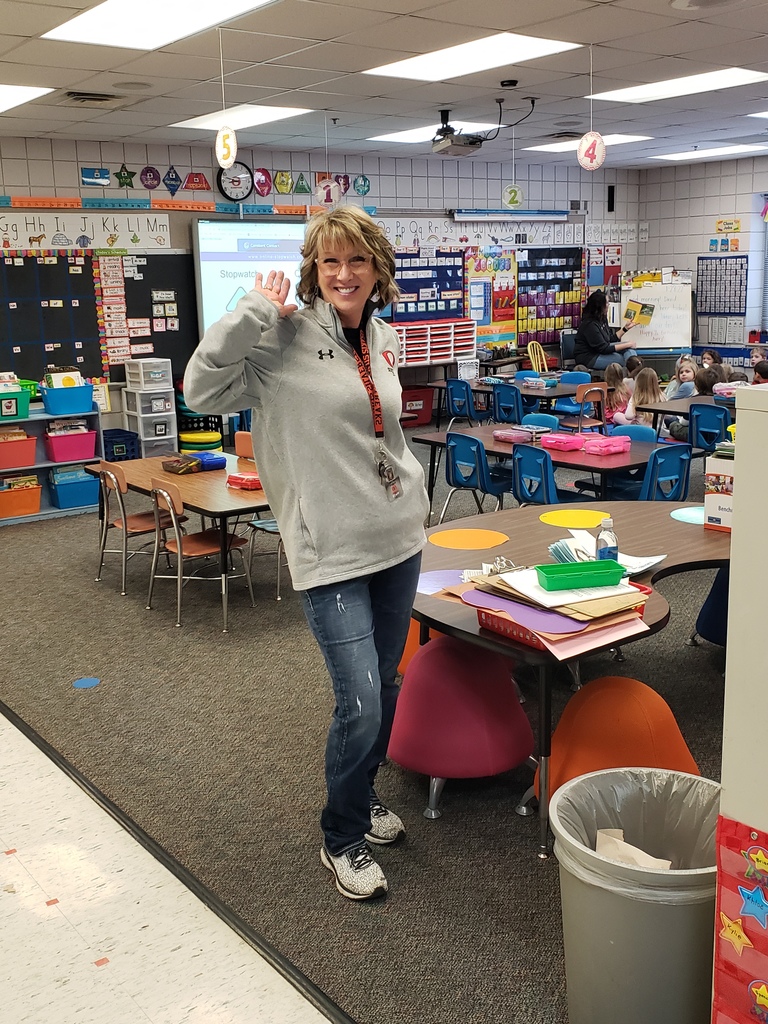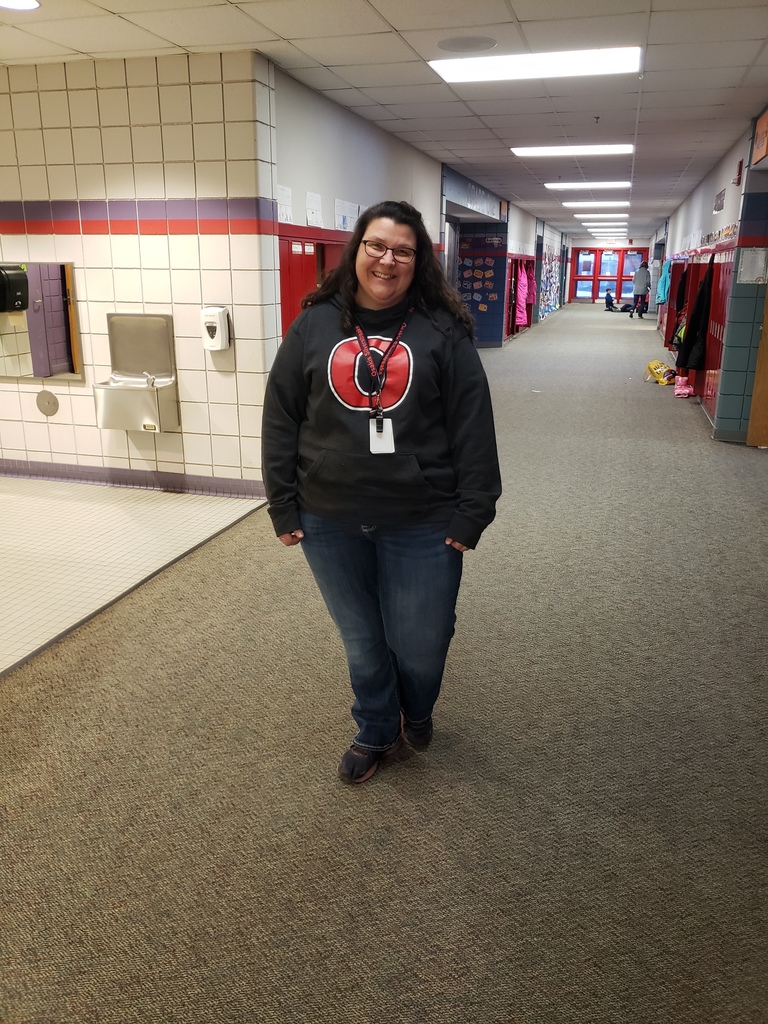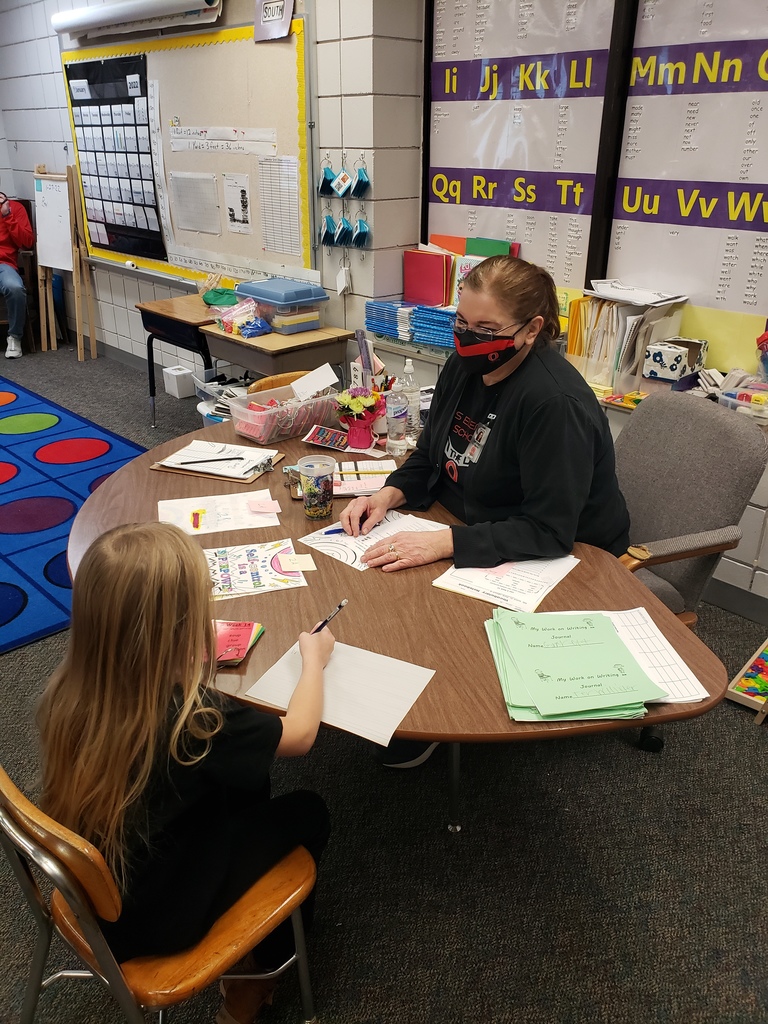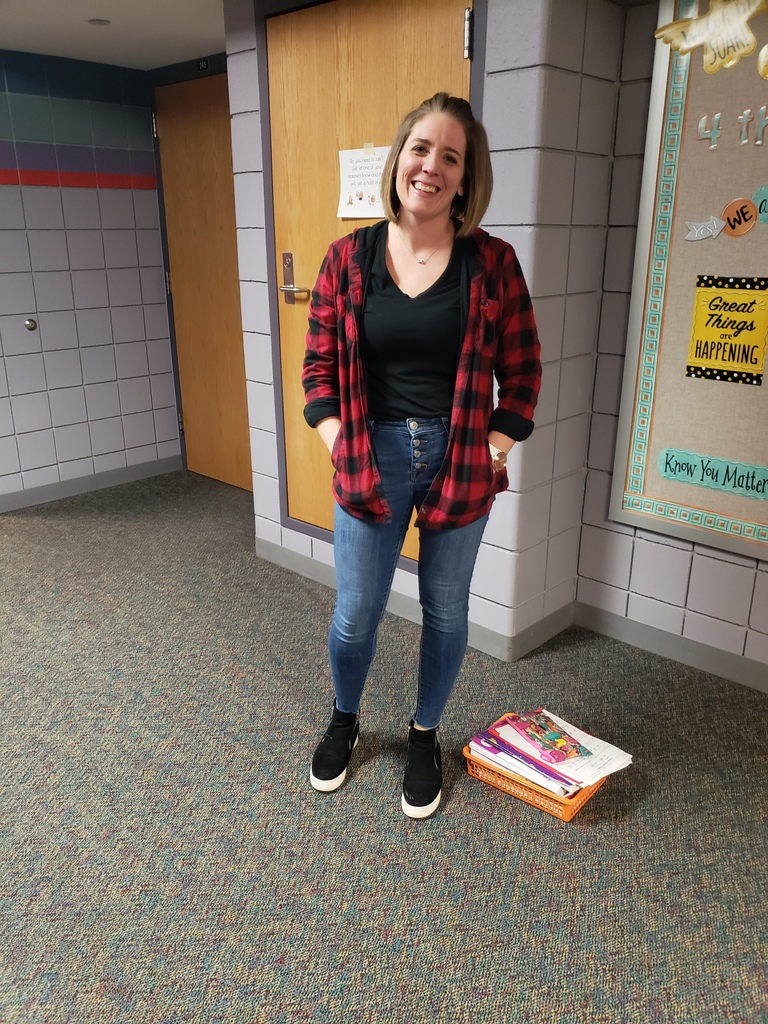 Hello everyone, There is a link below to information about the format of a weather related E Learning day for grades 7 - 12. Please let the high school office know if you have any questions. Together We Are The SIlverstreaks Brad Hoffarth Osakis High School Principal 320-859-2191 x1300
bhoffarth@osakis.k12.mn.us
https://flipgrid.com/s/x5-Vyqkvbvxc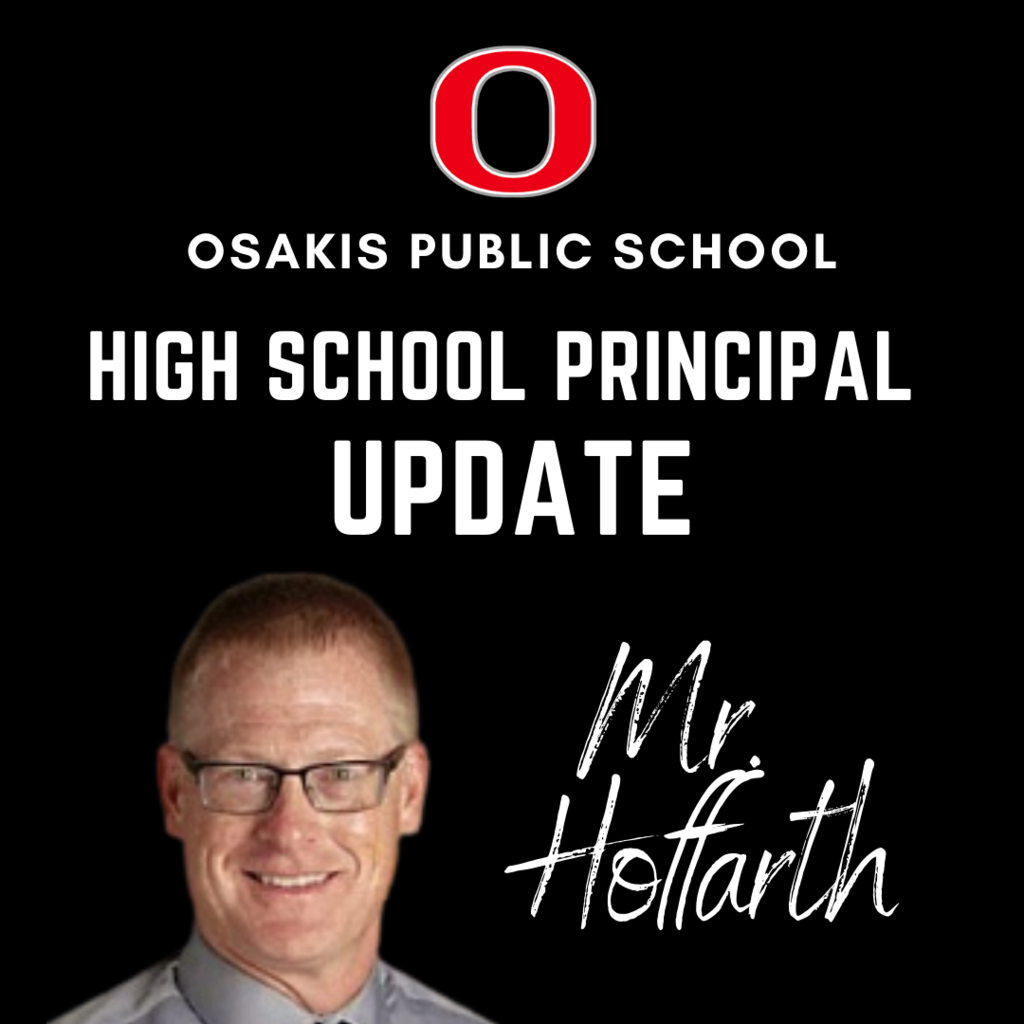 Hello everyone, here is a short video on E-learning/flex learning if/when we have another weather related or emergency school closing.
https://flipgrid.com/s/xmWyTjKTt6va
Thank you for taking the time to watch it. - Mr. Schmidt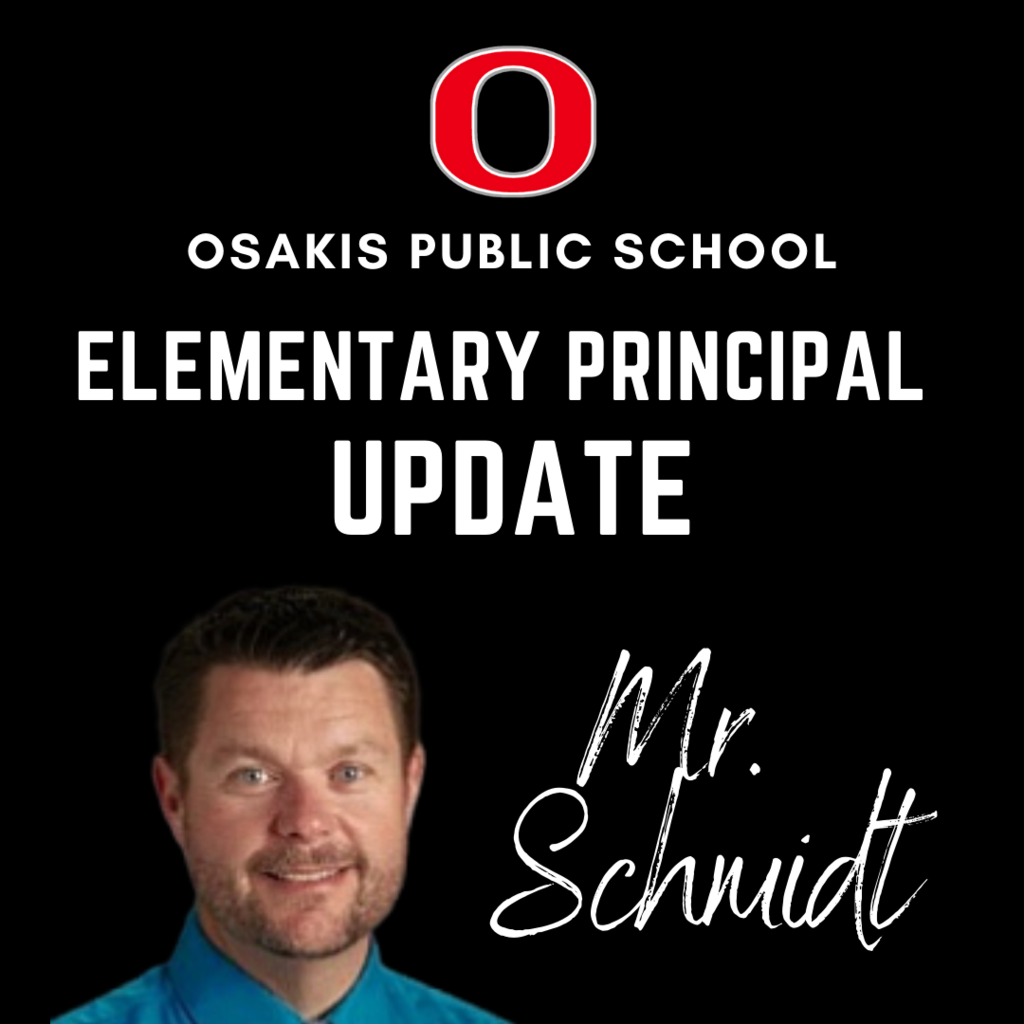 Due to the extreme cold and bus concerns there will be no school on Friday January 7, 2022.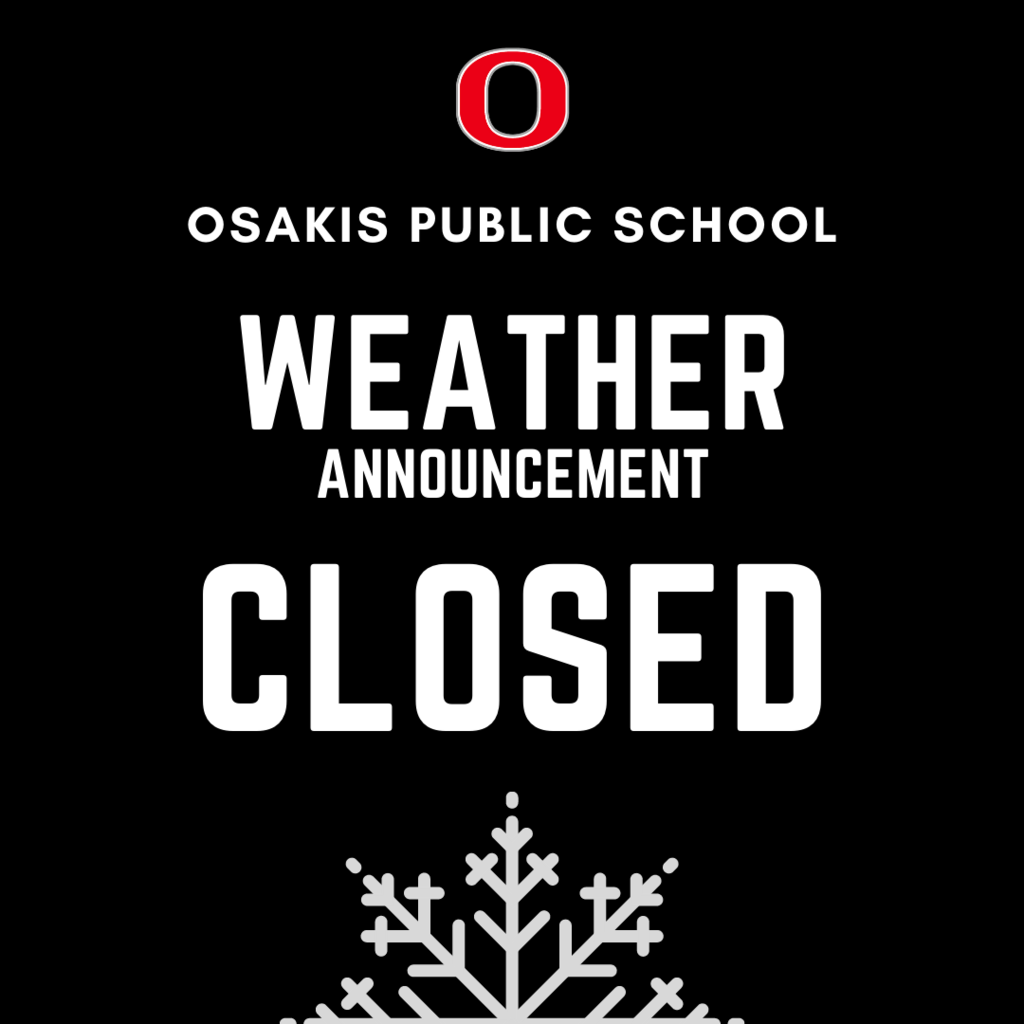 Due to incoming weather conditions, wrestling at YME (Granite Falls) tonight, 1/4/22, has been postponed.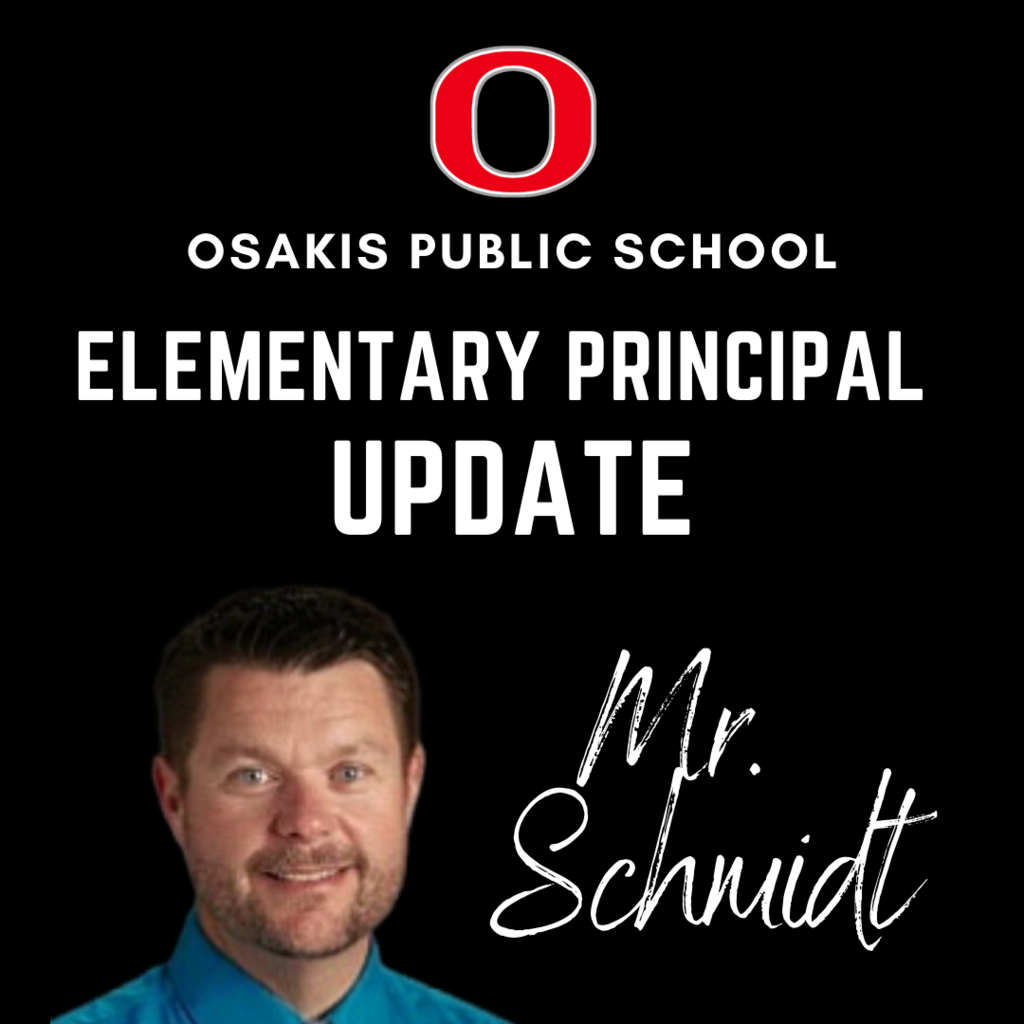 Tis the season for giving! 5th grade students in Mrs. Adolphsen's math class had fun baking with fractions! They also had an "Act of Kindness Day" where students decided it would be nice to share the treats with the staff. #osakispride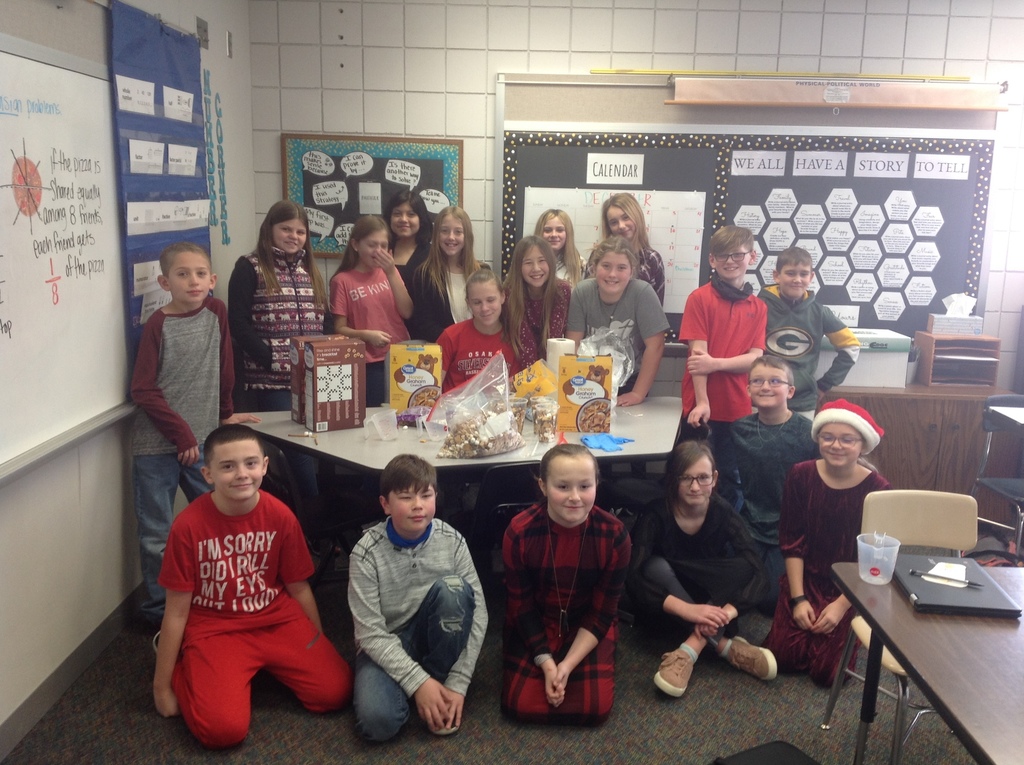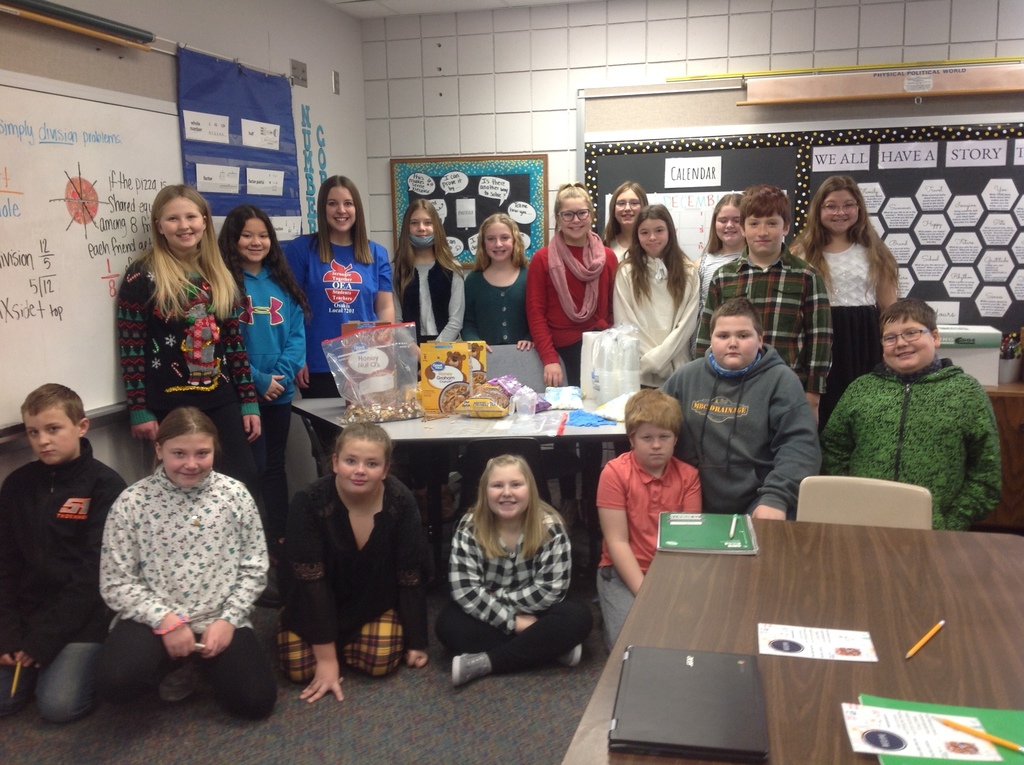 12/20/21 Good morning, our 4th-6th grade music concert is today at 2:15 and 7:00. These will be streamed live on our YouTube channel at Osakis Silverstreaks Activities. Also, we will be making up the k-3 evening concert on Tuesday (12/21/21) at 5:45. Mr. Schmidt