Mrs. Waldvogel and her students (L-R: Zechariah, Colton, Lane, Faith, and Jano) enjoyed picking pumpkins this morning for a class project. We can't wait to see the finished products!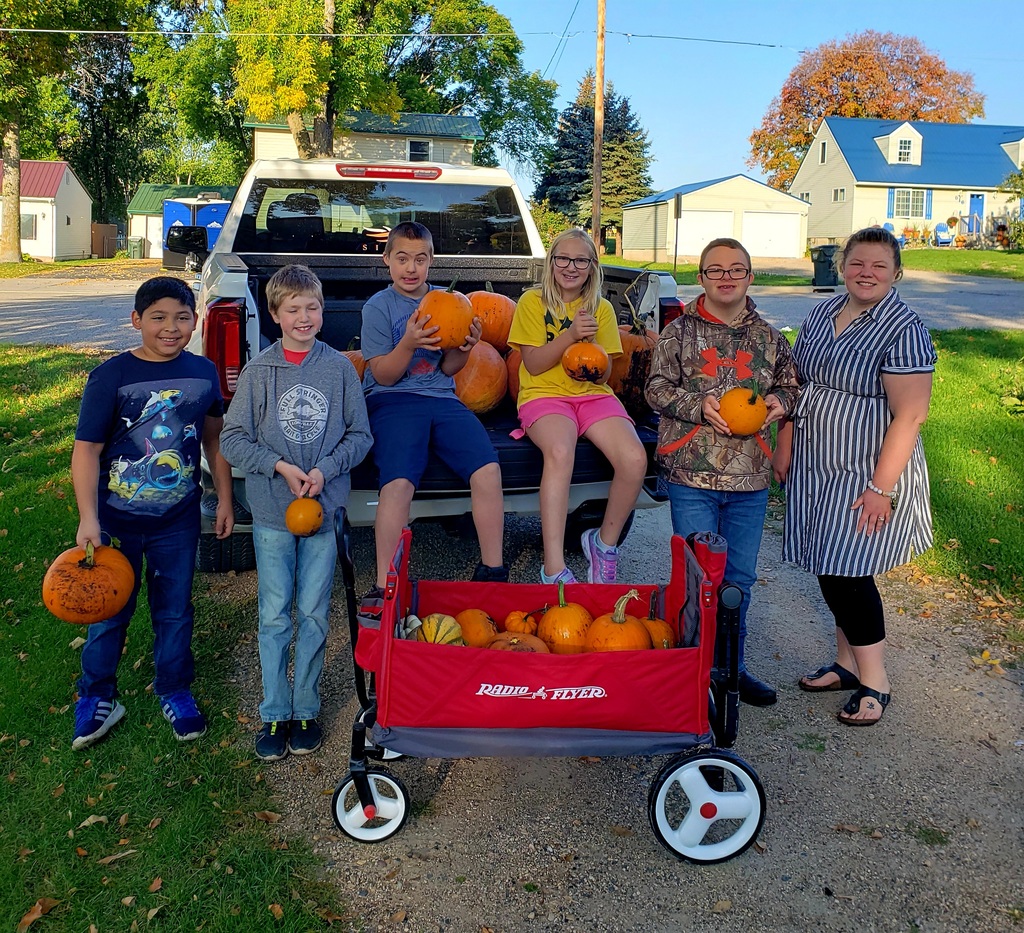 It was a great day today at Osakis Public School! Thank you staff, students, parents, OPD, OFD, and community members for helping our families yesterday. I hope everyone has a great weekend!

Please see the Douglas County Sheriff's Department News Release: Details: On September 23, 2021 at about 8:11 A.M., the Osakis Public School District contacted the Osakis Police Department in reference to a bomb threat they had received via email. Osakis Schools evacuated all students and staff according to their policies and procedures. A notification went out to parents and children were transported to safe zones where they were held for pick-up by their parents/guardians. The Osakis Fire Department and Douglas County Sheriff's Office responded to the school with Osakis Police. A physical search of the building was conducted with no suspicious items discovered. While the building was searched, Douglas County Sheriff's Office Investigators began to trace the email and follow leads. They were able to determine that the email was sent from out of state. There is no indication of an actual device planted in the building, parents and staff were then allowed back into the building to retrieve personal belongings. The investigation is ongoing but we do not believe that there is any danger to the public or Osakis Schools at this time. Because the investigation is active, names will not be released. No injuries were reported as a result of this incident. Involved agencies: Osakis Police Department, Osakis Public Schools, Osakis Fire Department, Douglas County Sheriff's Office, and the Federal Bureau of Investigation. No further Information will be released at this time Douglas County PIO : Julie Anderson - (320)304-711






What a great time at the Osakis FFA Tractor Day!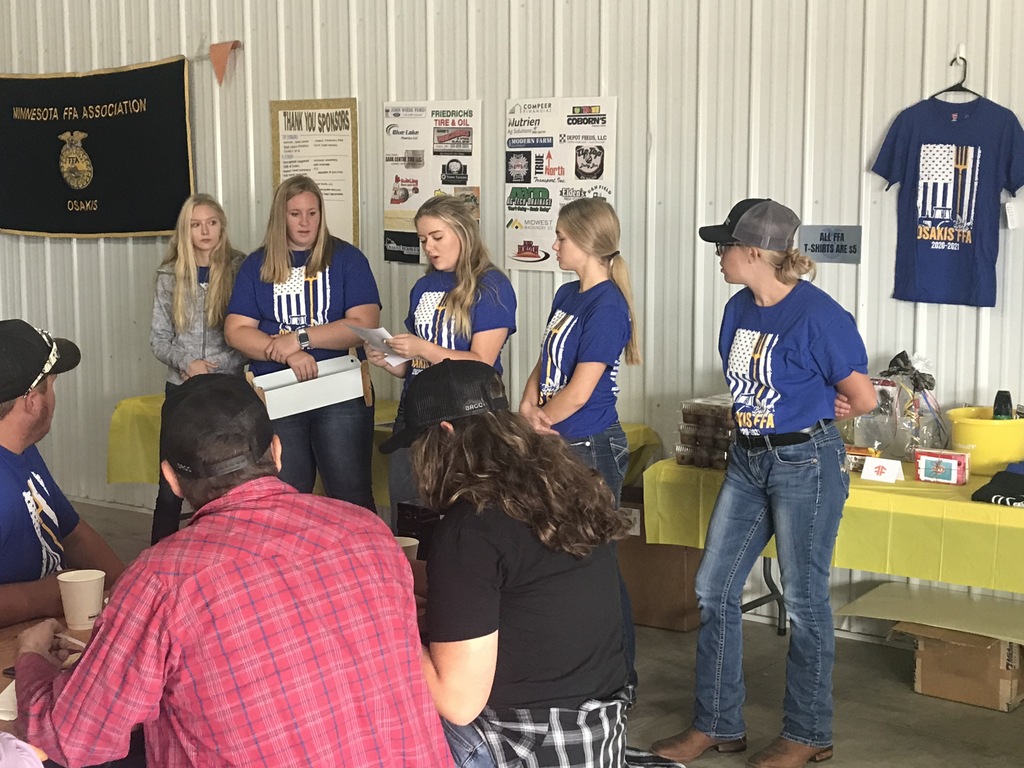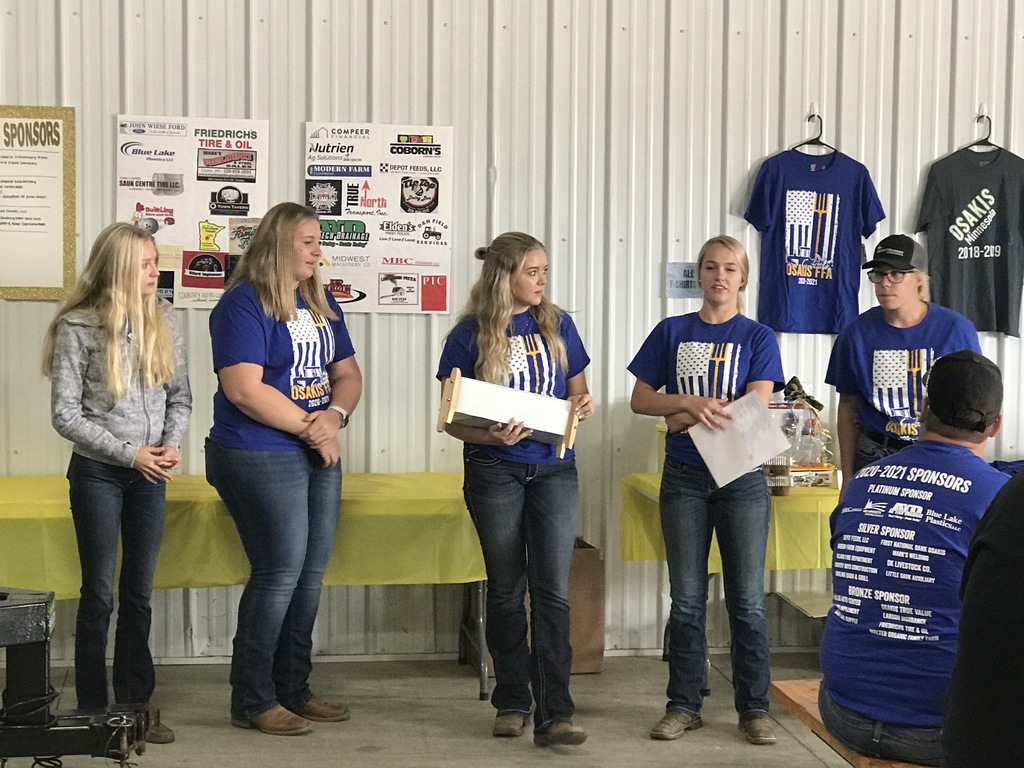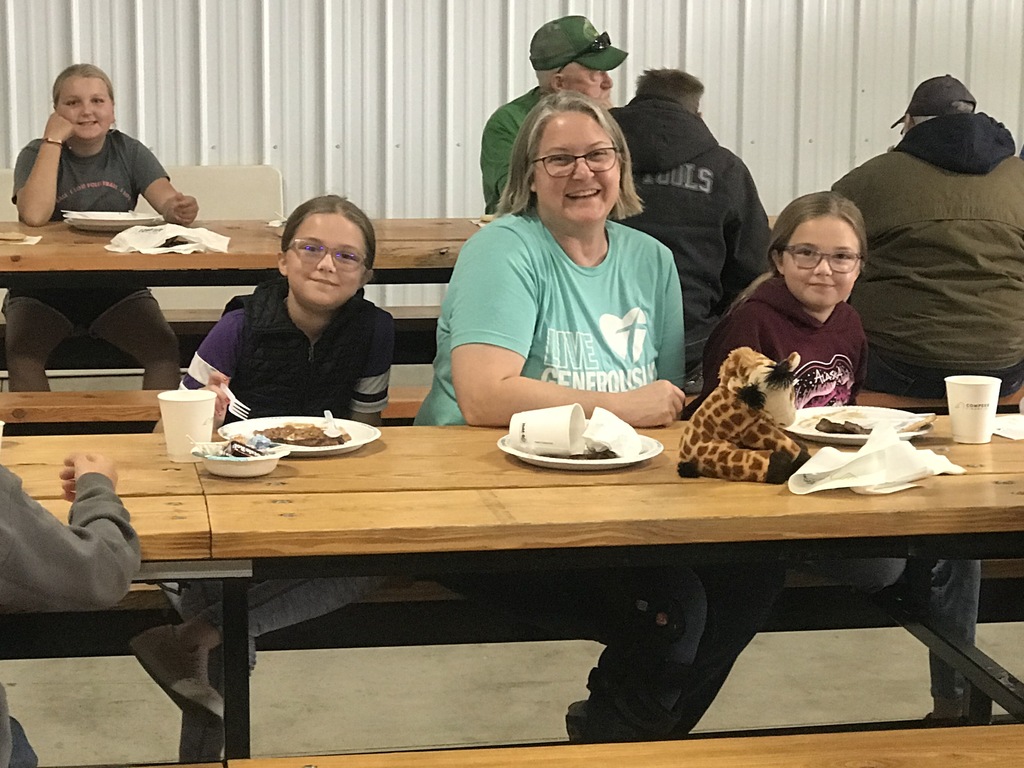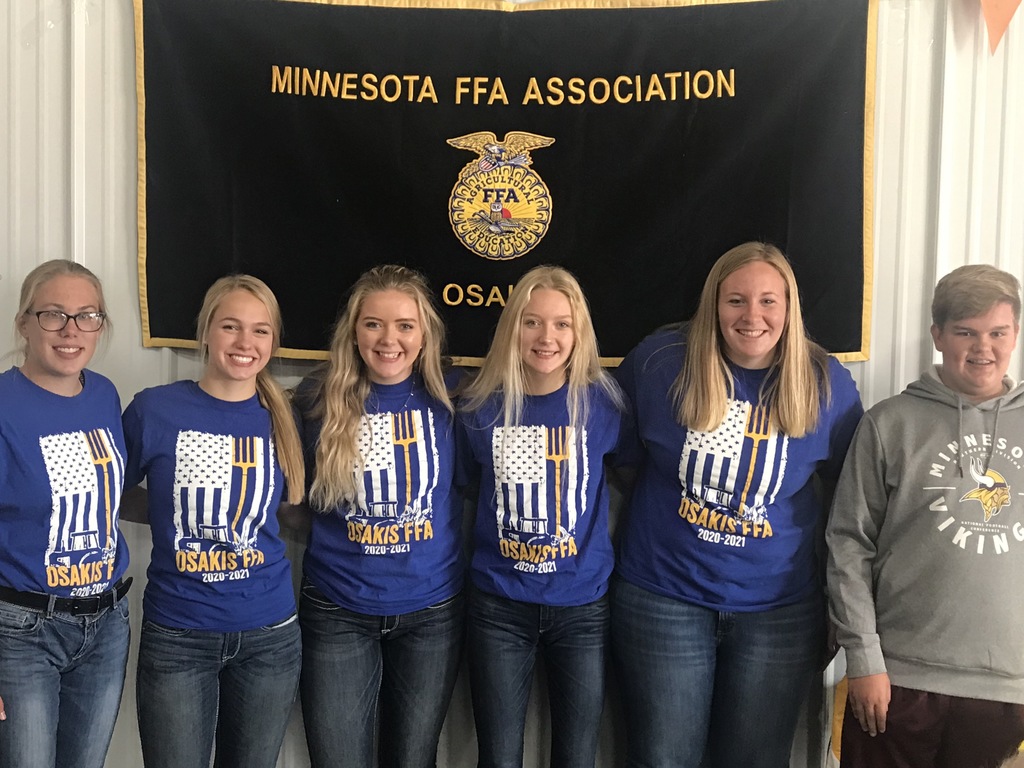 4th Grade Class Chalk Art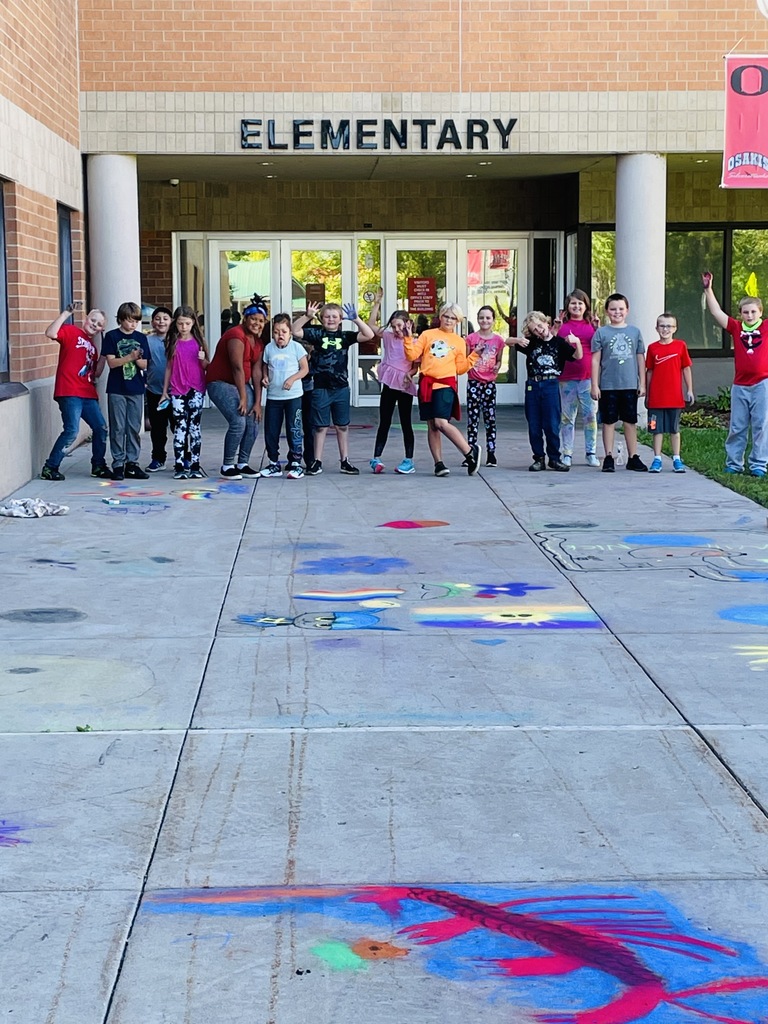 September 15, 2021 Positive COVID-19 case in the 11th grade. Please monitor symptoms for your children.

September 14, 2021 Positive COVID-19 case in the 9th grade. Please monitor symptoms for your children.

September 10, 2021, Positive Covid-19 9th grade student Please monitor symptoms for your children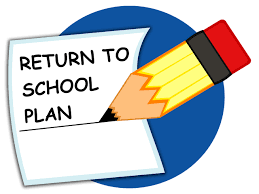 Back to School Parent Newsletter. Click the link
https://5il.co/y5ft
for your back to school information.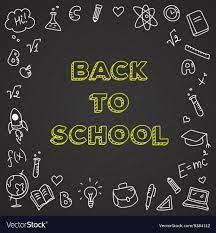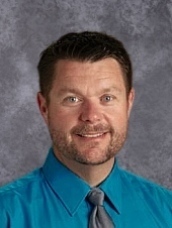 Osakis Public School is excited to announce the launch of a new website. While the information remains the same we hope that parents and community members will find the new site easier to use. Stay tuned for more information.