Good luck to the boys and girls cross country athletes and coaches Friday, 10/29, at the Section 6A Meet at Minnewaska Golf Club. Meet begins at 4:00pm. Go Silverstreaks!

The Silverstreak Volleyball team earned the #11 seed for the upcoming 6AA Section tourney. They will be playing their first round at Milaca, #6 seed, Thursday night 7:00pm. Good luck Silverstreaks!

Looking for Osakis Silverstreak Apperal? We have non-sport specific clothing available for kids, youth, and adults in a varitey of colors. You can order online here:
https://www.bsnteamsports.com/shop/9n9bSankSG
All orders will be shipped directly to your home. - Mr. Schmidt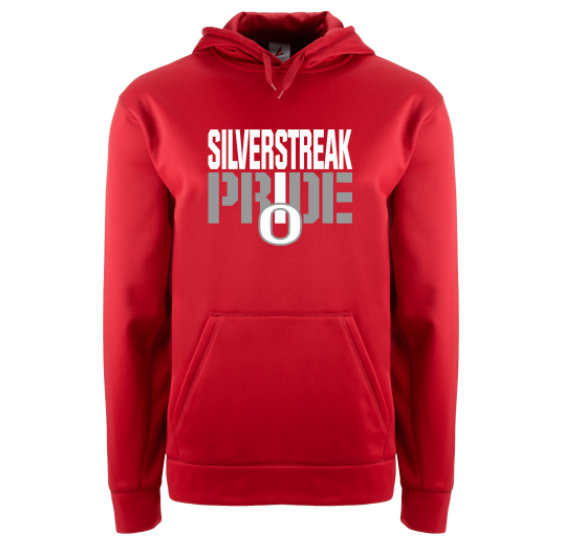 Hello Osakis Community, St. Agnes is hosting their 1st Annual "BOO Fest" in connjuntion with Osakis Businesses. As our education partner we wanted to share this with everyone. -Mr. Schmidt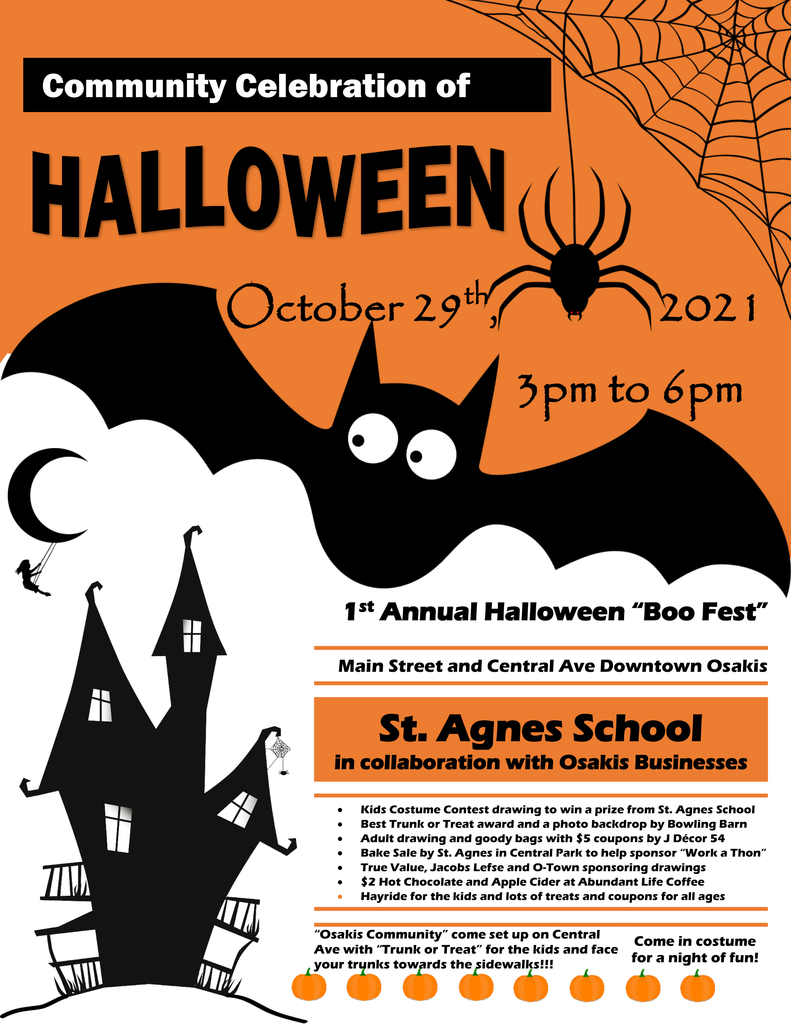 Teachers, paraprofessionlas, and administration particpacting in CPR and AED trainign this afternoon.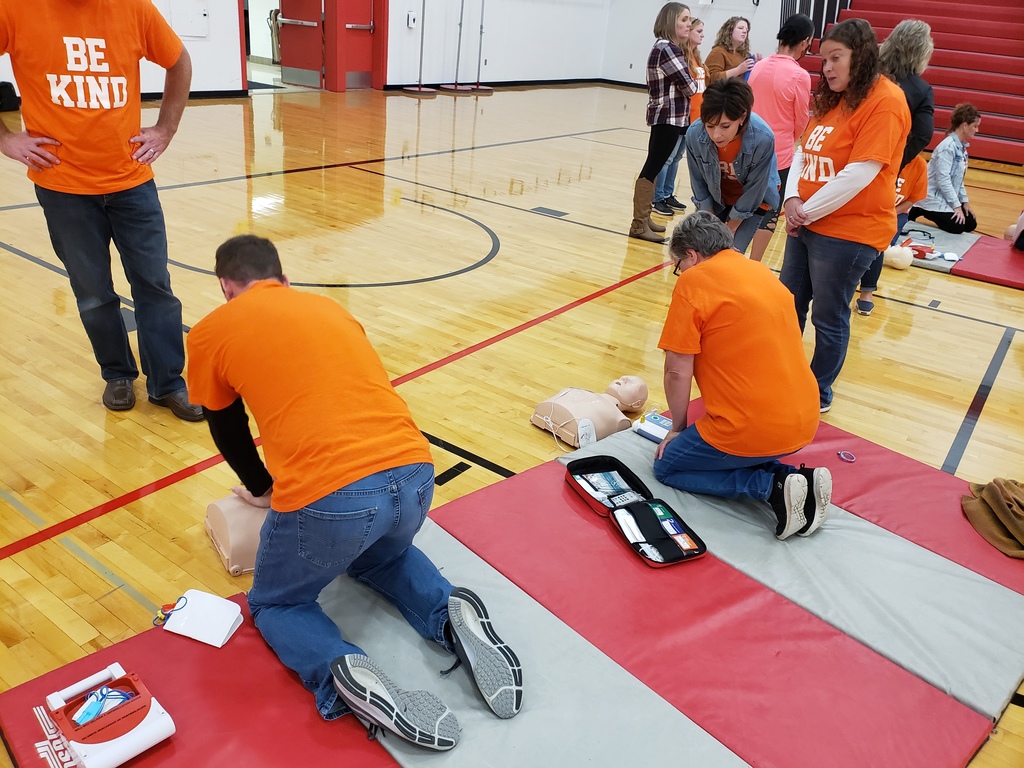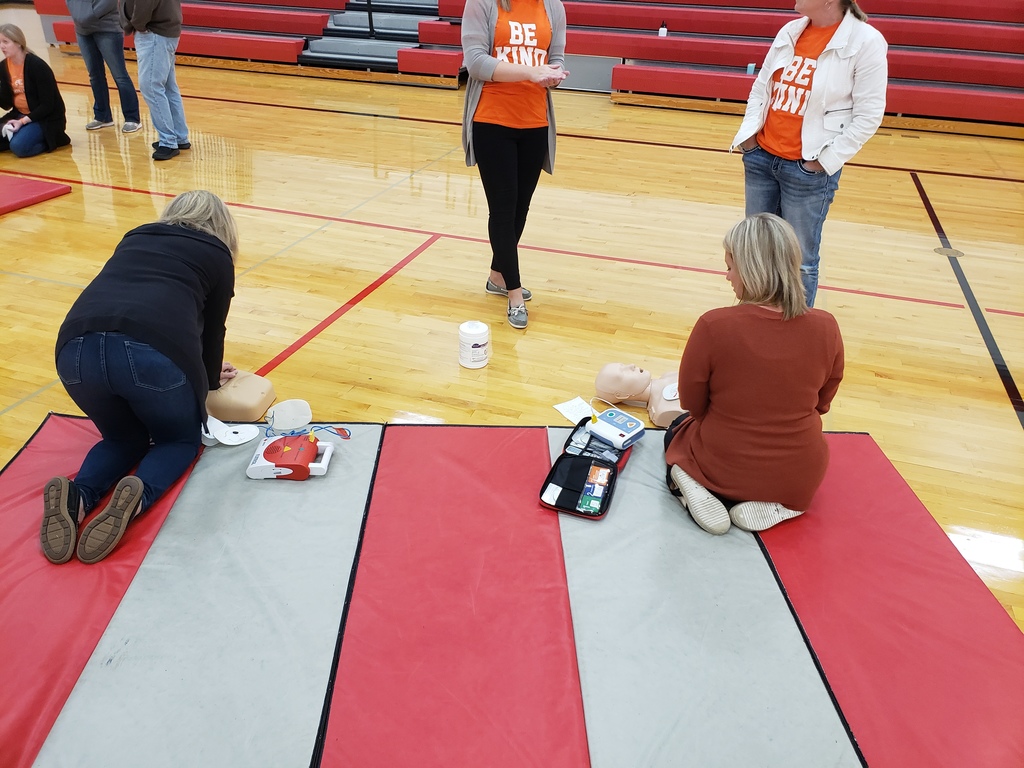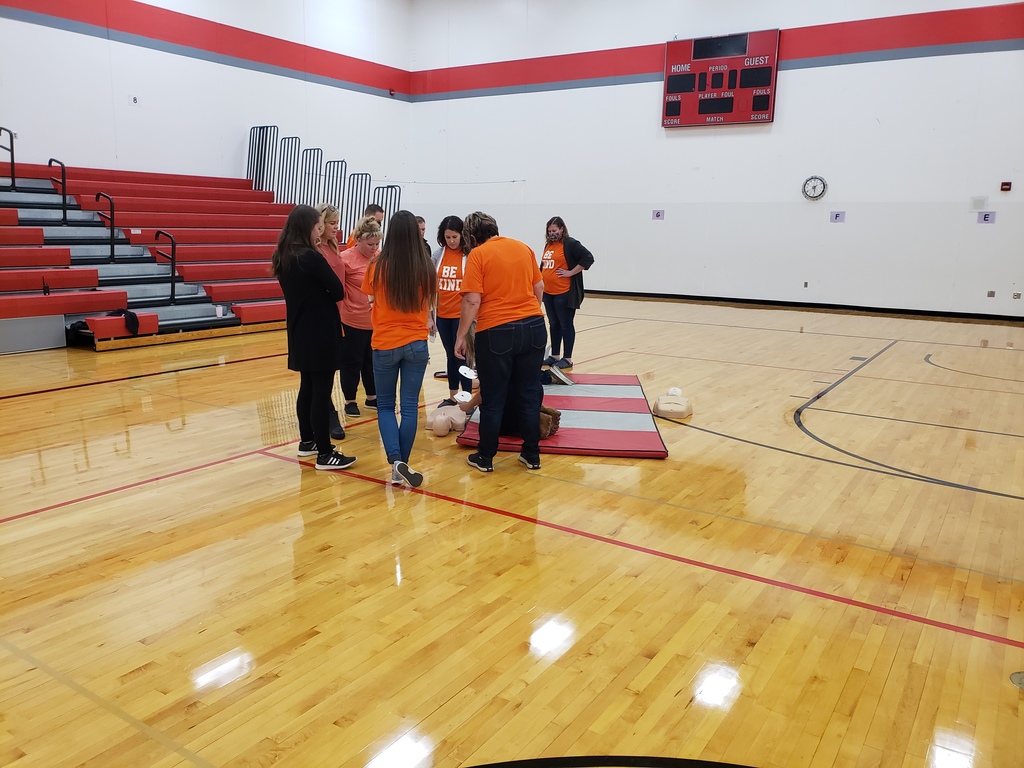 Congrats the Silverstreak volleyball team on their great win vs Pierz tonight. Special thanks to these special seniors!!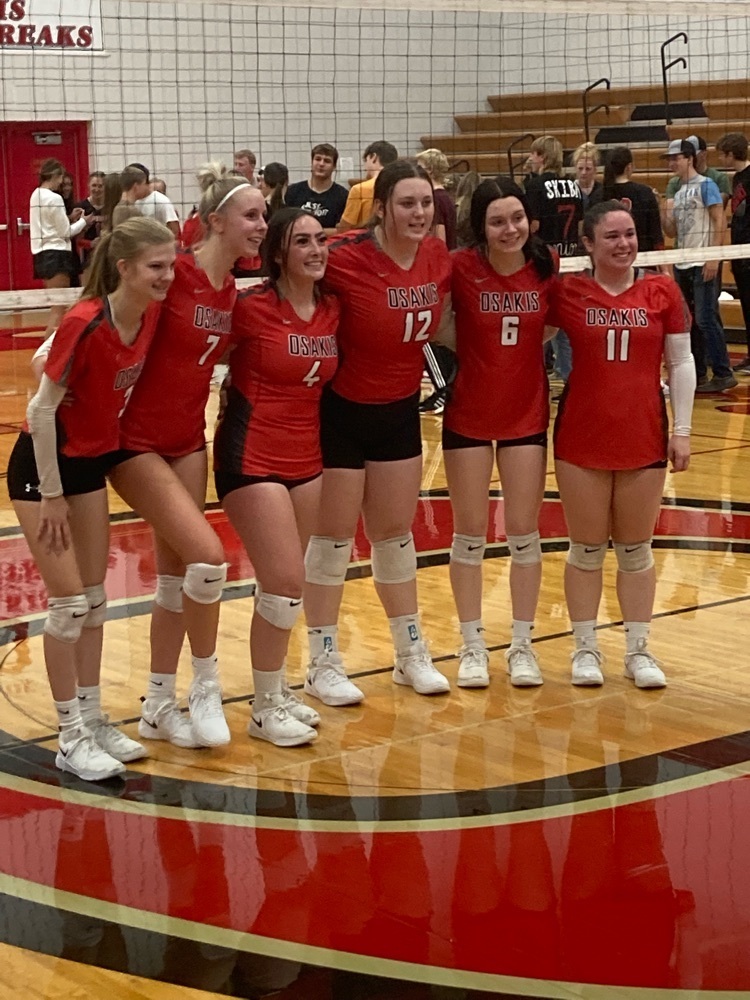 Congratulations to the Silverstreak girls tennis team on their 2nd place finish in Section 6A! They defeated Minnewaska today in the semi-finals and lost in the championship to Litchfield. Congratulations the student-athletes and coaches on a great season!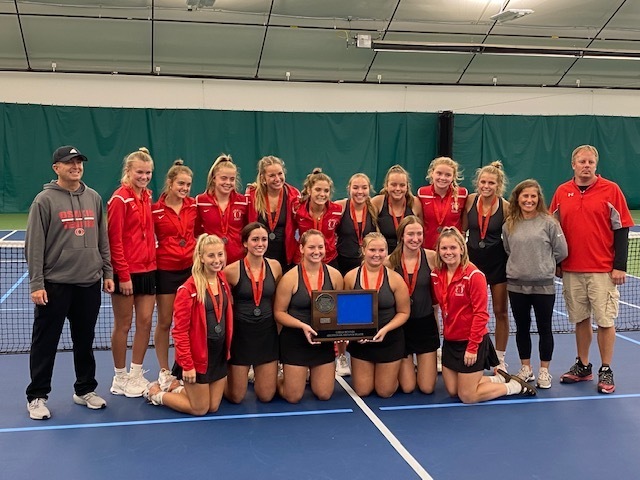 Students in grades 7 - 12 attended a presentation titled Breakthrough presented by Craig Hillier on Monday, October 11. The presentation focused on resilience, respect, responsibility and student leadership. These topics were addressed to help students meet the current challenges that all students face. Craig Hillier has presented to over two million students and educational staff since 1990. His presentations were up beat, fun and educational.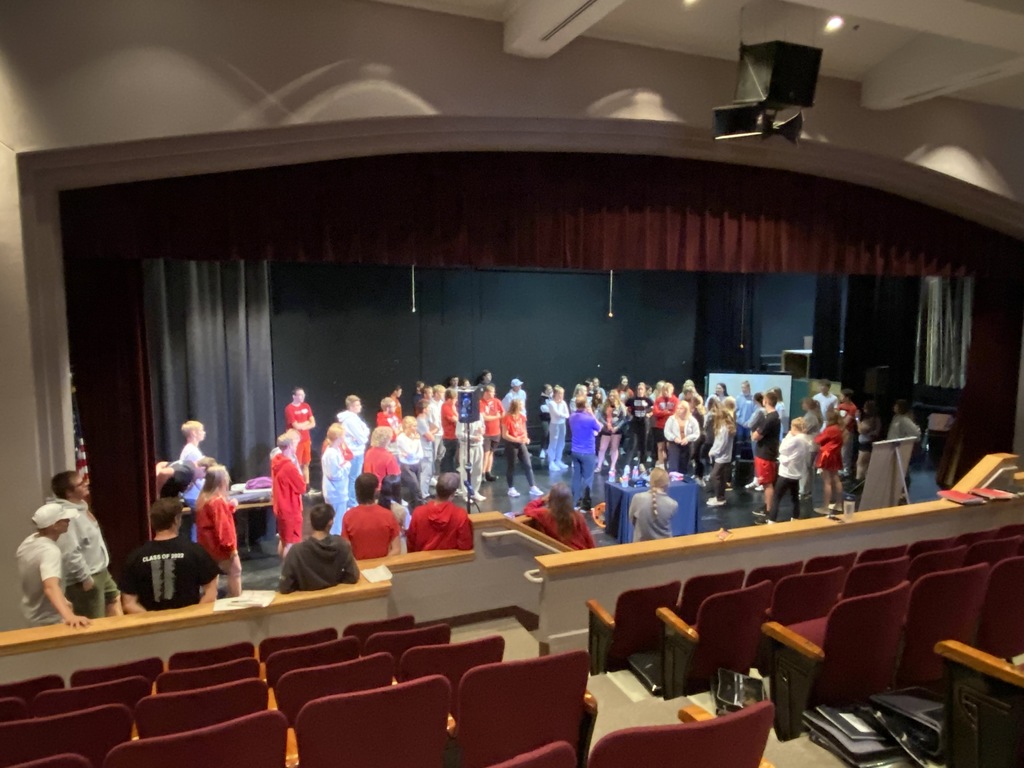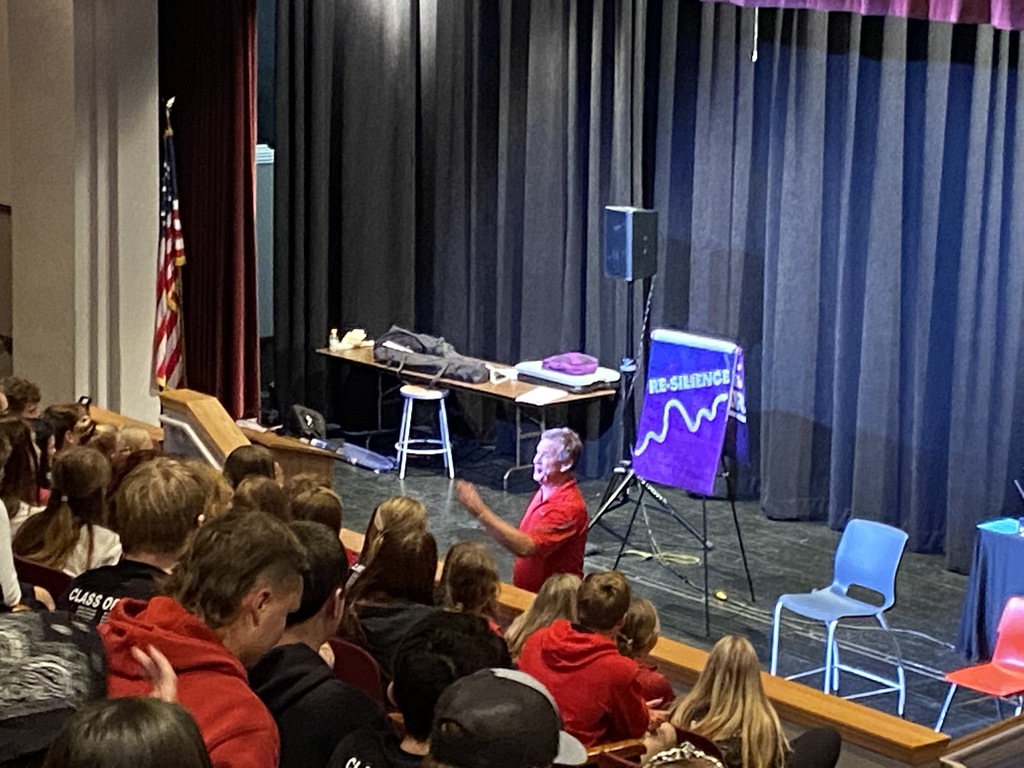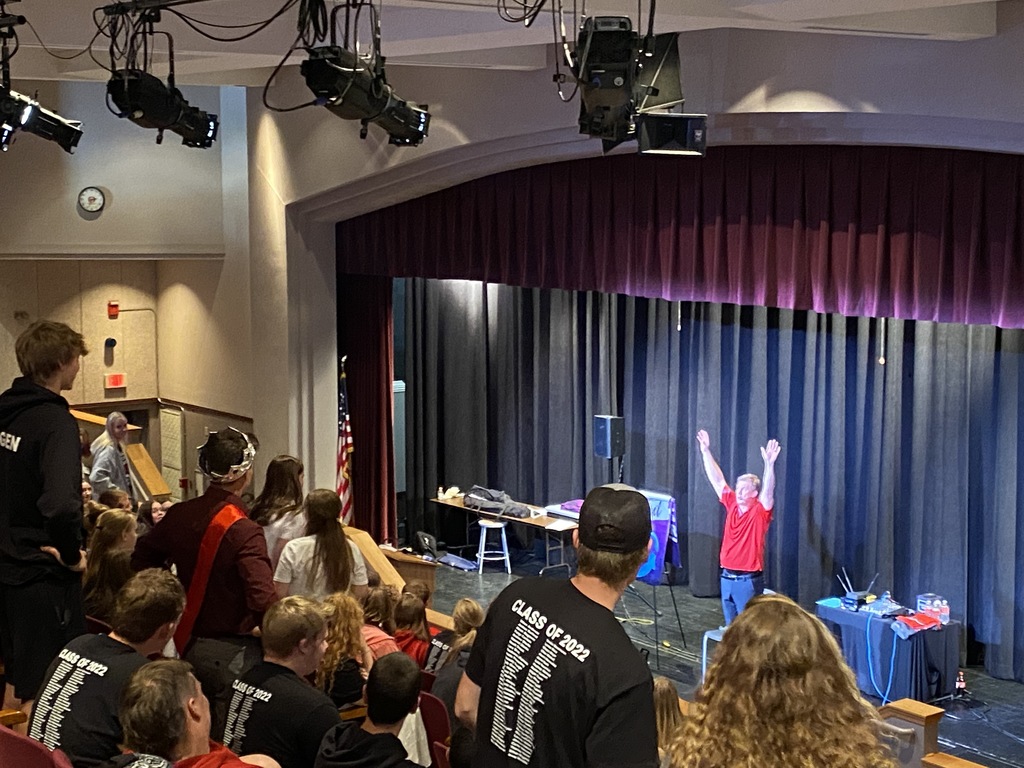 Osakis Public School students and staff are committed to giving back to our community. The Small Engines class took time off from working on their projects to help with fall clean up and new mulch at the Welcome to Osakis sign located near the I-94 offramp.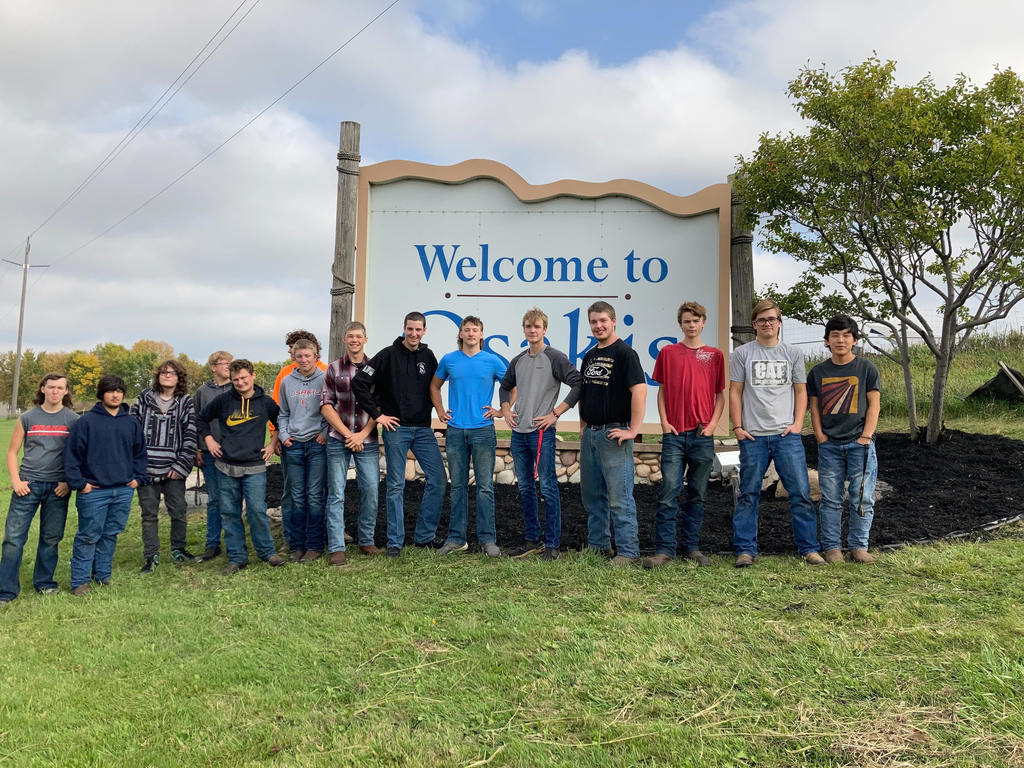 What can I say? Osakis has the best students who are willing to help out whenever needed, like during the Backpack Attack. Thank you very much to the students who spent their time helping others in need. We very much appreciate your dedication!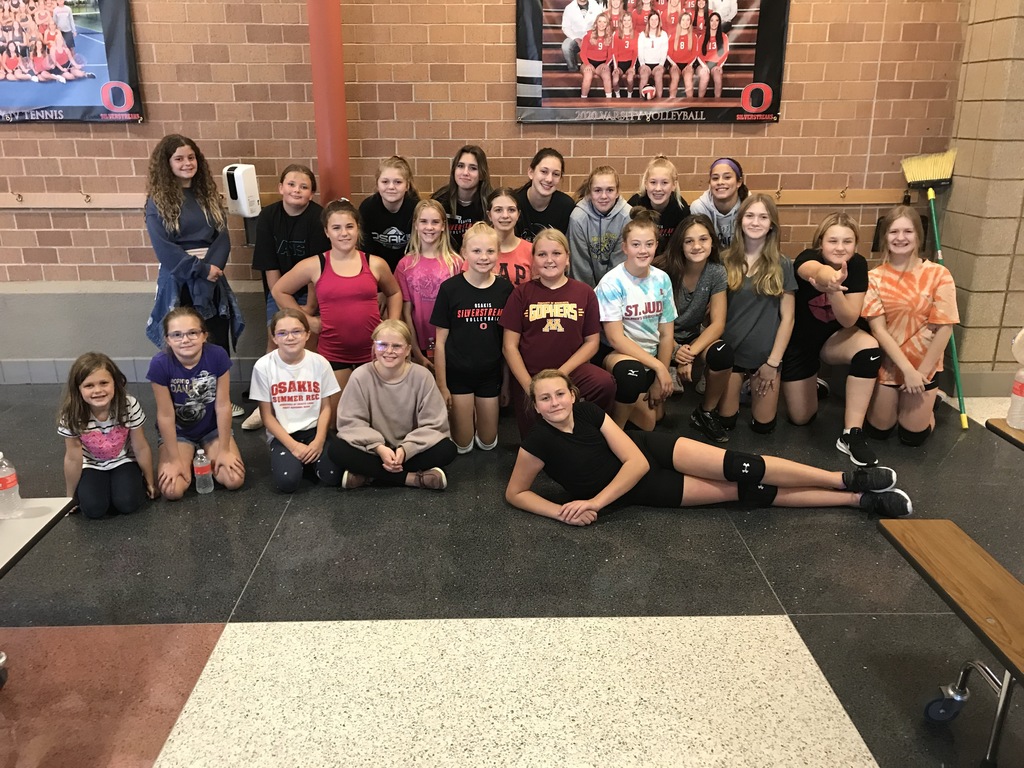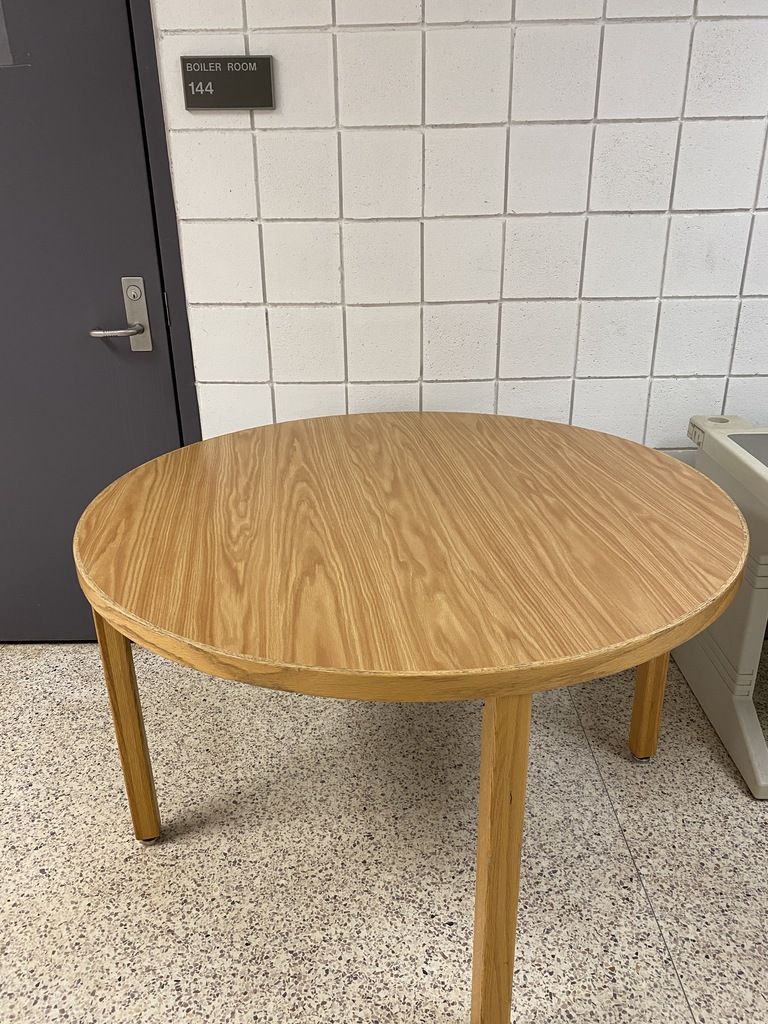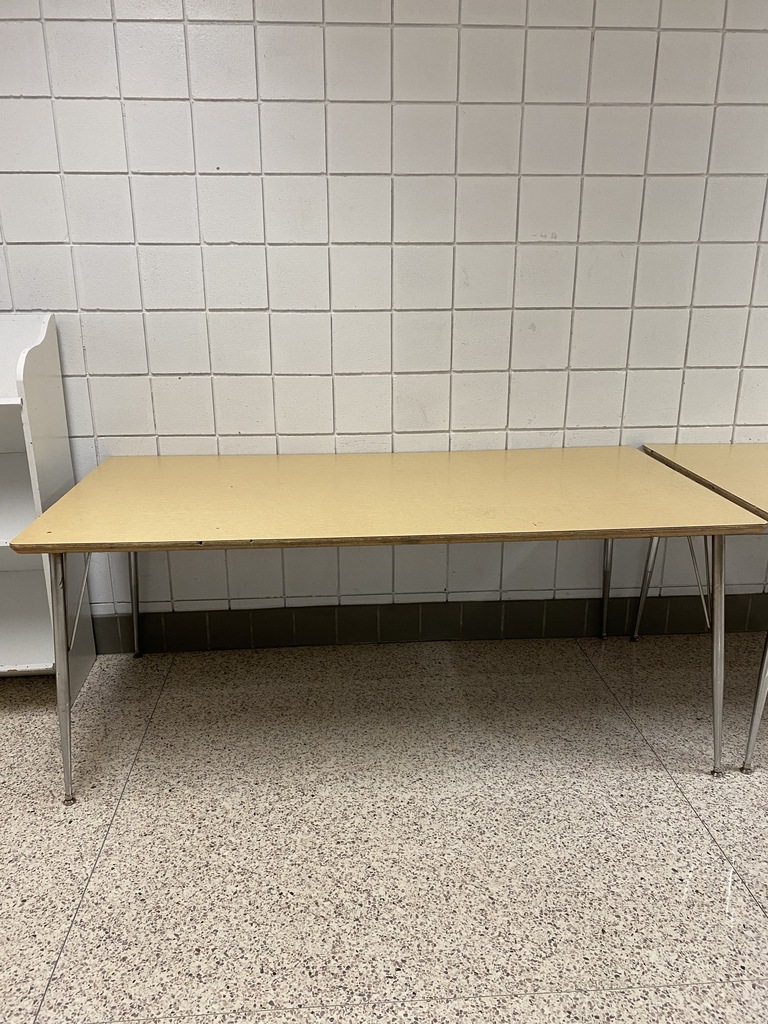 Our 6th grade students participated in FarmFest on Wedesday morning. Our students seemed to have enjoyed the nice weather and leanring about local agriculture.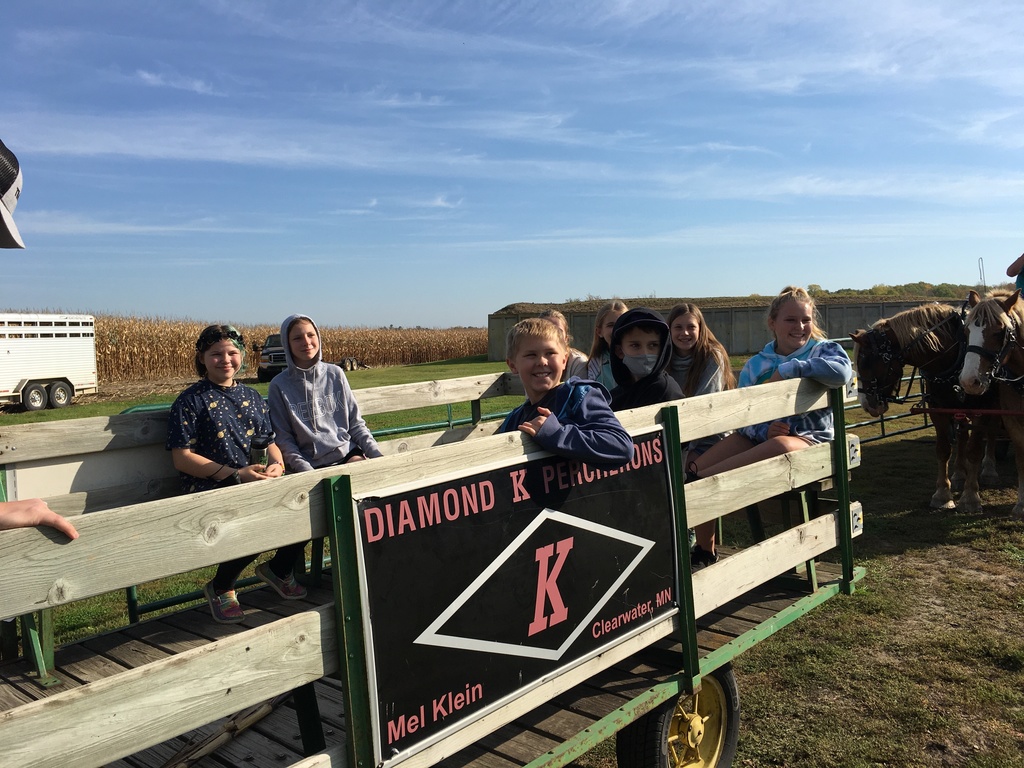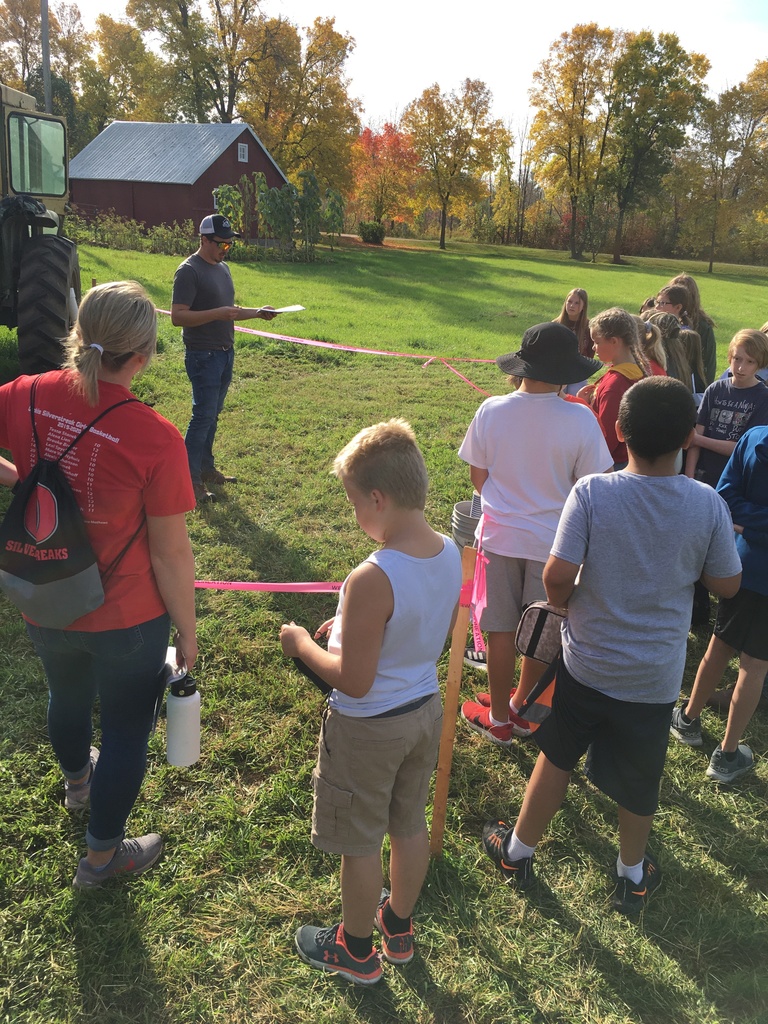 Our students have started the year strong. Here are the September "Win the Day" students. They were nominated for: working hard, being nice, being respectful, helping others, and doing good school work. Keep it up everyone and Win the Day! (Bottom L-R: Noelle B. & Carson S.) (Middle L-R: Timothy S., Parker S. & Rylan A.)(Top L-R: Paisley S. & Ava L.)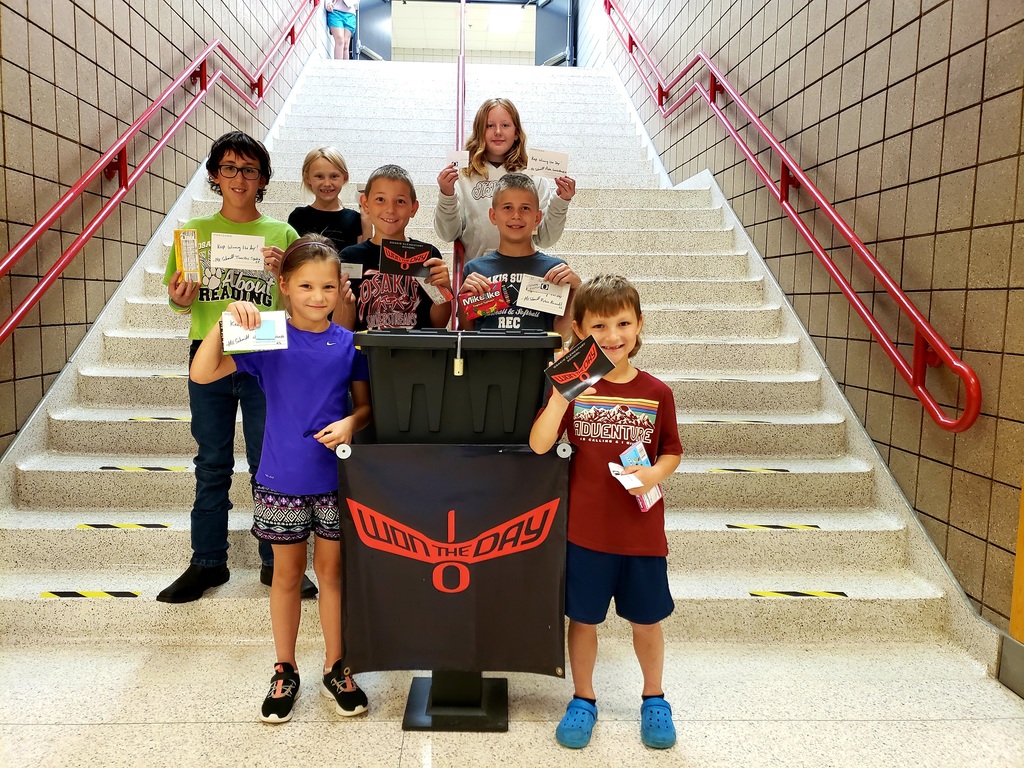 Social Media and Internet Safety It only takes one wrong click on social media or the Internet for a child or teen to become a victim. Jolene Sundlie from the FBI Minneapolis Citizens Academy Alumni Association will present a program to Osakis students in grades 5 - 12 on Friday, October 1. The presentation will include information from NetSmartz that covers the five main risks associated with internet and social media safety. 1. Inappropriate content 2. Online privacy 3. Sexting 4. Online sexual solicitations 5. Cyberbullying The FBI has seen a significant increase in sextortion activity nationwide that is affecting thousands of U.S. children. Ms. Sundlie also will discuss some closed FBI cases so students can hear how other Minnesota youths have become victims through social media and the Internet. This presentation will help students be aware of the risks and learn how to safely navigate today's technology. Learn more about FBI Safe Online Surfing for grades 3-8 at
https://sos.fbi.gov/en/