Just a reminder that there will be no Summer Rec Tennis this week. The first day will be June 14, 2022.

Just a reminder that our Summer Rec activities start Monday June 6, 2022 with more activities starting Monday June 13, 2022. All schedules and locations are posted on the Activities Calendar. Haven't signed up yet? Don't worry there is still time. Use this link to register:
https://osakis.cr3.rschooltoday.com/public/home/

It was a busy day at Osakis Elementary School. We had pre-school graduation this morning, field day for K-6, and the FFA petting zoo!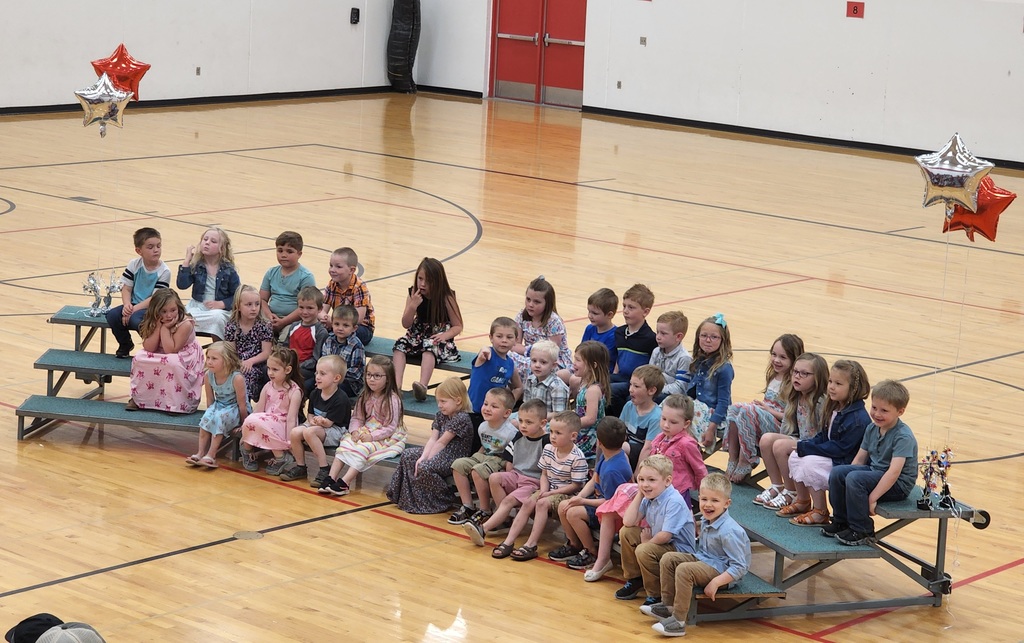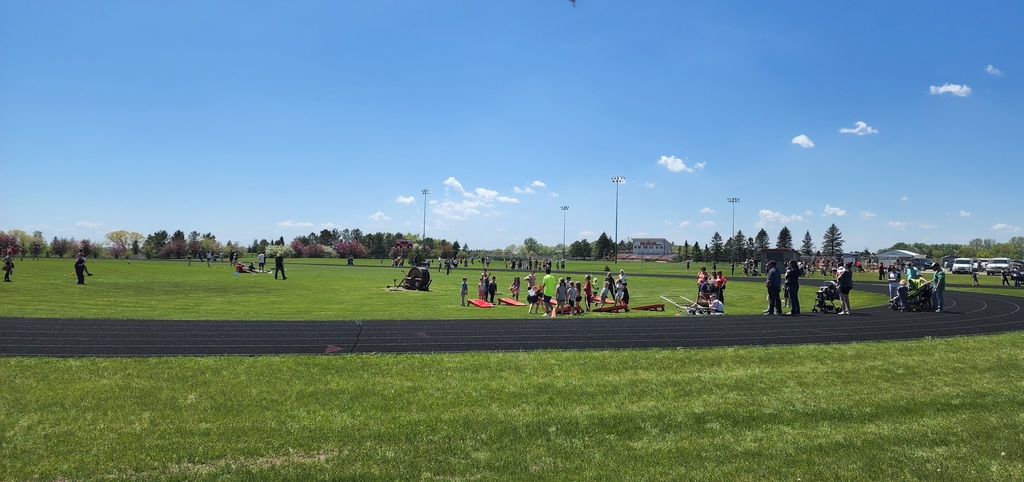 Tonight is the Class of 2022 parade! Come out and show your support. The parade starts at 7:30. *See the map for details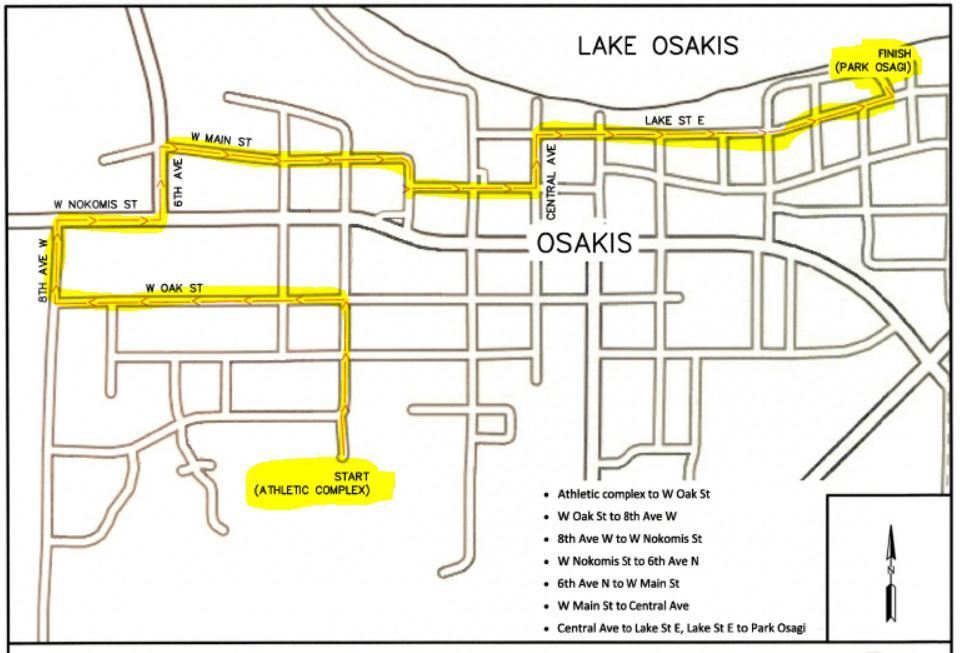 The community is invited to attend a benefit concert for Sr. Johnson's family next Monday, May 30th.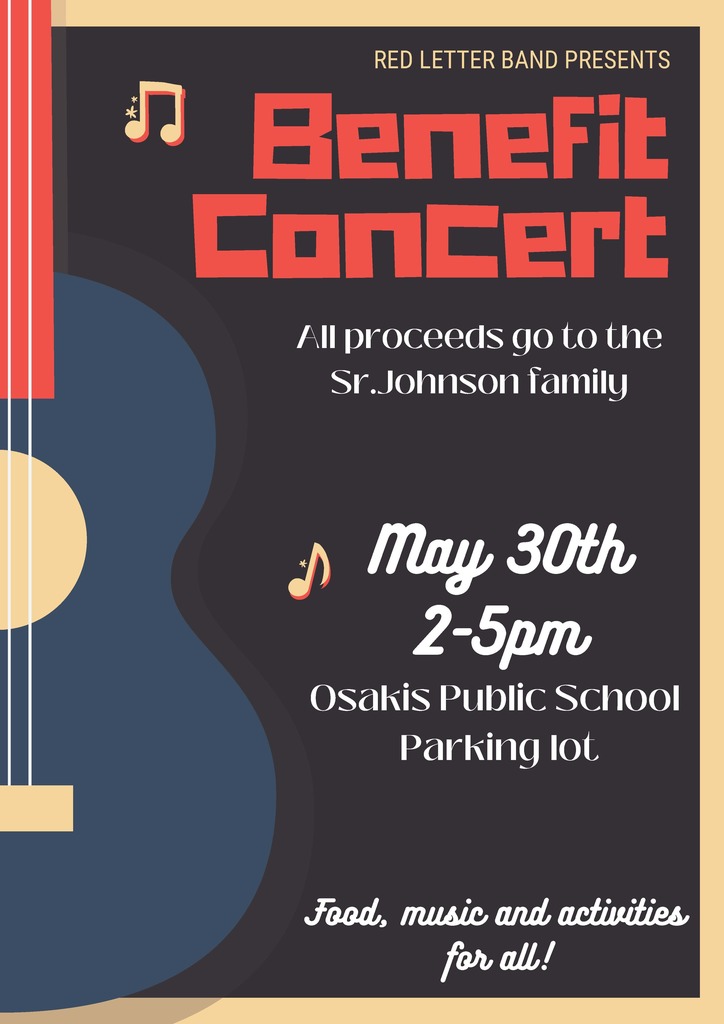 Congratulations to Isaac Maddock for winning the Section 8A Boys Tennis Individual Championship today. In his finals match, he defeated the #2 seed from Minnewaska 6-1, 6-0. He will now compete in the MSHSL State Tourney on June 9th and 10th. Go Silverstreaks!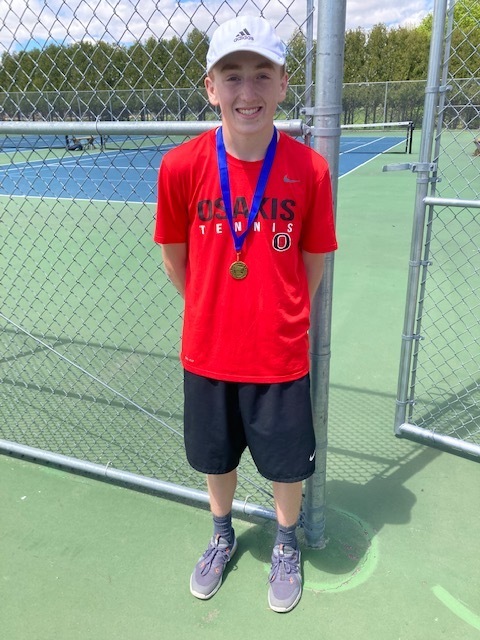 2nd Grade visited Tip Top on this beautiful spring day!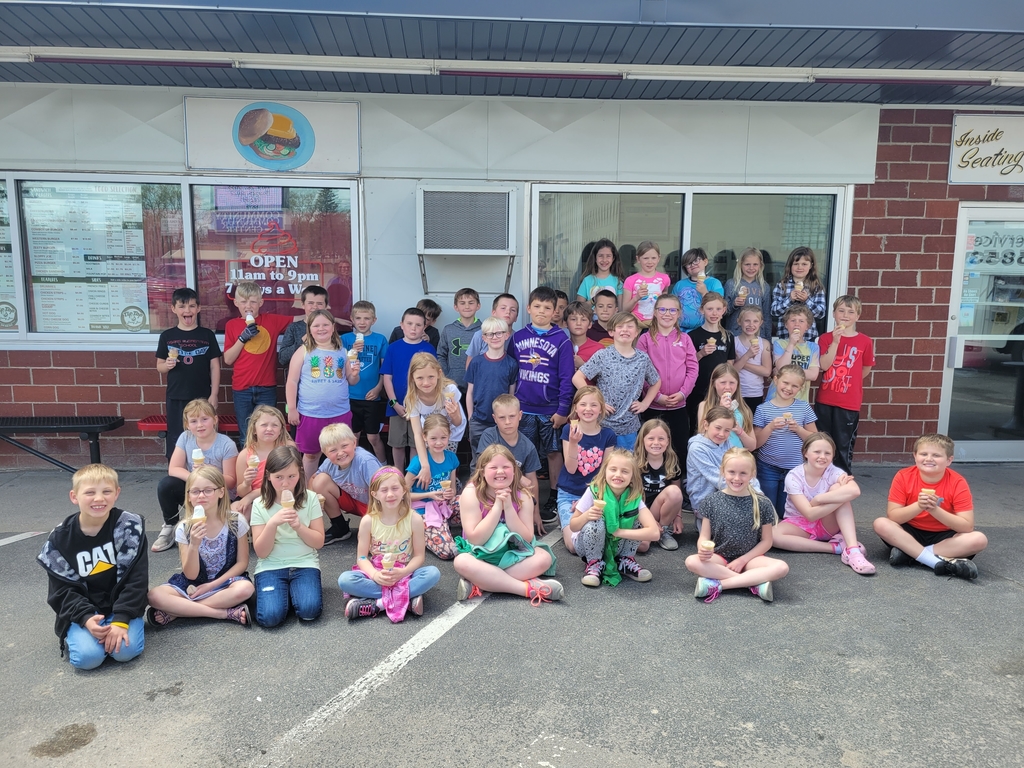 The Osakis FFA will be holding a petting zoo in conjunction with the Osakis Elementary field day on Friday May 27th from 9:00 am - 2:00 pm. This is free to the community, students, and parents and will be at the Osakis Schools Athletic complex.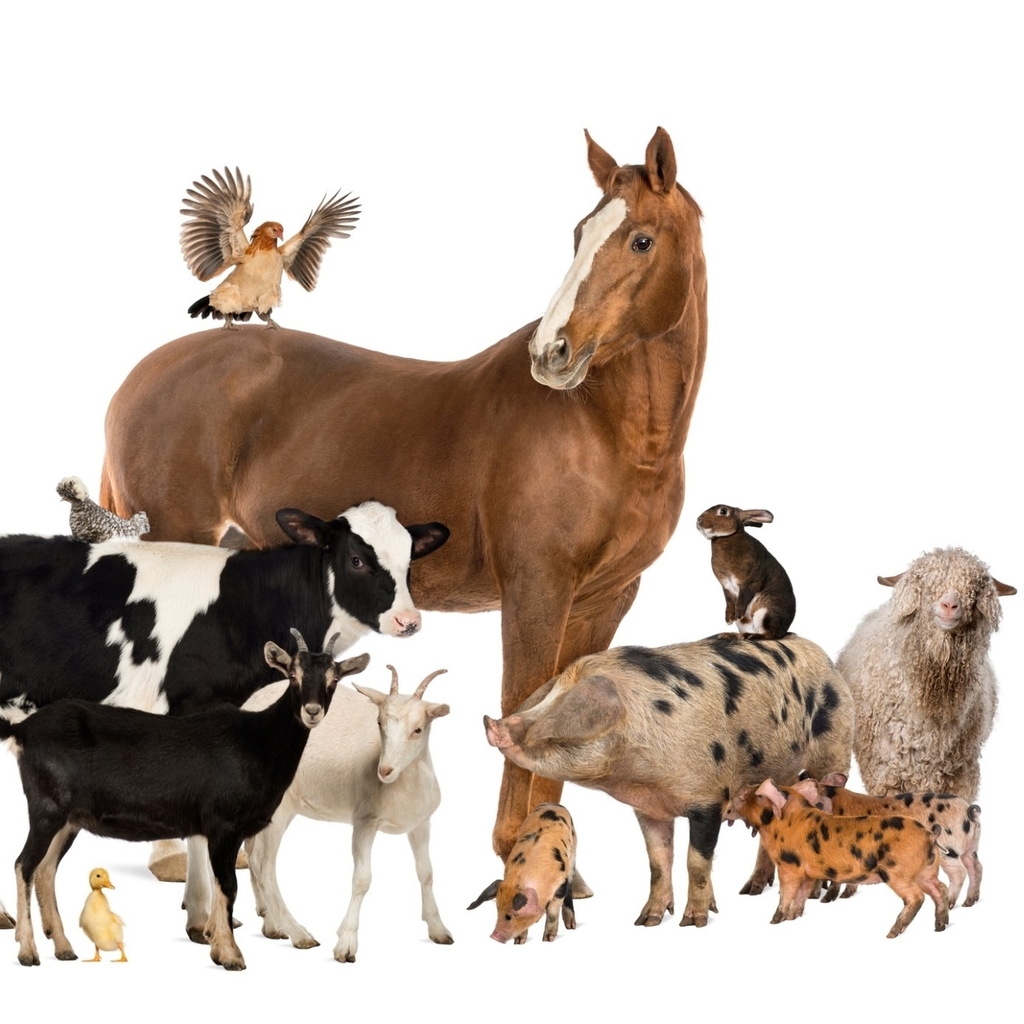 Kindergarten and 6th grade graduation ceremonies will be held on Wednesday, May 25, 2022, in the Osakis Public School auditorium. Kindergarten will begin at 6:00 pm and 6th grade at 7:30 pm.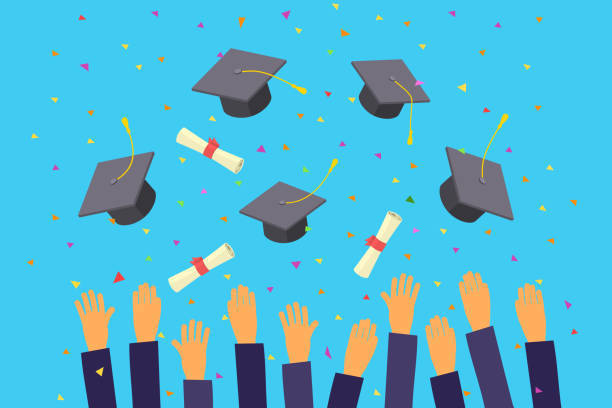 The elementary track and field day is this Friday May 27th. Students in 4th-6th grade will be participating from 9:00-10:30 am and grades k-3rd from 12:30-2:00 pm at the athletic complex. The FFA will also have a petting zoo at the same time, same location.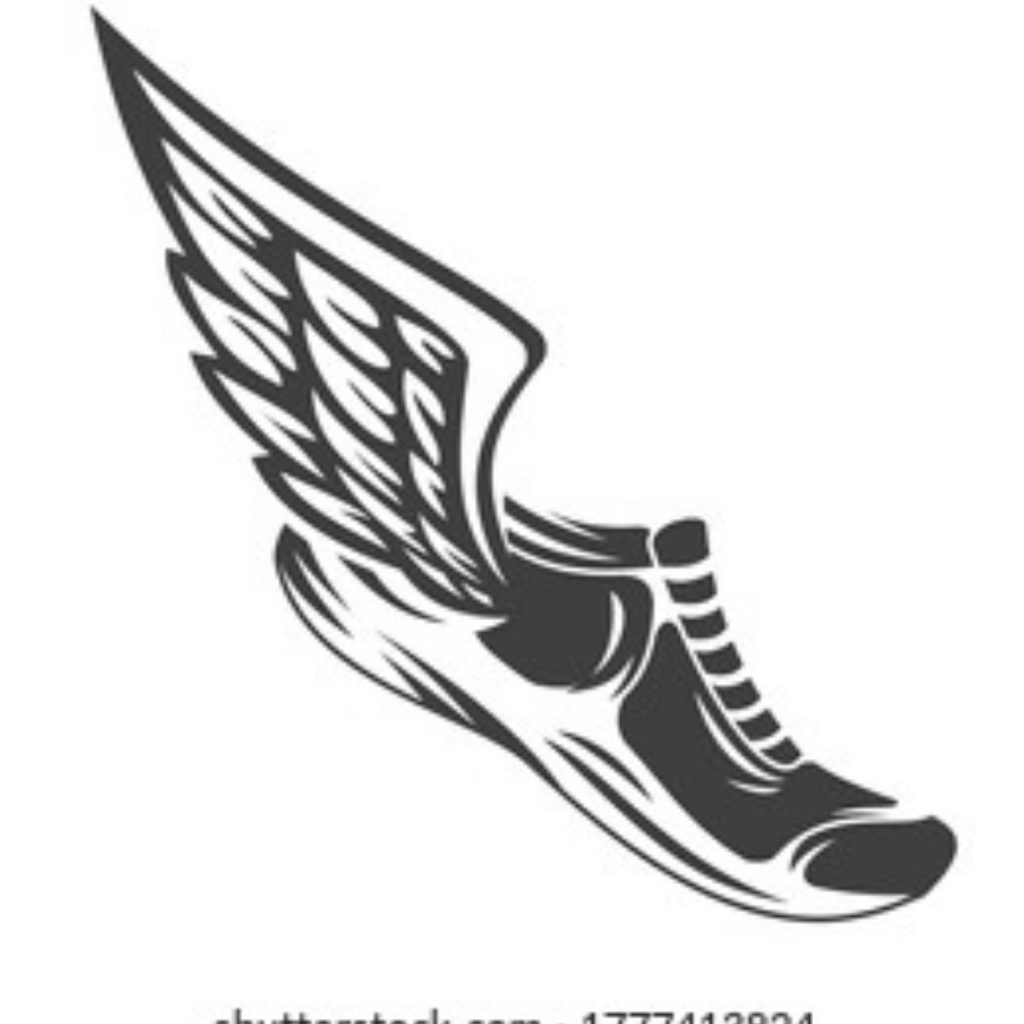 Good luck to the Silverstreak Girls Track team at the State True Team Meet tomorrow at Stillwater High School! Go Silverstreaks!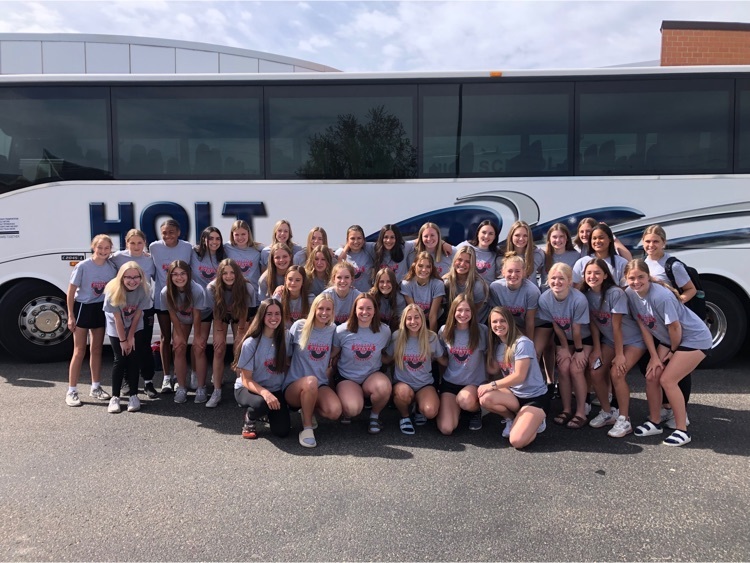 Hello parents, here is a summer reading opportunity for your children. - Mr. Schmidt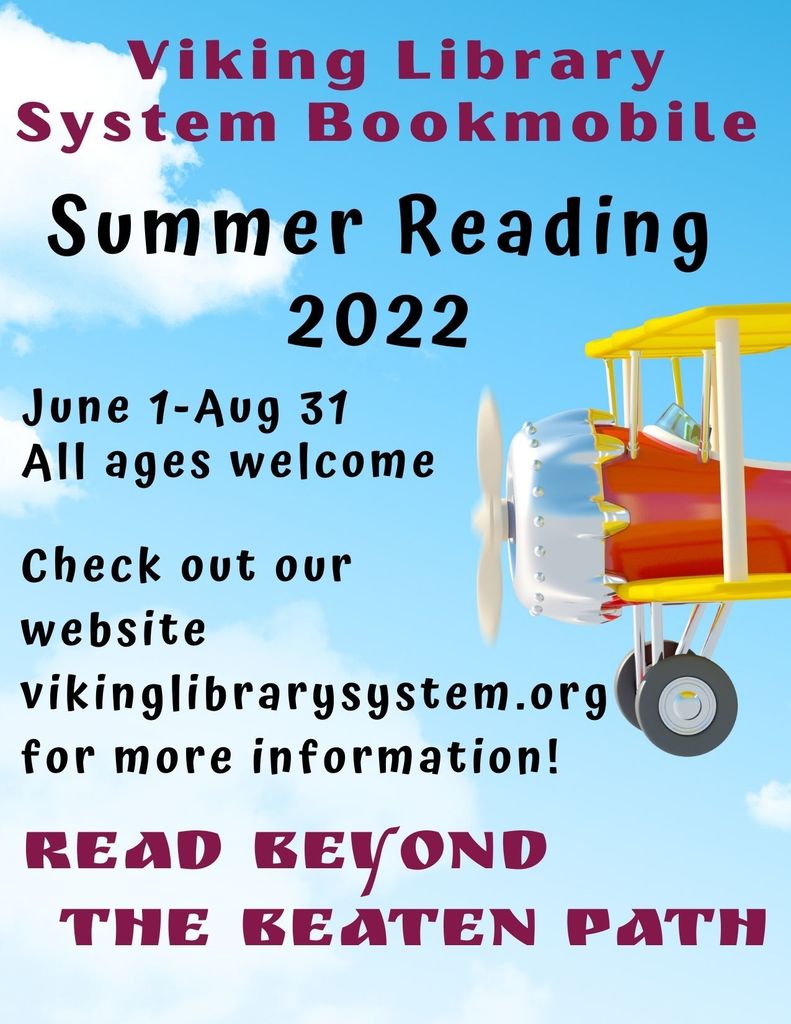 For the first time in 17 years, Osakis had a team compete at the State Envirothon Competition in Fergus Falls. These four students completed against 22 other schools in the areas of Wildlife, Wetlands, Forestry, Soils, and Current Events. The outdoor competition also required teams to give a ten minute presentation of their solution to a specified environmental problem. Representing OHS: Scotty Ellefson, Connor Gulbranson, Marcus Wolf, Chris Sadlemyer with Coach Emily Wolf. Congratulations students and coach on a job well done!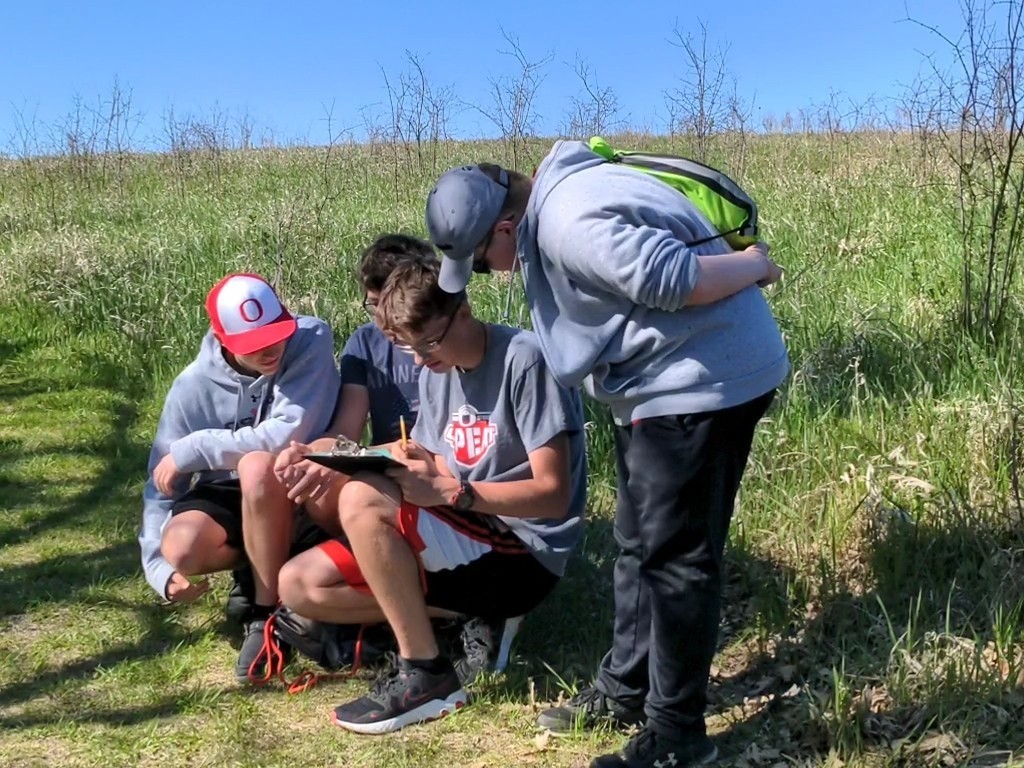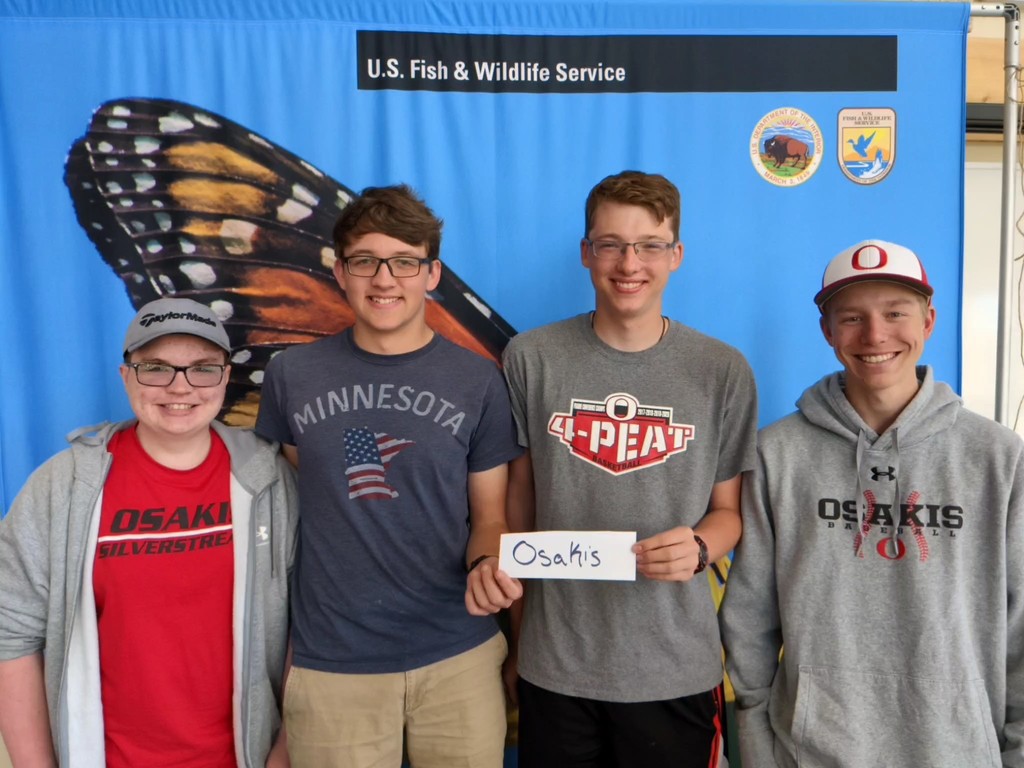 ​Our top two Read-a-Thon money raisers were treated to lunch and ice cream at Tip-Top today by ​Principal Schmidt. Great job Fay and Taylin!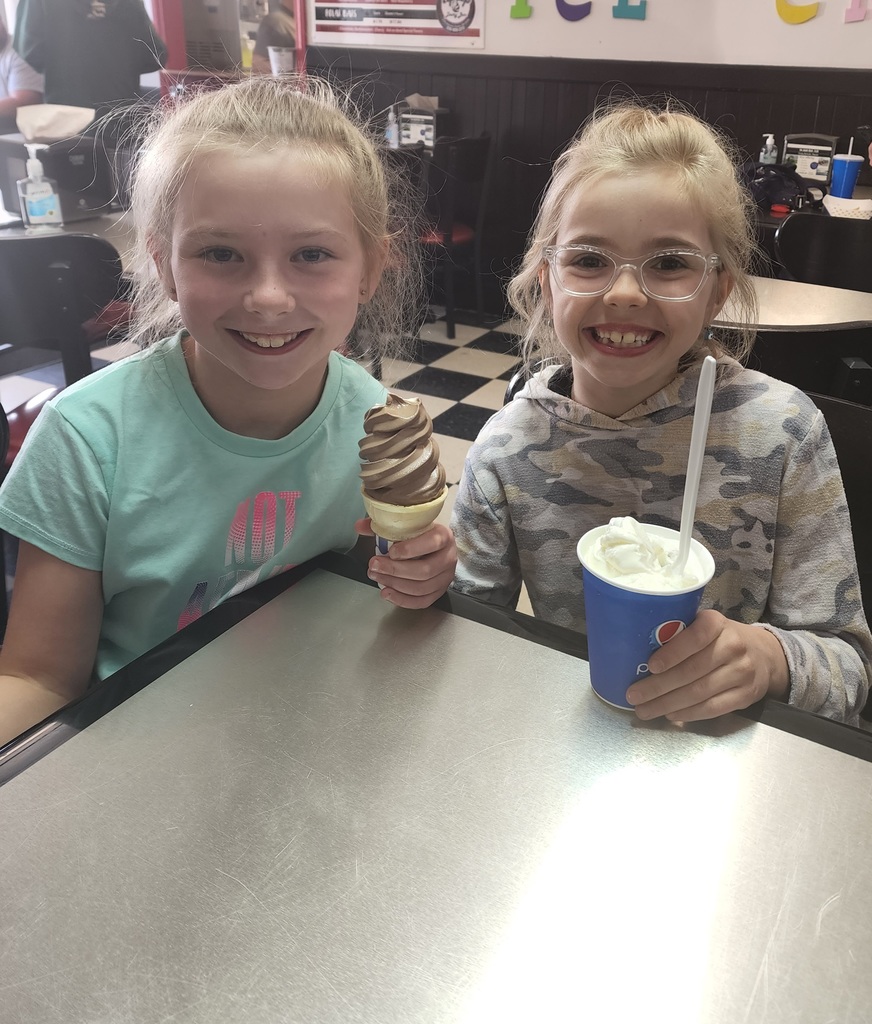 5th grade students learned about predator vs prey, were able to touch animal pelts and skulls, go on a nature walk with a scavenger hunt, and go geocaching. It was great to get outside and enjoy this state park that's just in our backyard. Thank you Carlos State Park staff!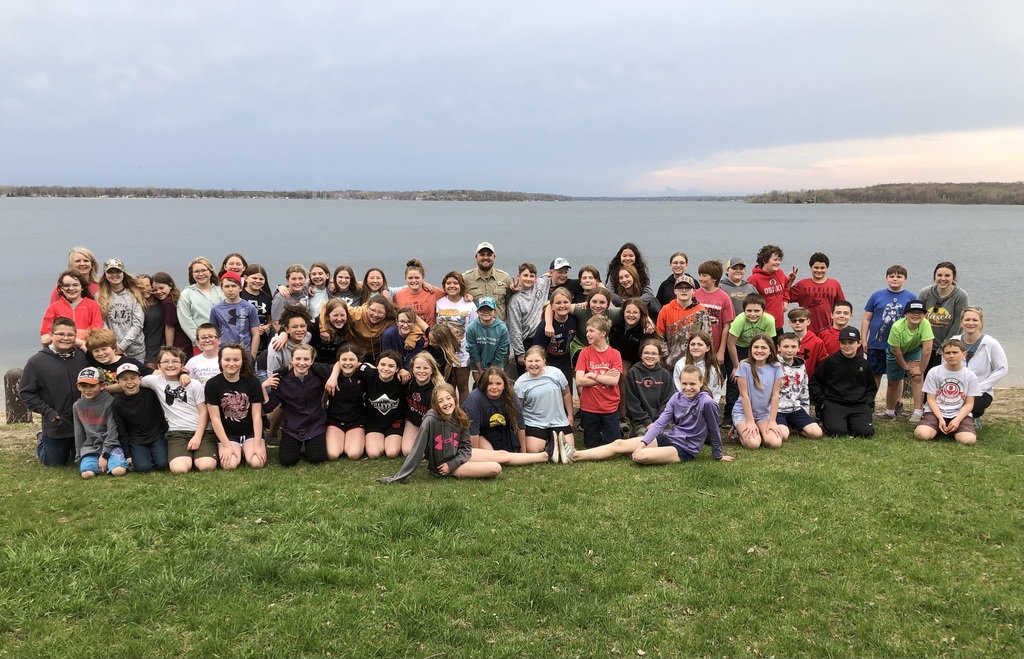 A Benefit Concert with music provided by the Red Letter Band will be held Monday, May 30, 2022 from 2-5 pm in the Osakis Public School parking lot. All proceeds from the event will go to the family of beloved former Osakis Spanish teacher Sr Johnson. Sr Darwin Johnson passed away from cancer this past September.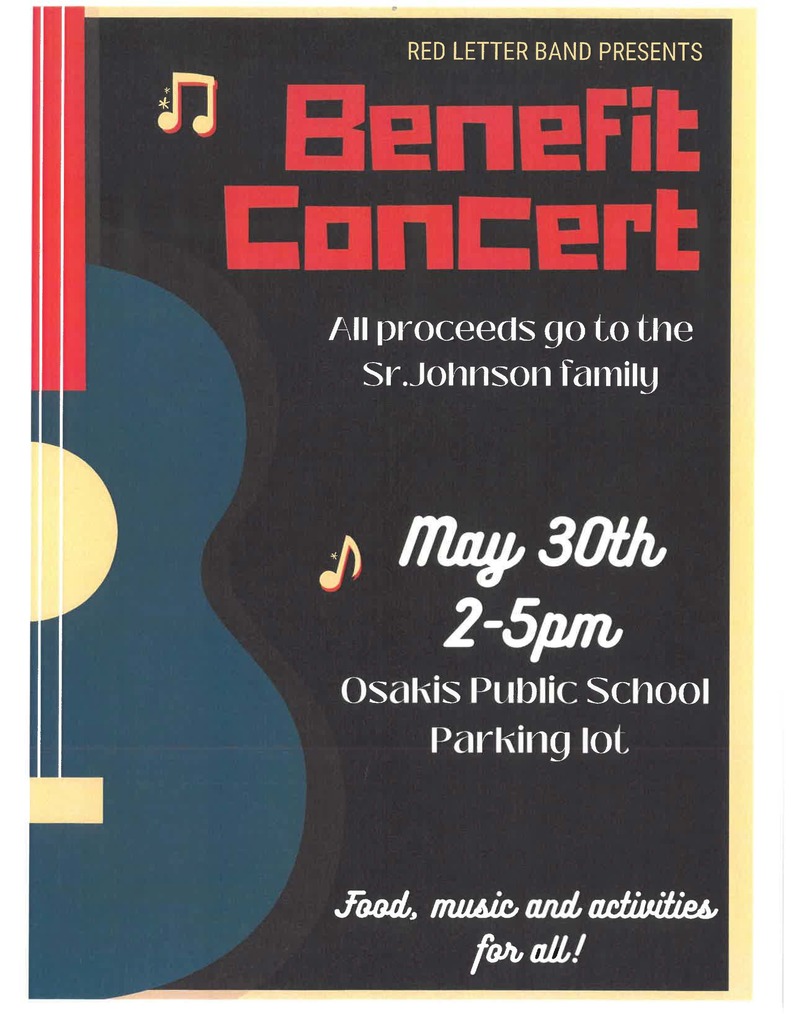 Congratulations to the girls track team on winning Section 6A True Team track meet yesterday. They will now compete at the State True Team meet in Stillwater on Saturday, May 21. Great job athletes and coaches! Go Silverstreaks!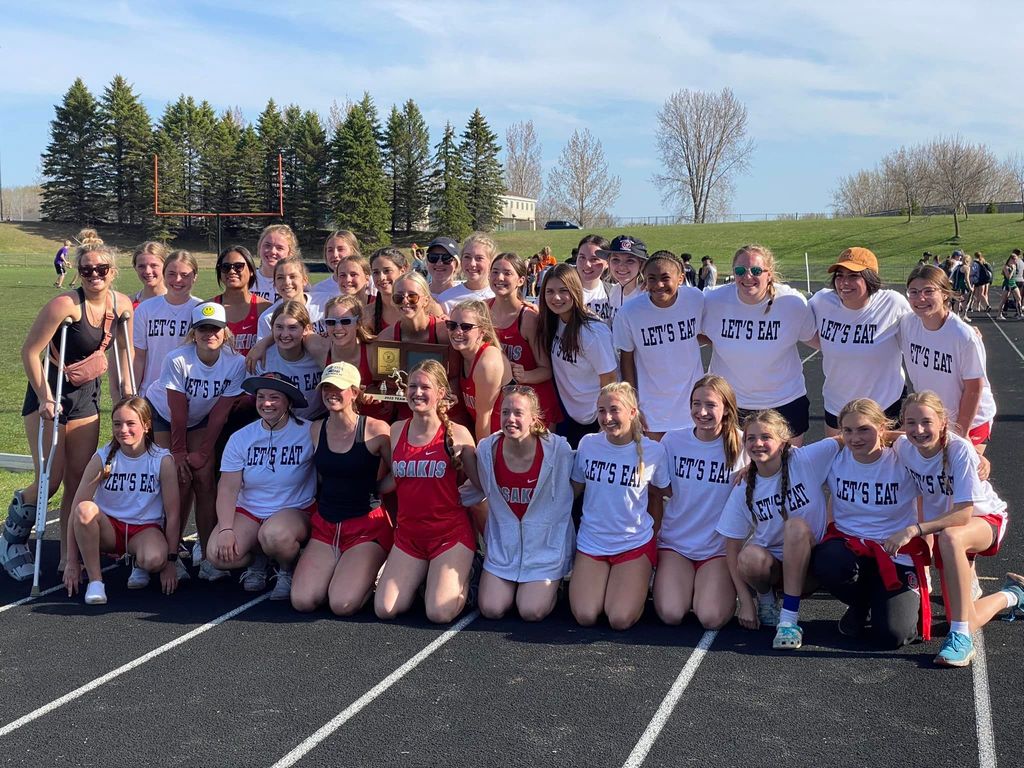 Congratulations to Roxanne Sweetwater (Soprano Solo), Fischer Torgerson (Tenor Solo), and Chase Triebenbach (Tenor Sax Solo) for earning Superior ratings at the State Solo/Ensemble Contest held this past Saturday May 7, 2022 in Fergus Falls. A Superior rating is the highest level awarded at the competition.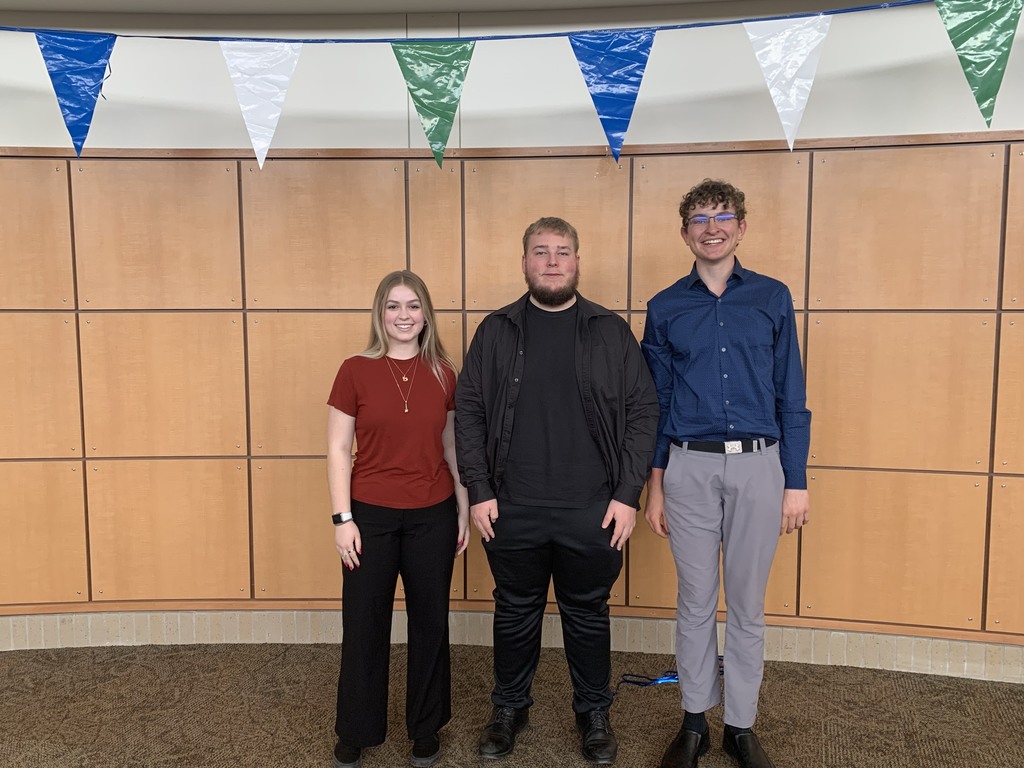 10th Annual Bike Rodeo sponsored by the Osakis Police Department.