Dear Osakis Students & Families, Osakis FCCLA is taking action on a chapter service project during the month of December. We have decided that food insecurity is one of the biggest problems in our school, community, state, country, and world. Food insecurity impacts 1 in 11 Minnesotans, 1 in 12 Americans, and 1 in 4 people globally. As Family, Career, and Community Leaders of America (FCCLA), we want to do our part to end hunger. Helping the Hungry is a chapter service project that strives to defeat hunger on a local, state, and global level. Locally, we will be partnering with United Way to assist in their grocery pickup and backpack attack programs. At the state level we will be volunteering our time at soup kitchens and restoring local food shelves. Nationally, we are hoping to host a meal packing event in collaboration with Harvest Pack and ship those meals to Haiti. In addition, we will be hosting a food drive throughout the month of December. Beginning December 6 and ending December 23. All of the items collected will be distributed to the Douglas and Todd County food shelves. This is a school-wide food drive. We encourage staff, students, families, and community members to donate food items. We are seeking non-perishable goods. Examples include canned goods, packaged pastas, rice, cereal, granola bars, peanut butter, etc. Collection sites will be located at the Elementary and High School Offices. We will also be accepting monetary donations to go towards these efforts. Please send these items in with your students, or bring them in during concerts or athletic events. Help us with Helping the Hungry!! Sincerely, Osakis High School Seniors and FCCLA Officers, Laureen Walter and Anna Woidyla Phone- 320-491-2468 320-267-1794 Email-
22lwalter@osakis.k12.mn.us
,
22awoidyla@osakis.k12.mn.us




11th graders in Mr Hoelscher's class participated in a virtual reenactment of the Boston Tea Party. Students had specific roles to create an immersive experience in real-time.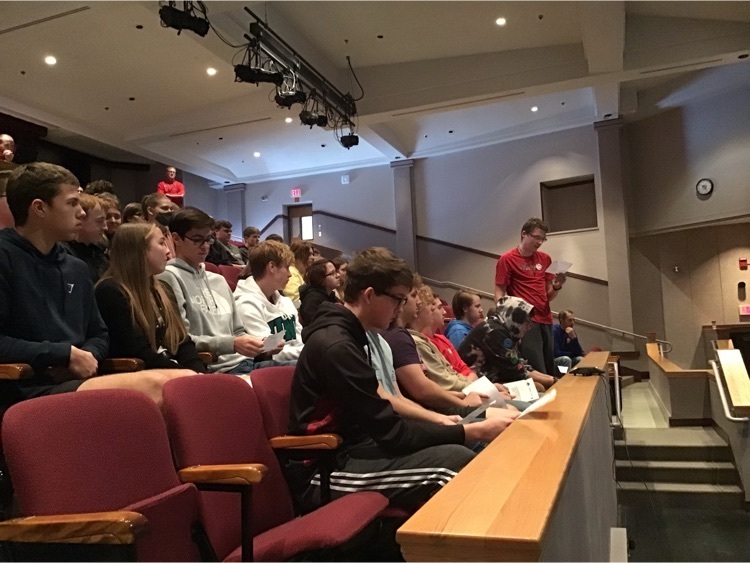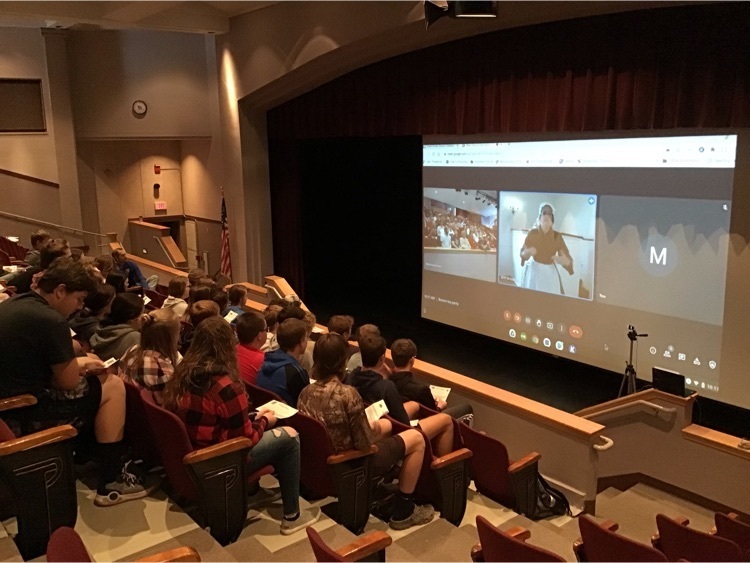 Mr. VanNyhuis's 10th Graders are making good use of the Okiocam document cameras by creating stop-motion animations of Mitosis. These hands-on projects are a great way to understand a process like this better.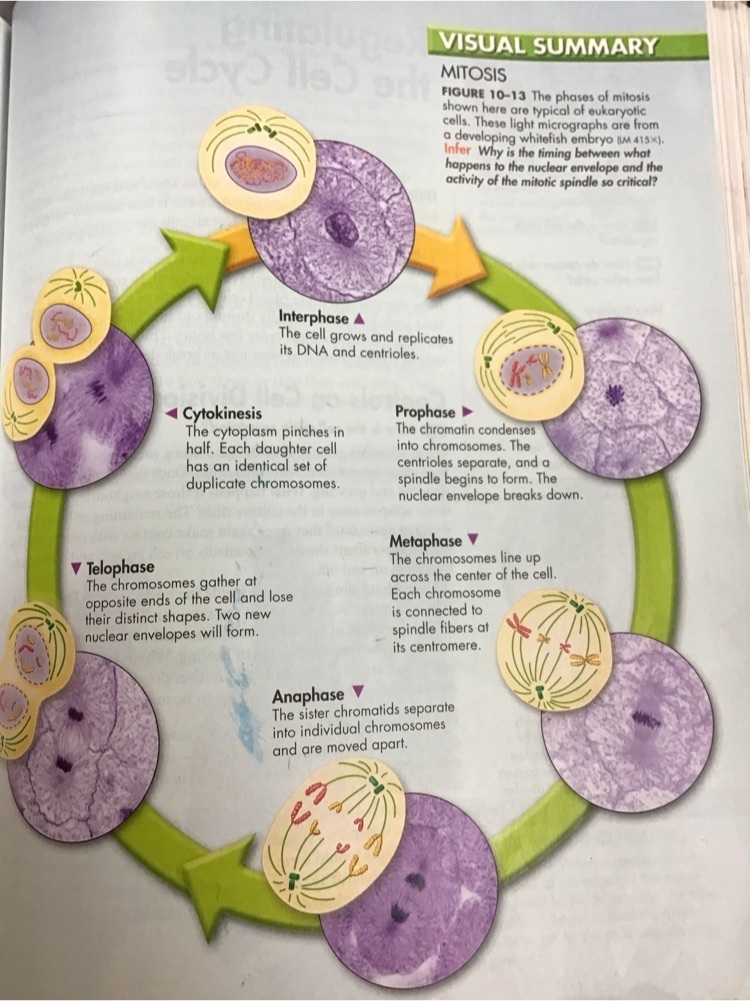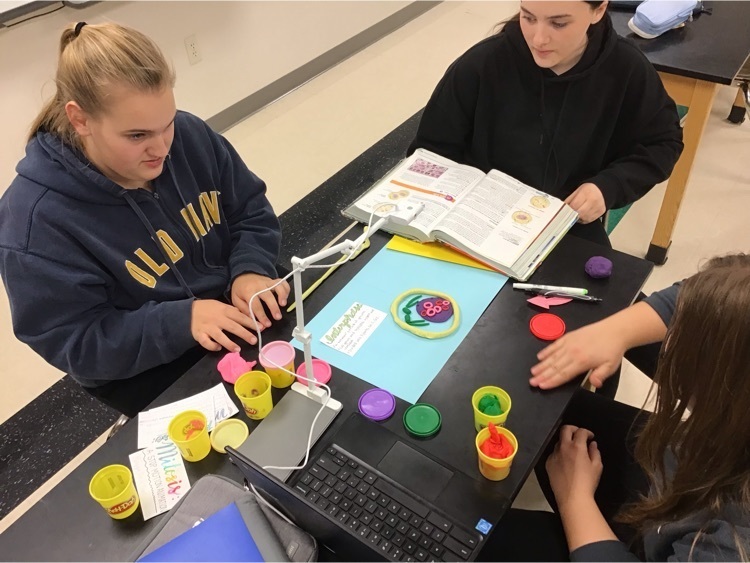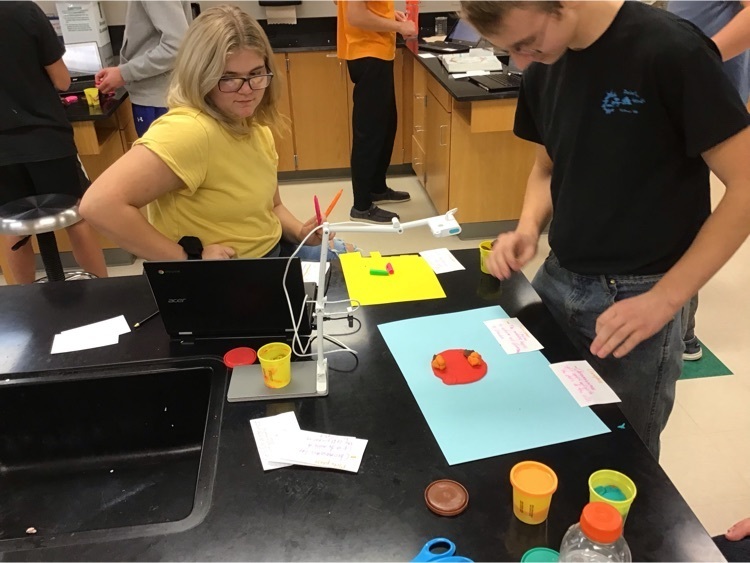 The Veteran's Day Program will be held in the today at 10:15 am in the High School Auditorium. The guest speaker is Pastor Wagner. All are welcome to attend.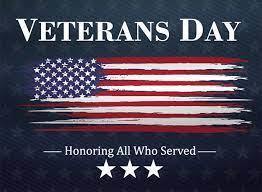 The SRO (School Resource Offficer) program was presented today by the Osakis PD and Mr. Hoffarth.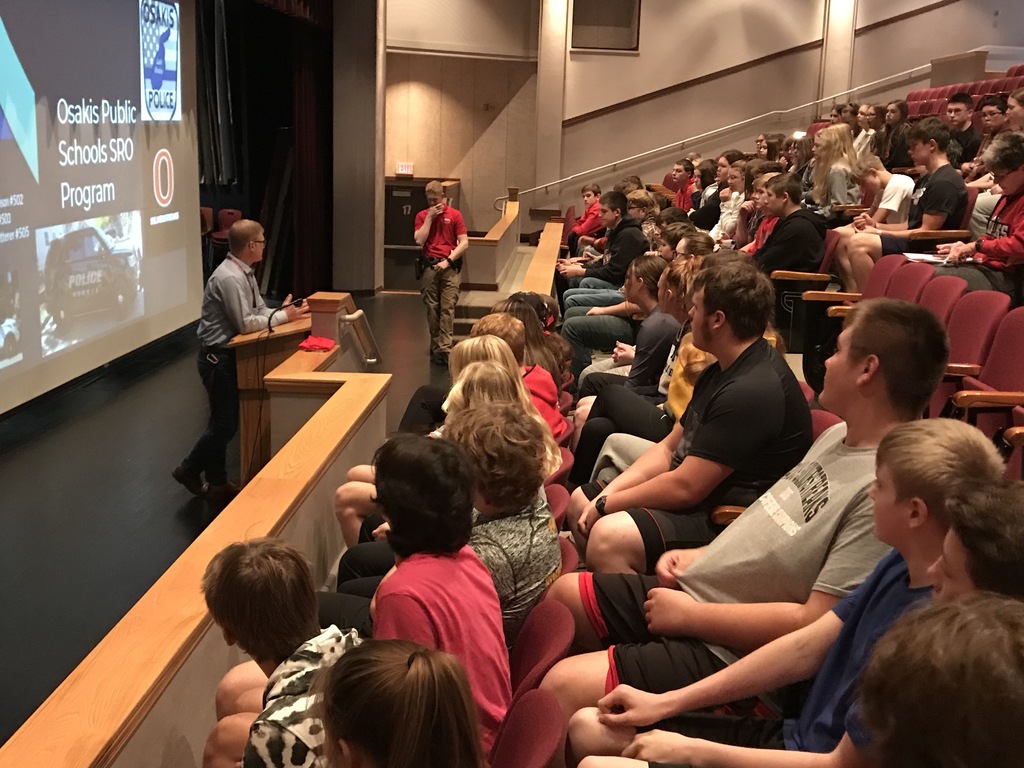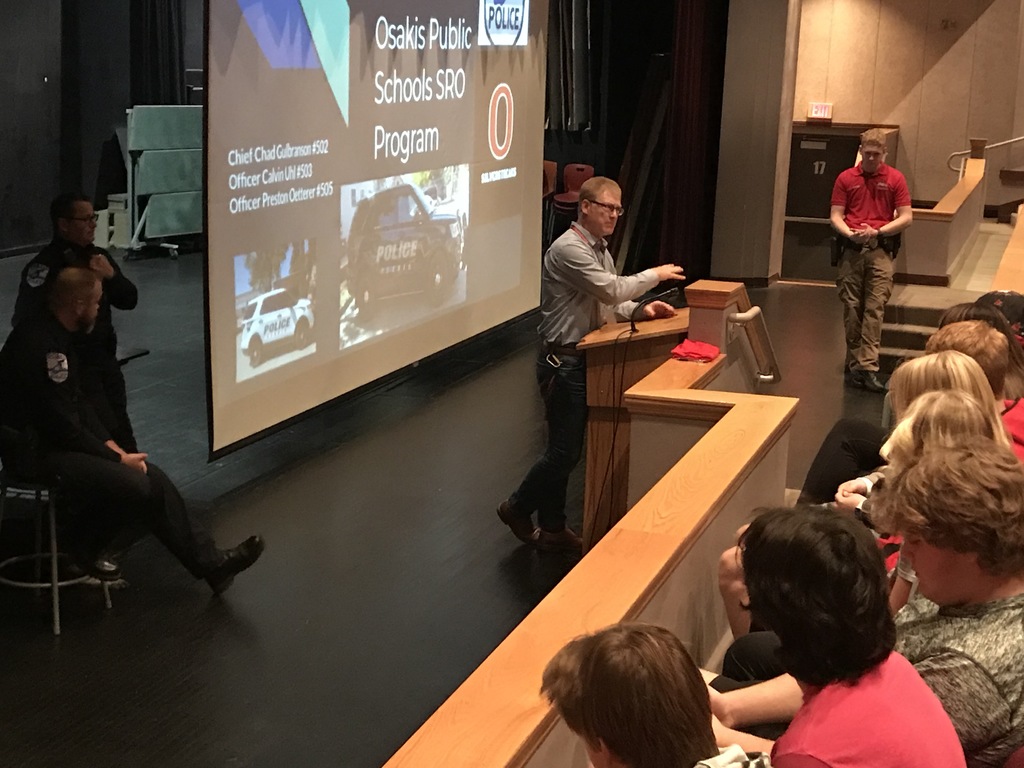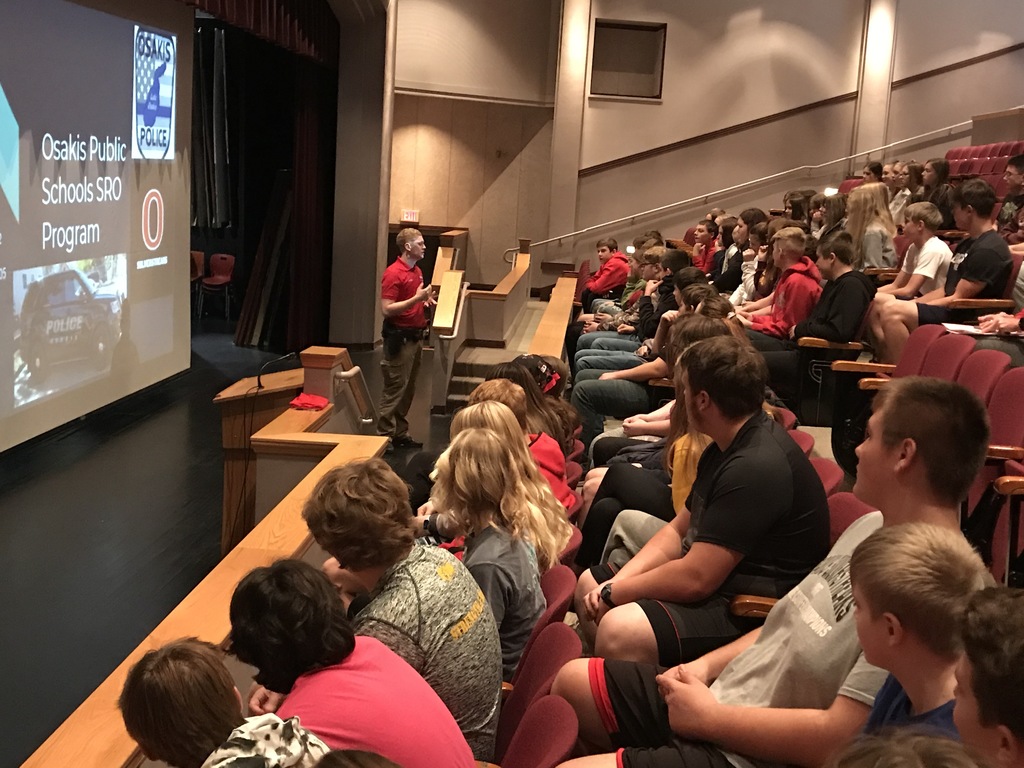 Congratulations to the Osakis Lions Club Peace Poster winners! 1st Place Aliana Gould (grade 6), 2nd Place Laylyn Lusty (grade 5), and Lexy Marthaler (grade 6). This year's theme was "We Are All Connected".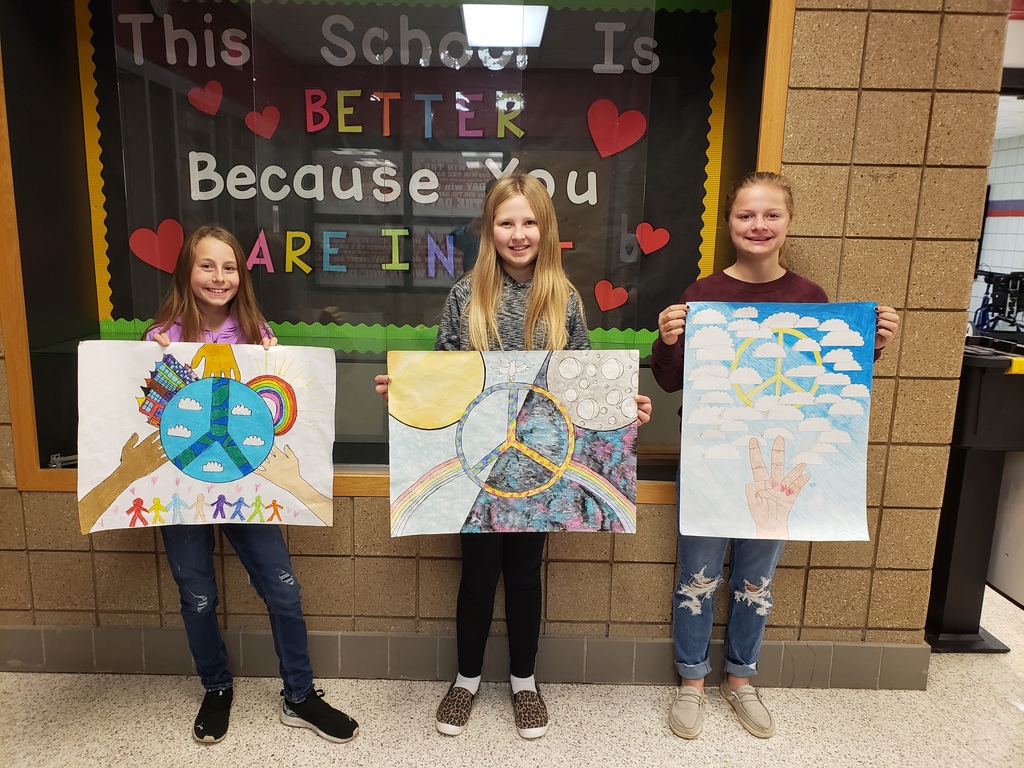 Monday, November 8, 2021 is the last day to order Osakis Silverstreaks apperal.
www.bsnteamsports.com
access code 9n9bSankSG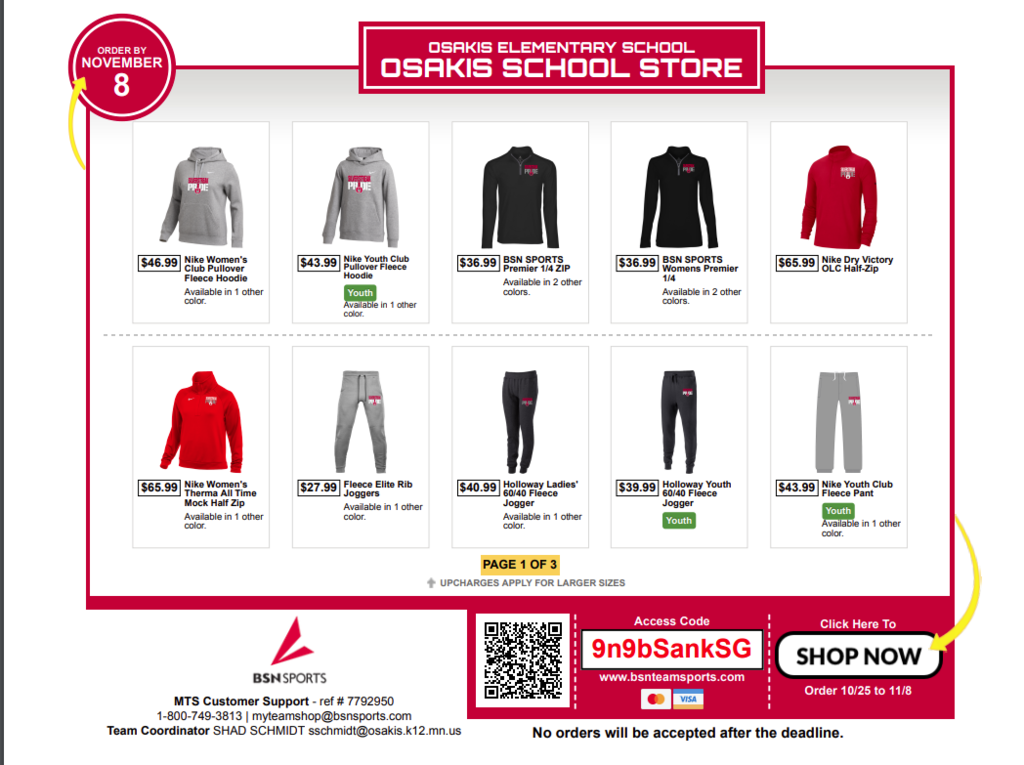 Pre-game coin toss! Go Silverstreaks!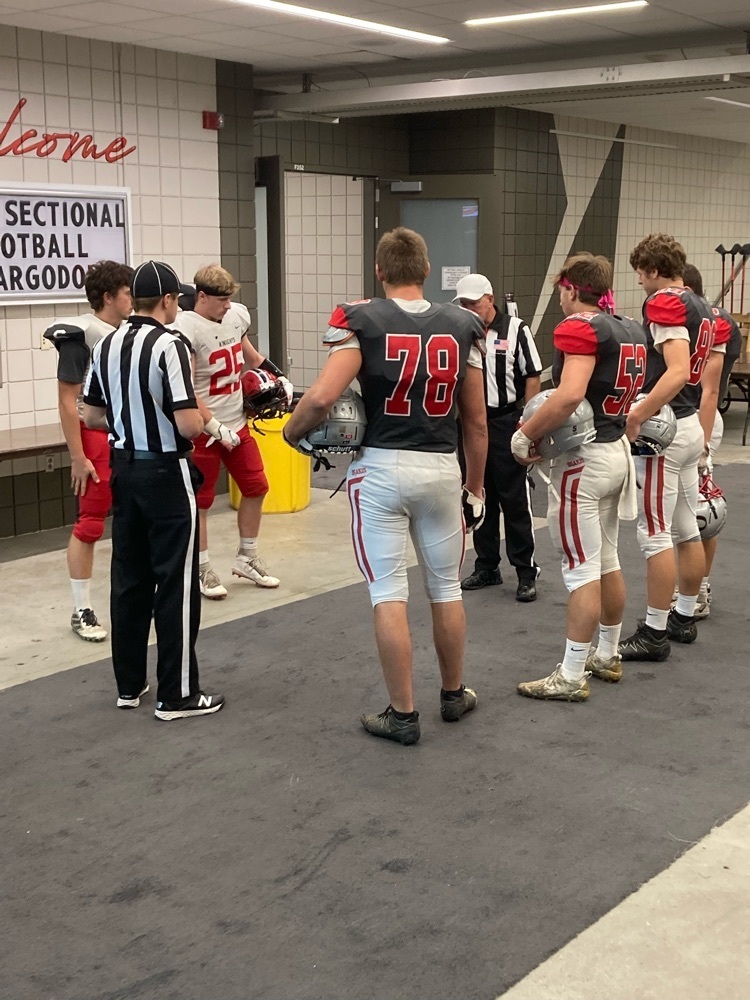 11/5 Section Football Early Dismissal Information The football team qualified to play in the Section 6AA Finals on Friday, November 5 at 3:00 in the Fargodome on the NDSU Campus. We will follow our early dismissal schedule as listed below for grades 7 - 12 so students and staff can join the community in supporting our school on November 5. 8:25 - 8:55 First Hour 8:58 - 9:28 Second Hour 9:31 - 10:01 Third Hour 10:04 - 10:34 Fourth Hour 10:37 - 11:07 Fifth Hour 11:10 - 11:42 Sixth Hour 11:45 - 12:15 Seventh Hour 12:15 Grab and go sack lunches will be prepared for all students who want to eat a school lunch. Students will sign up for school lunches via Schoology by the end of the day on Wednesday. Lunch will be picked up at the Preschool Entrance by students who are riding the bus home and at the High School Entrance for students who walk or drive home. After School Transportation Buses will leave school at approximately 12:22 for normal after school bus routes. Student Fan Bus There will be a student fan bus available. Cost to ride the bus will be $5.00. Students need to sign up and pay for the fan bus in the High School Office by 3:00 on Wednesday. The departure time will be announced on Thursday. Ticket Prices Students $6.00 Adults $10.00 Students will pay for their own tickets at the Fargodome ticket window. No passes will be accepted for this game.

Hello Elementary School Parents, Here is a video with more information for Friday 11/5/21 early out at 12:15 pm. There is also some information about the end of first quarter. Thank you, Mr. Schmidt Elementary Principal
https://flipgrid.com/s/qypU2TFqpUtL

Section 6AA Football 10/30/21, 2:00pm - Osakis vs. Wadena-Deer Creek, ticket prices are $8 for adults, $5 for students. No passes will be accepted at the gate. Livestream link -
https://youtu.be/O3VLD0-DKOA
Go Silverstreaks!

Our 5th graders are continuing to build and test their robots in STEAM. Robotics is a great way to develop the 5 C's: Critical Thinking - Creative Thinking - Communication - Collaboration - Citizenship Skills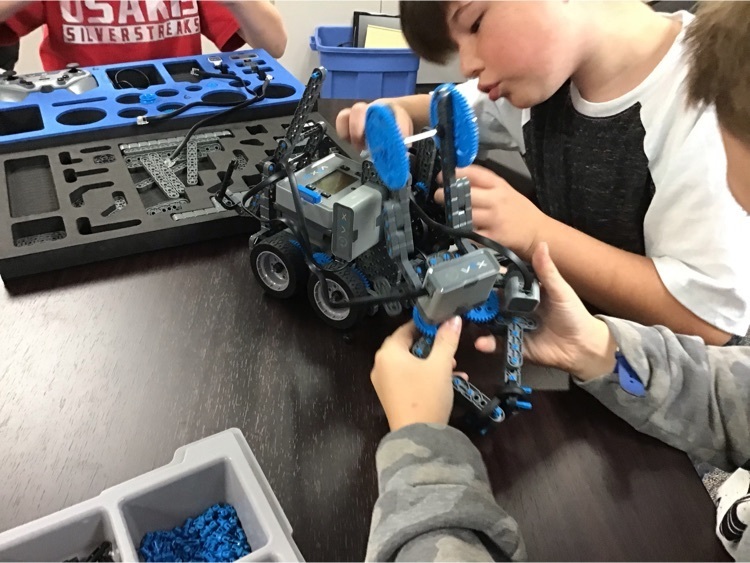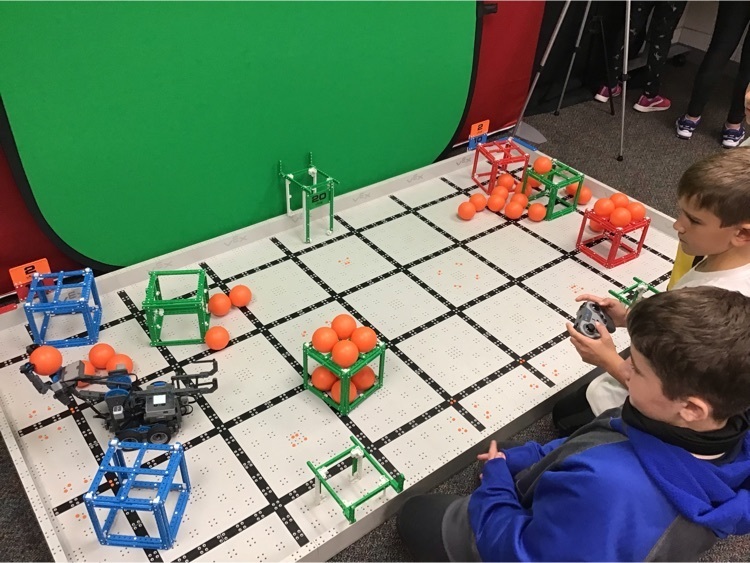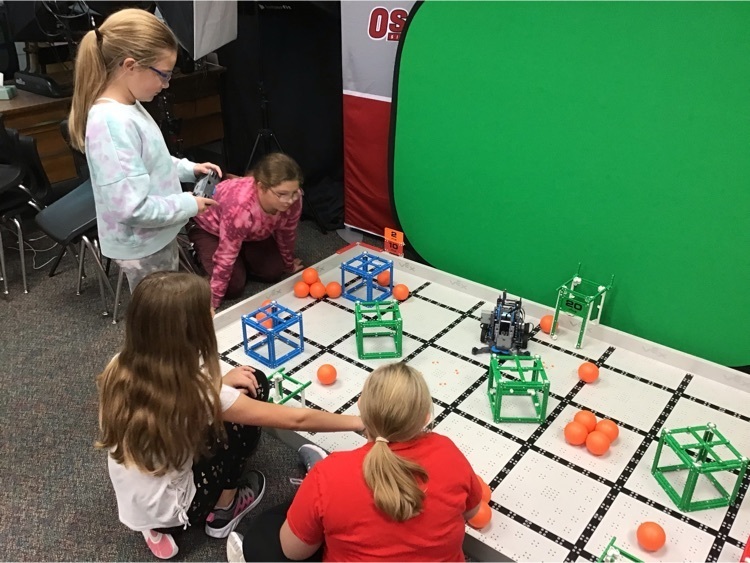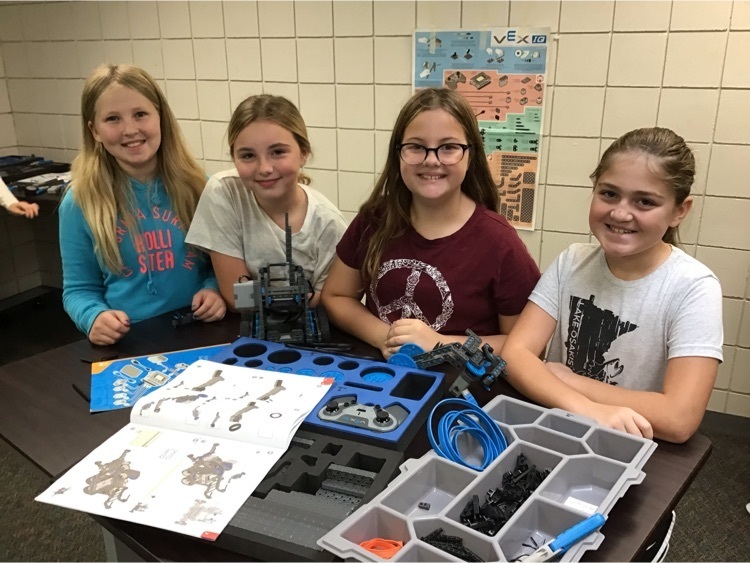 Our second graders are learning how to play the Xylophone, Metallophone, and Glockenspiel from our K-3 music teacher Mrs. Ronberg.