Paraprofessional week 2022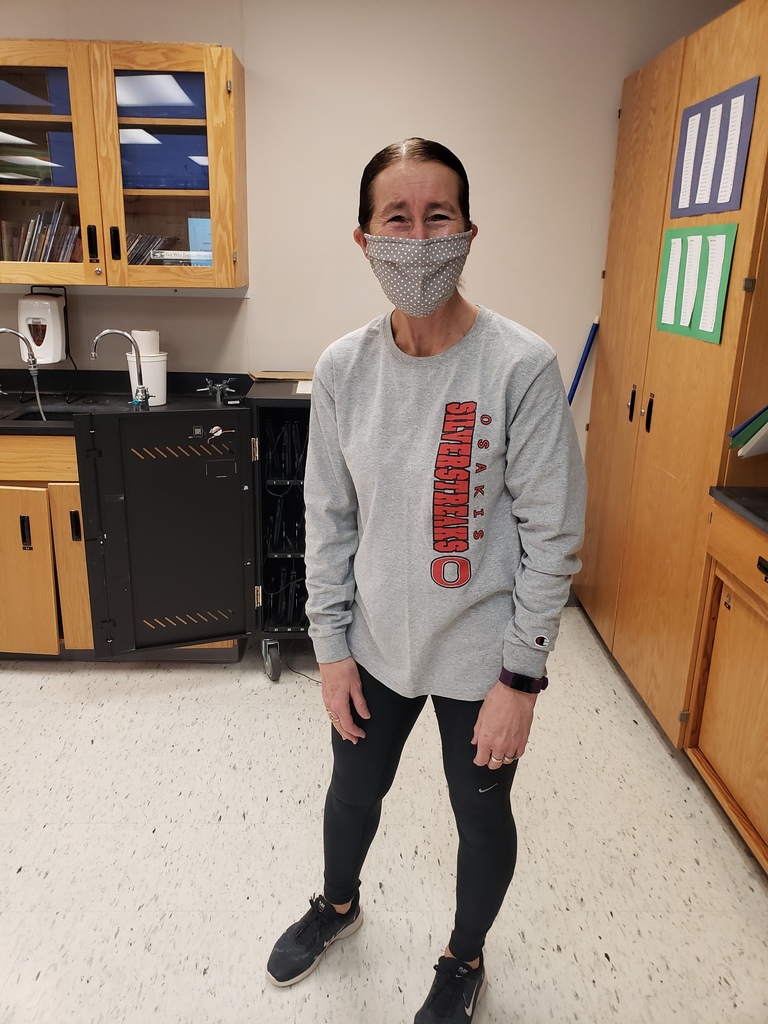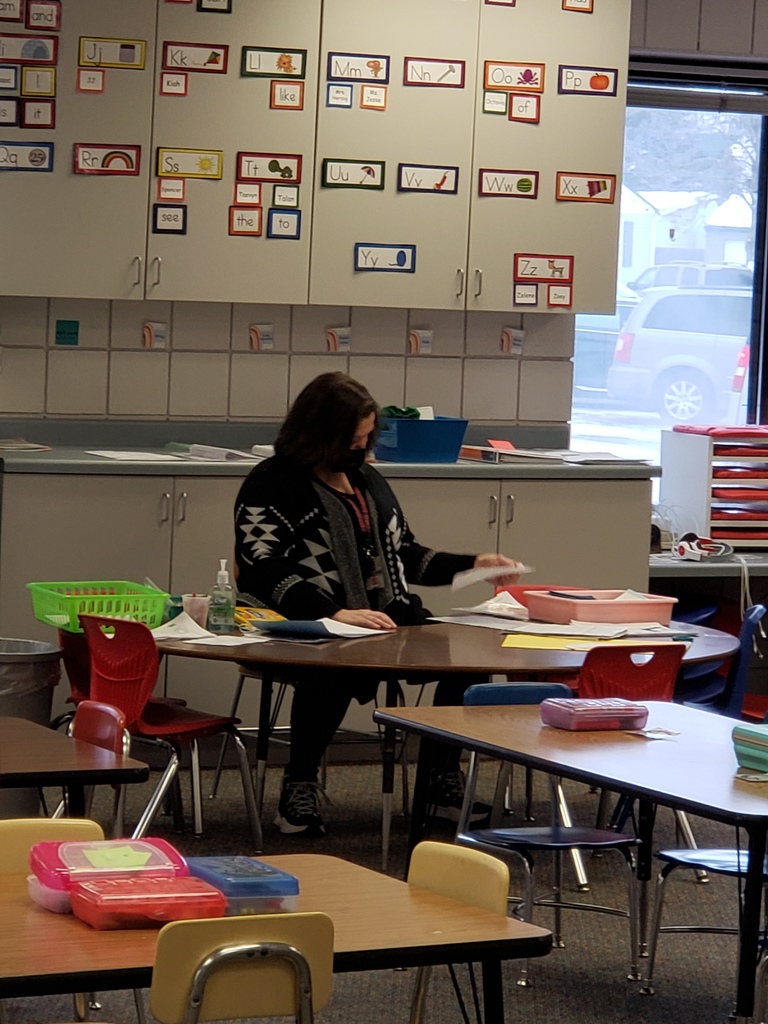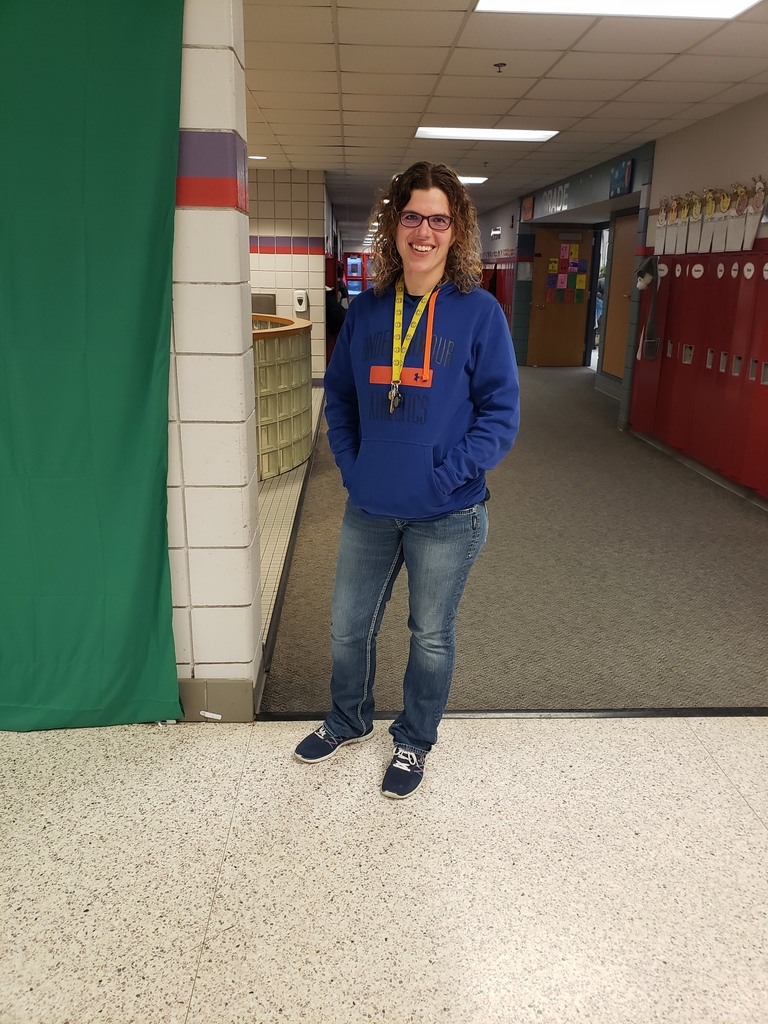 Para-educators hard at work this morning!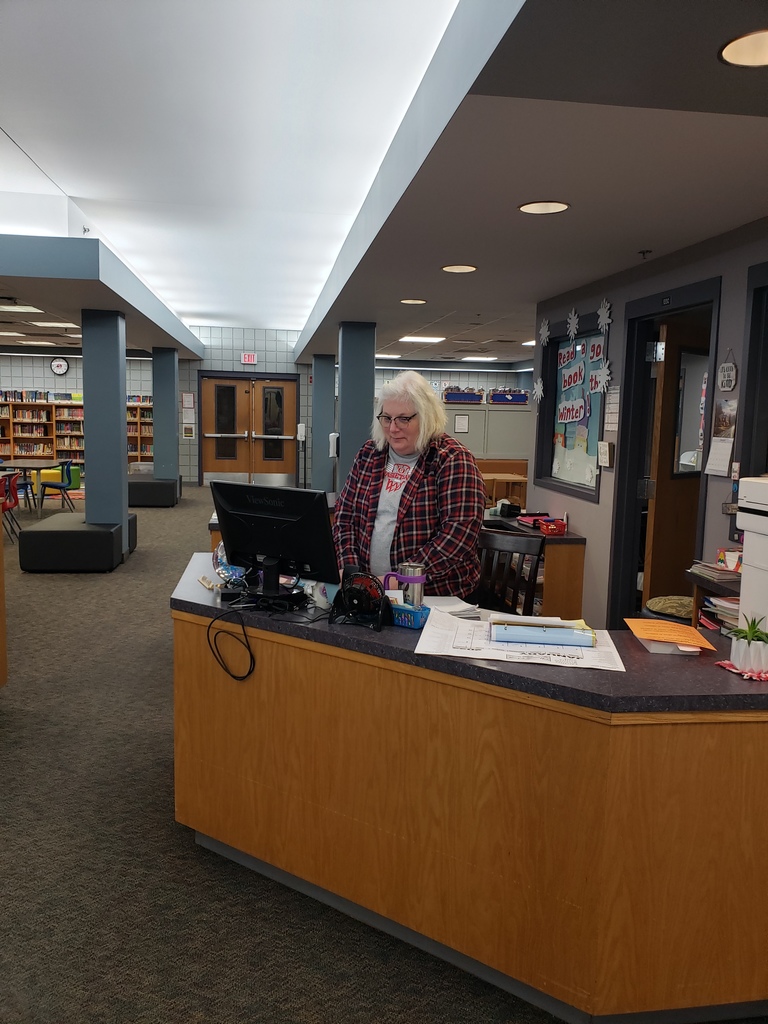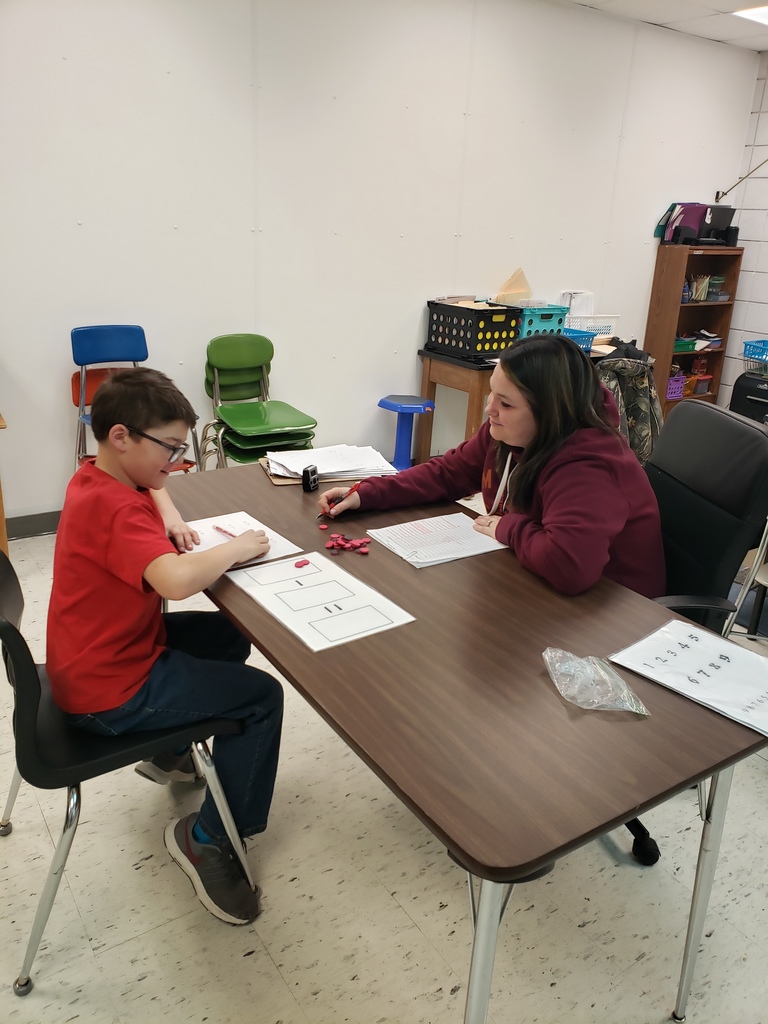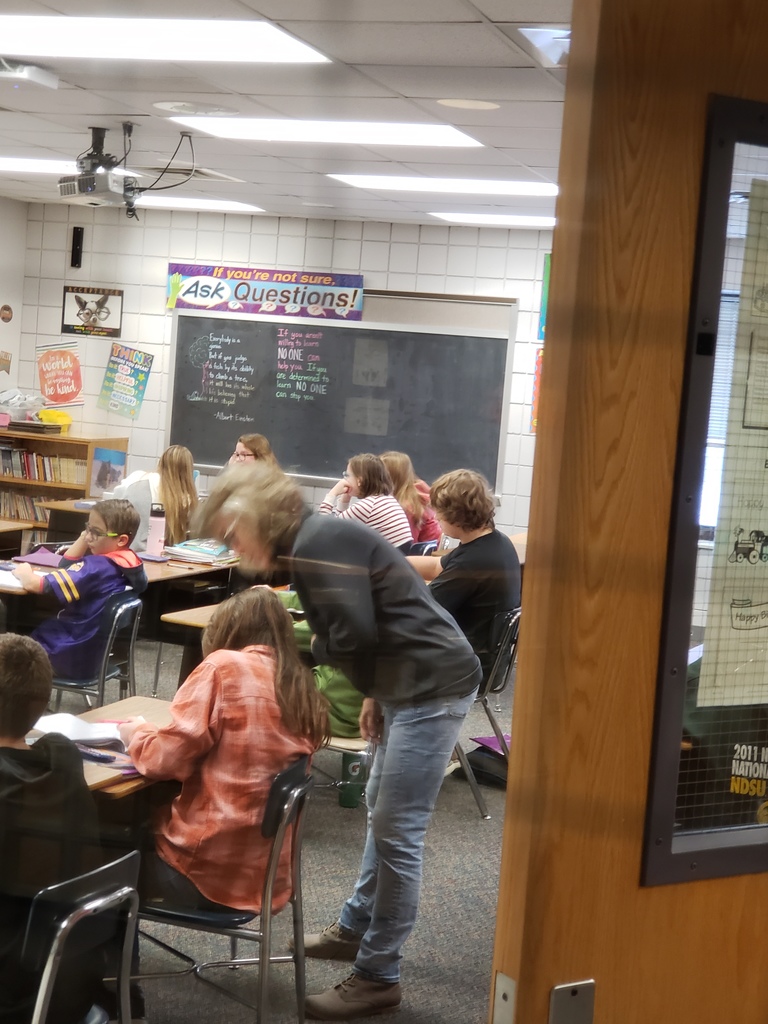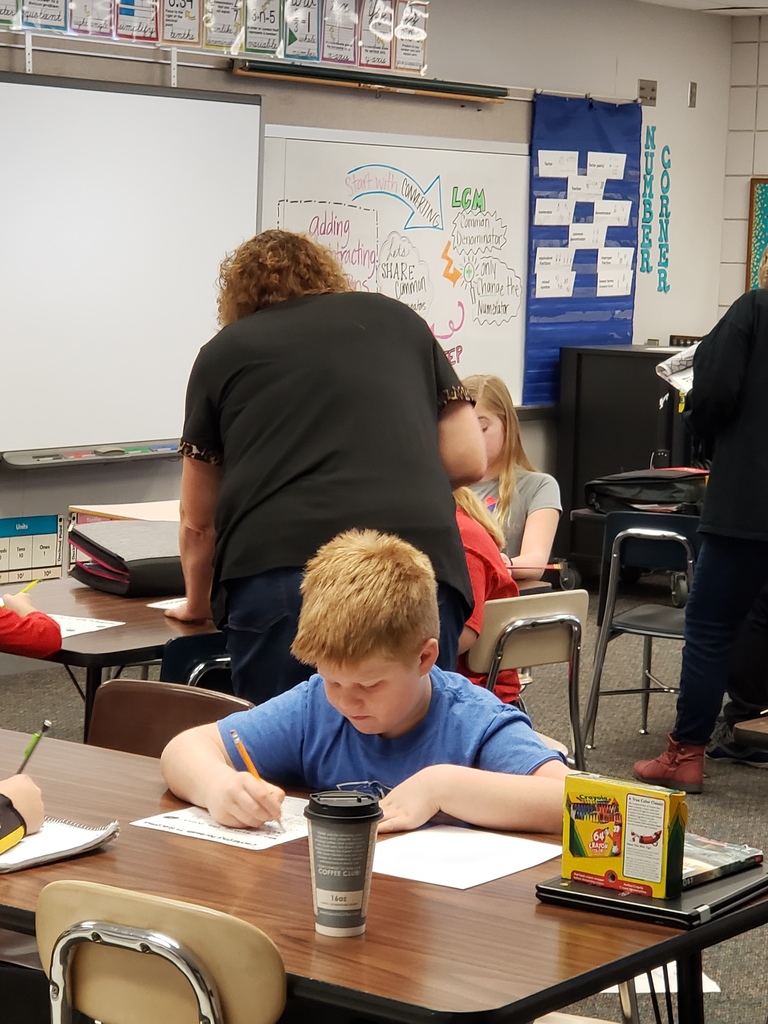 Happy Paraprofessional's week! We are grateful everyday for our para-educators. Even though I was not able to capture everyone this morning we are thankful for ALL of our recess loving, lunchroom monitoring, student supporting people!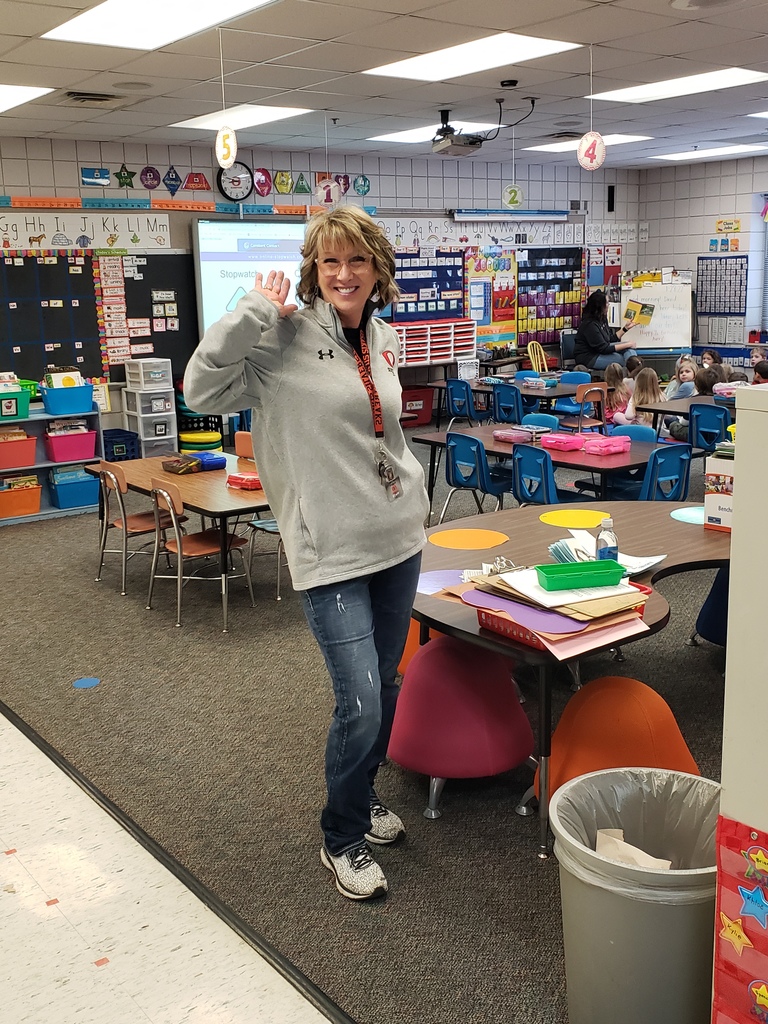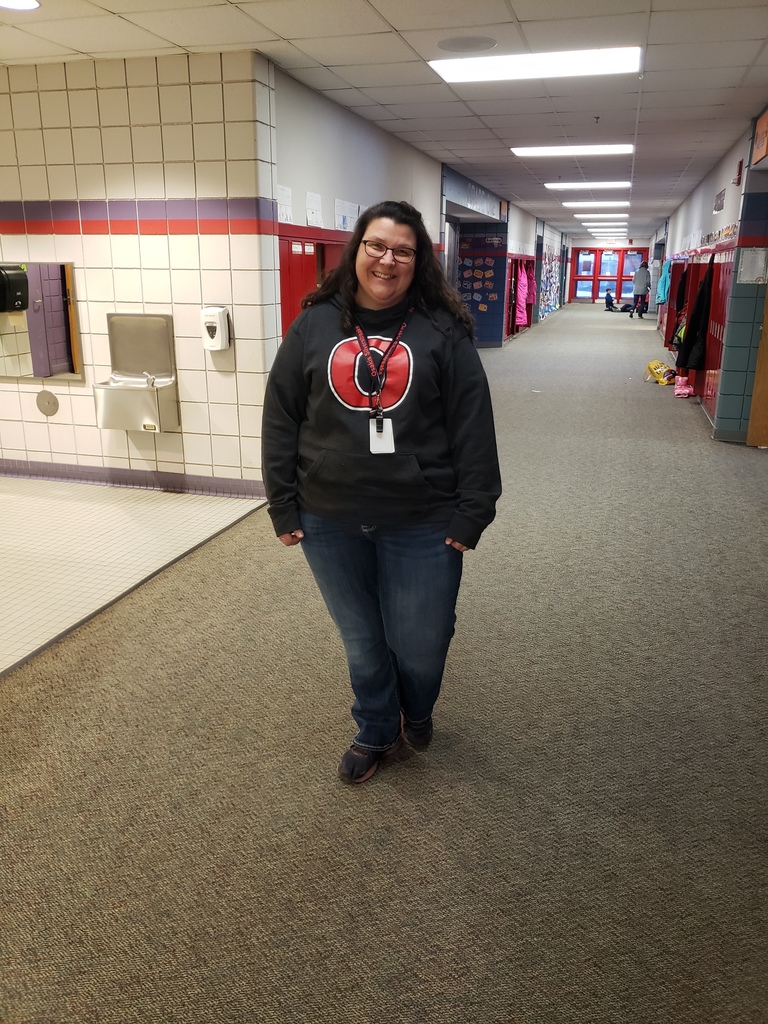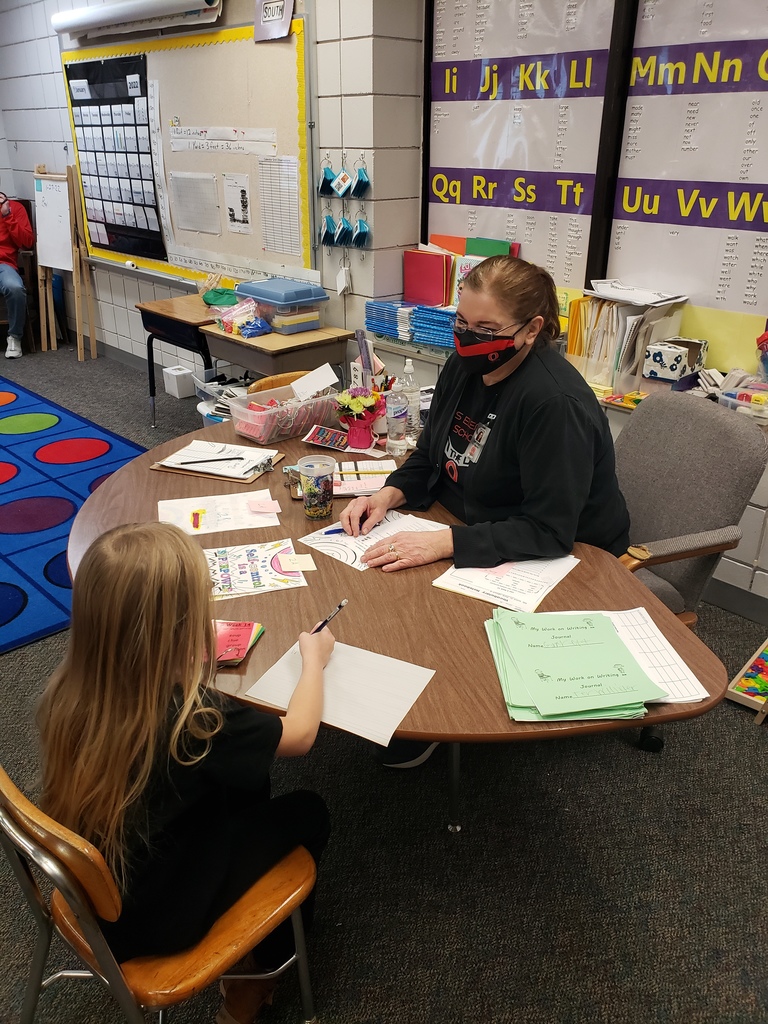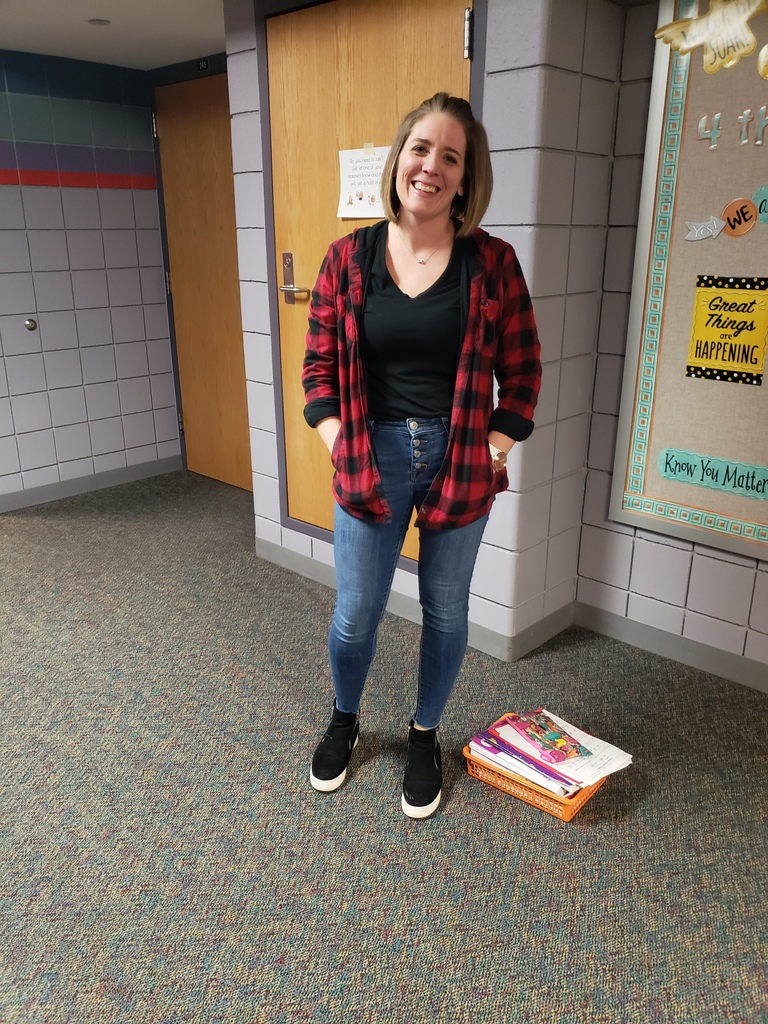 Hello everyone, There is a link below to information about the format of a weather related E Learning day for grades 7 - 12. Please let the high school office know if you have any questions. Together We Are The SIlverstreaks Brad Hoffarth Osakis High School Principal 320-859-2191 x1300
bhoffarth@osakis.k12.mn.us
https://flipgrid.com/s/x5-Vyqkvbvxc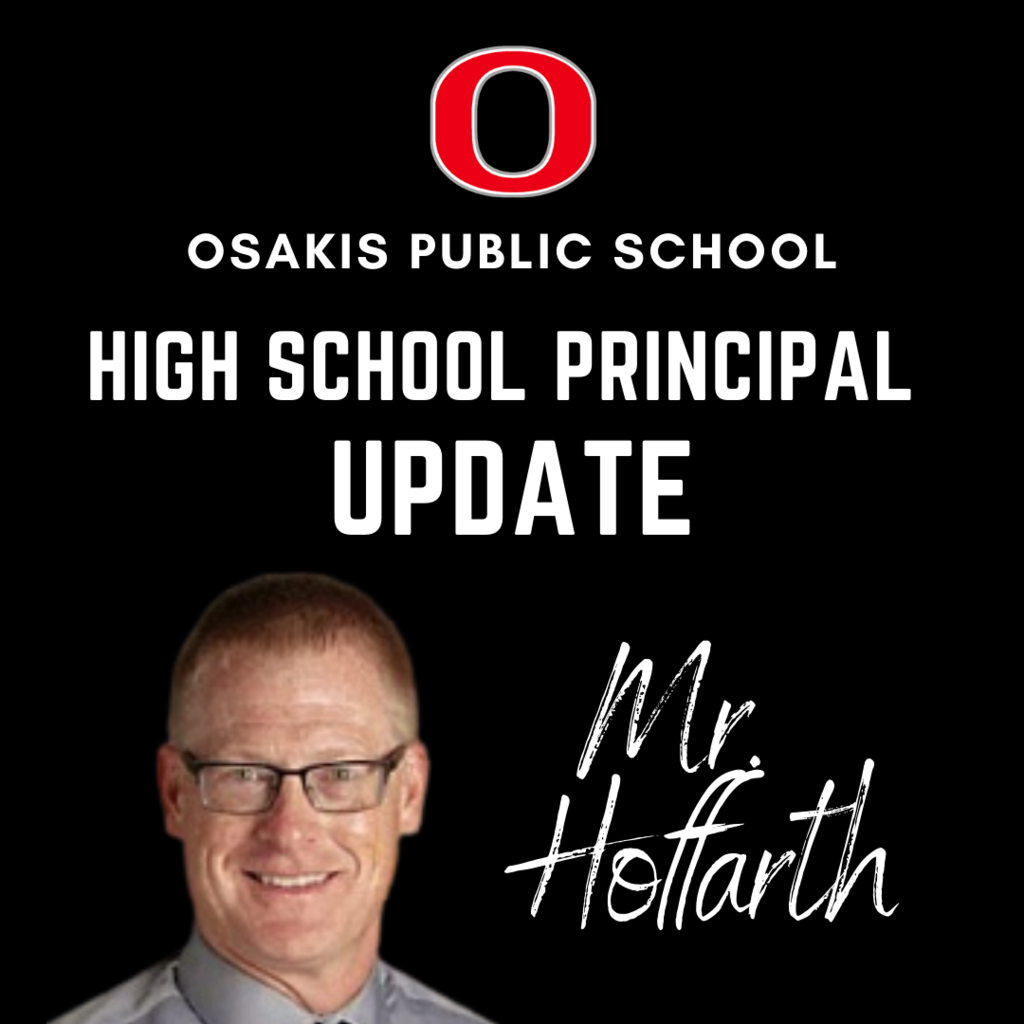 Hello everyone, here is a short video on E-learning/flex learning if/when we have another weather related or emergency school closing.
https://flipgrid.com/s/xmWyTjKTt6va
Thank you for taking the time to watch it. - Mr. Schmidt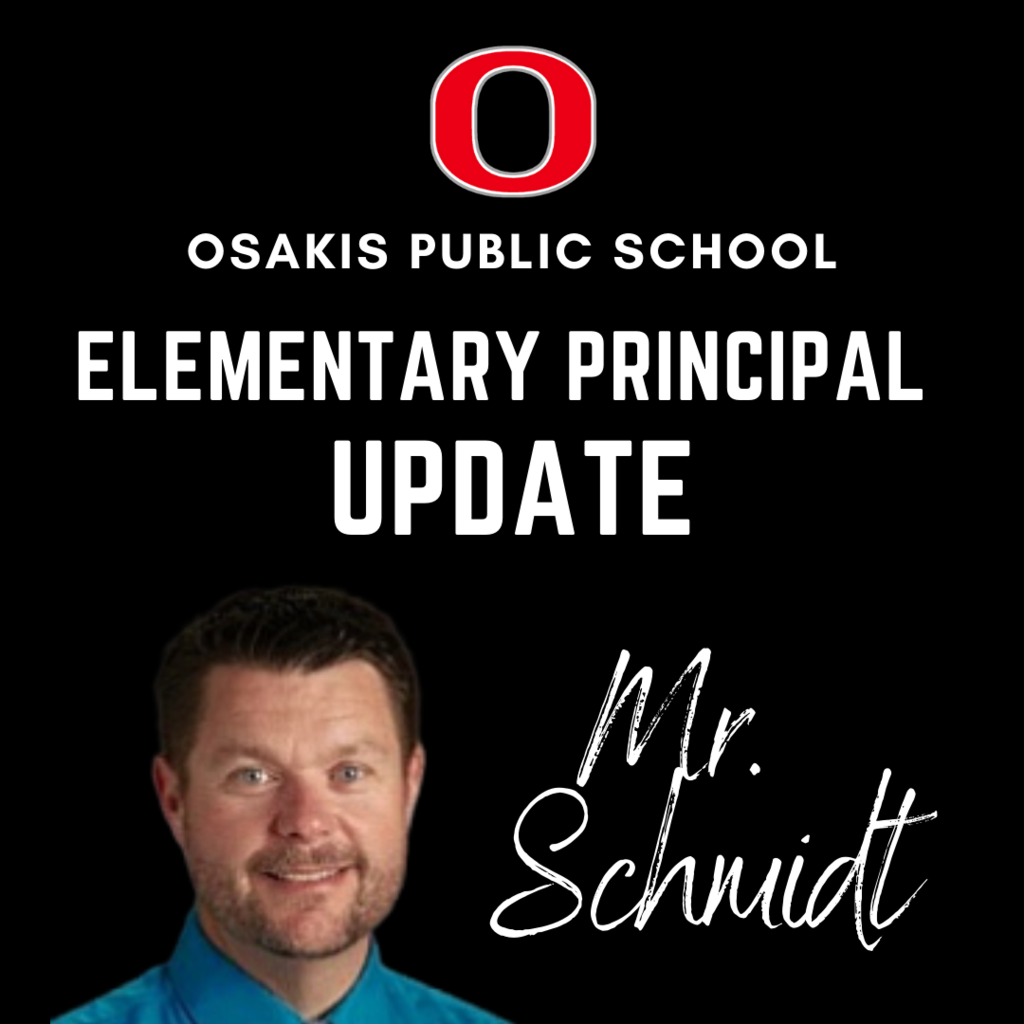 Due to the extreme cold and bus concerns there will be no school on Friday January 7, 2022.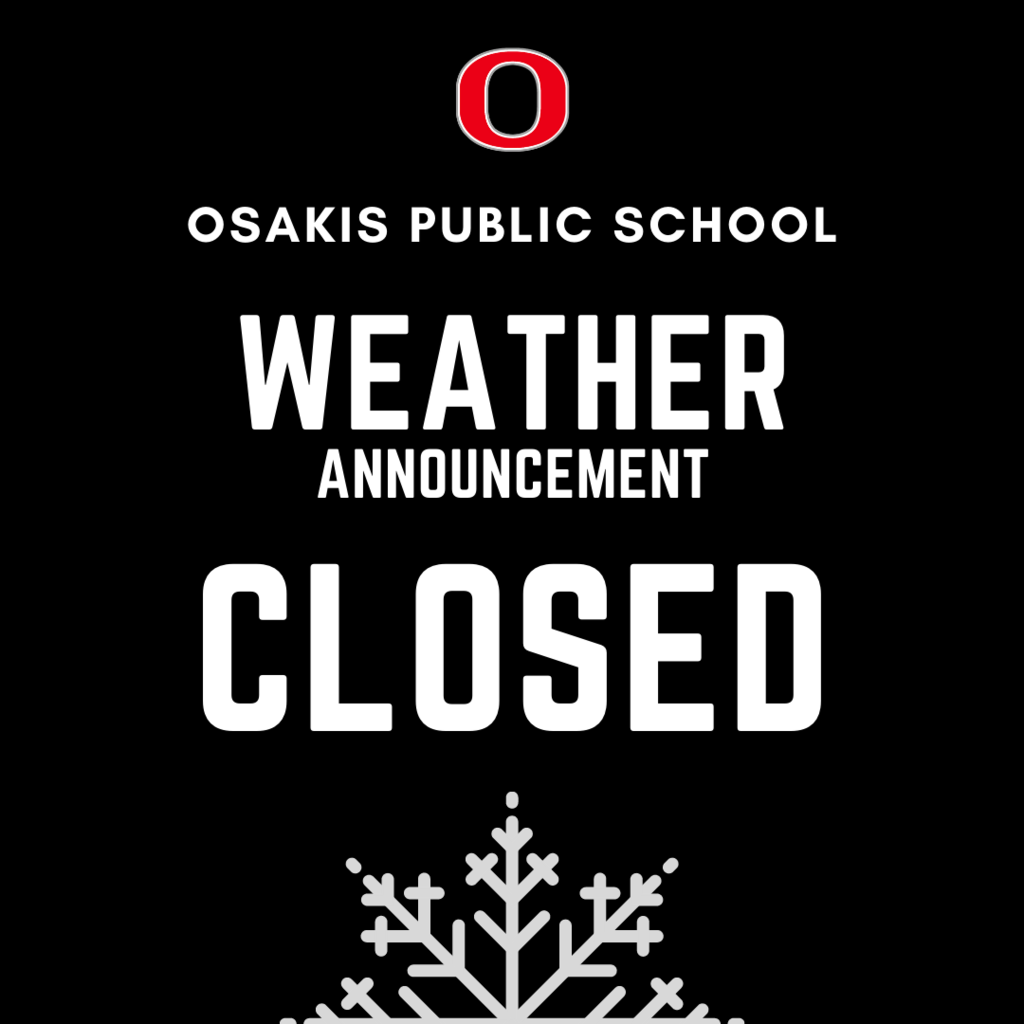 Due to incoming weather conditions, wrestling at YME (Granite Falls) tonight, 1/4/22, has been postponed.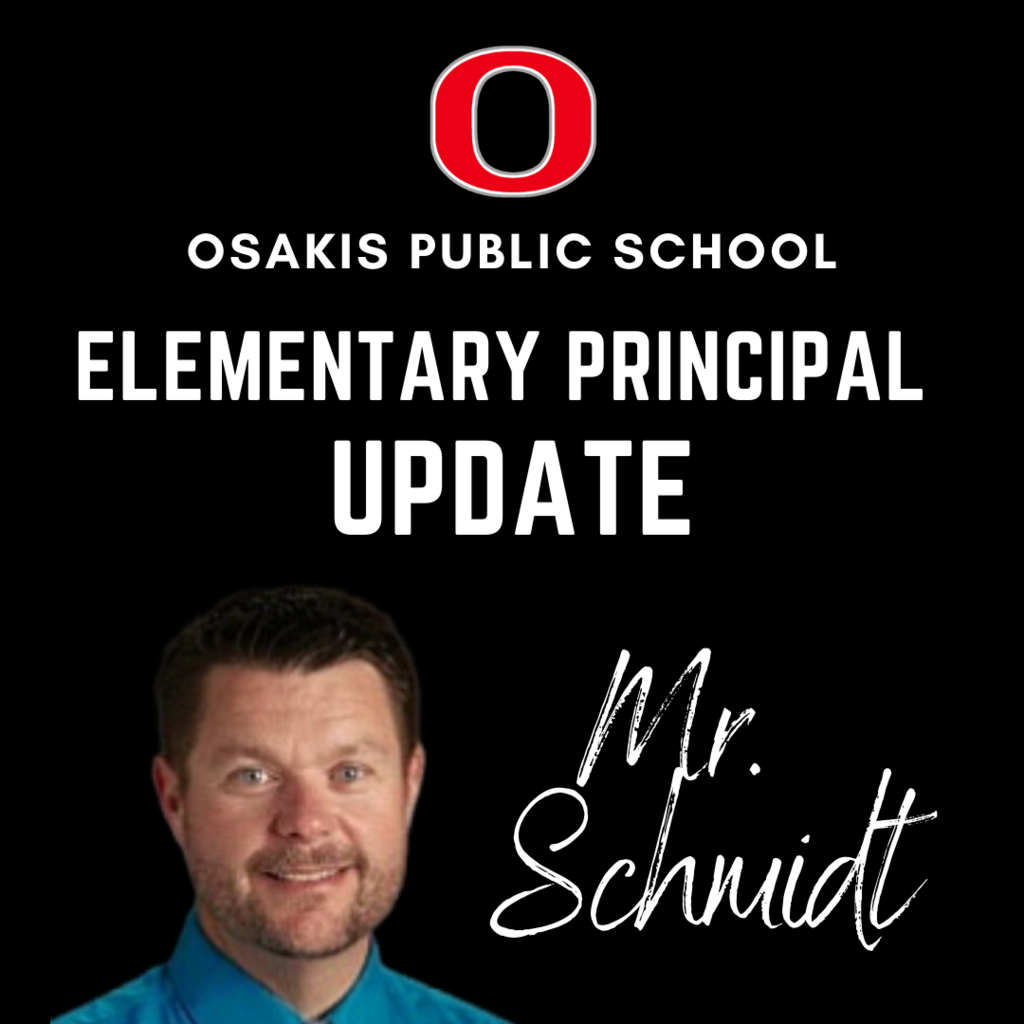 Tis the season for giving! 5th grade students in Mrs. Adolphsen's math class had fun baking with fractions! They also had an "Act of Kindness Day" where students decided it would be nice to share the treats with the staff. #osakispride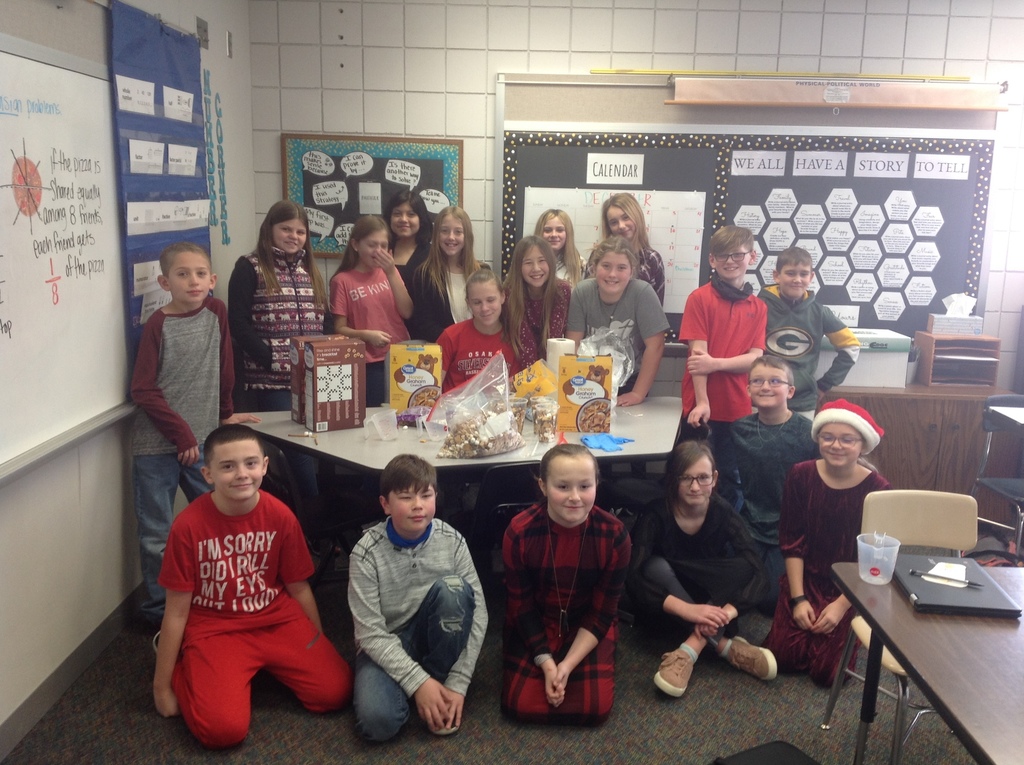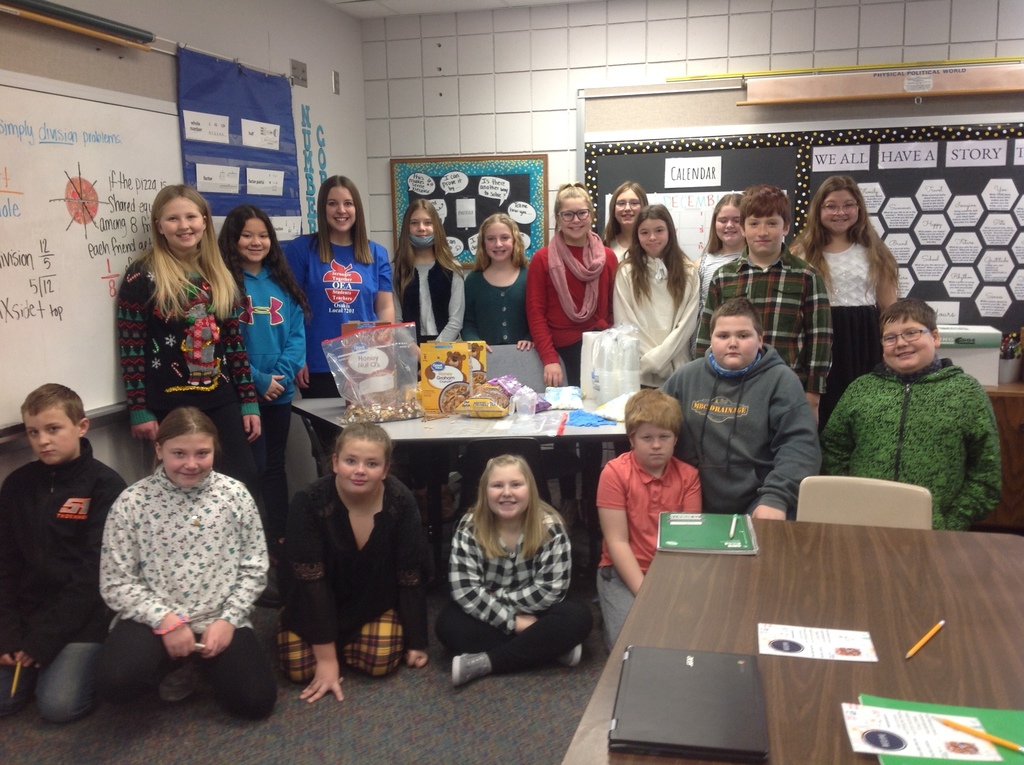 12/20/21 Good morning, our 4th-6th grade music concert is today at 2:15 and 7:00. These will be streamed live on our YouTube channel at Osakis Silverstreaks Activities. Also, we will be making up the k-3 evening concert on Tuesday (12/21/21) at 5:45. Mr. Schmidt



Osakis School will be closed today, Thursday, December 16, 2021, due to snow, ice, and wind conditions. Stay safe! Thank you.

Hello parents, tonights K-3 music concert is cancelled due to the impending weather. Here is a short video explaining the cancellation:
https://flipgrid.com/s/NL3oqSjbfvx1
Thank you, Mr. Schmidt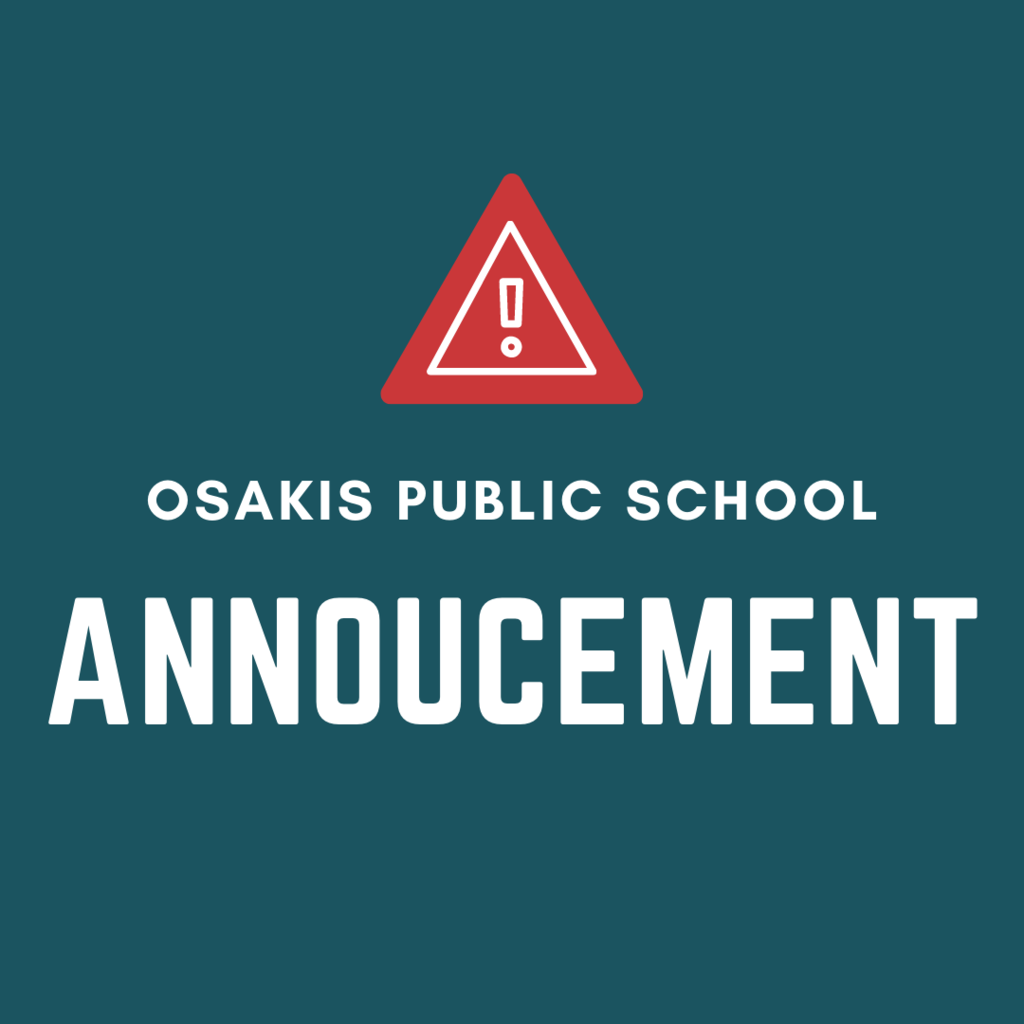 Great Osakis elementary music program.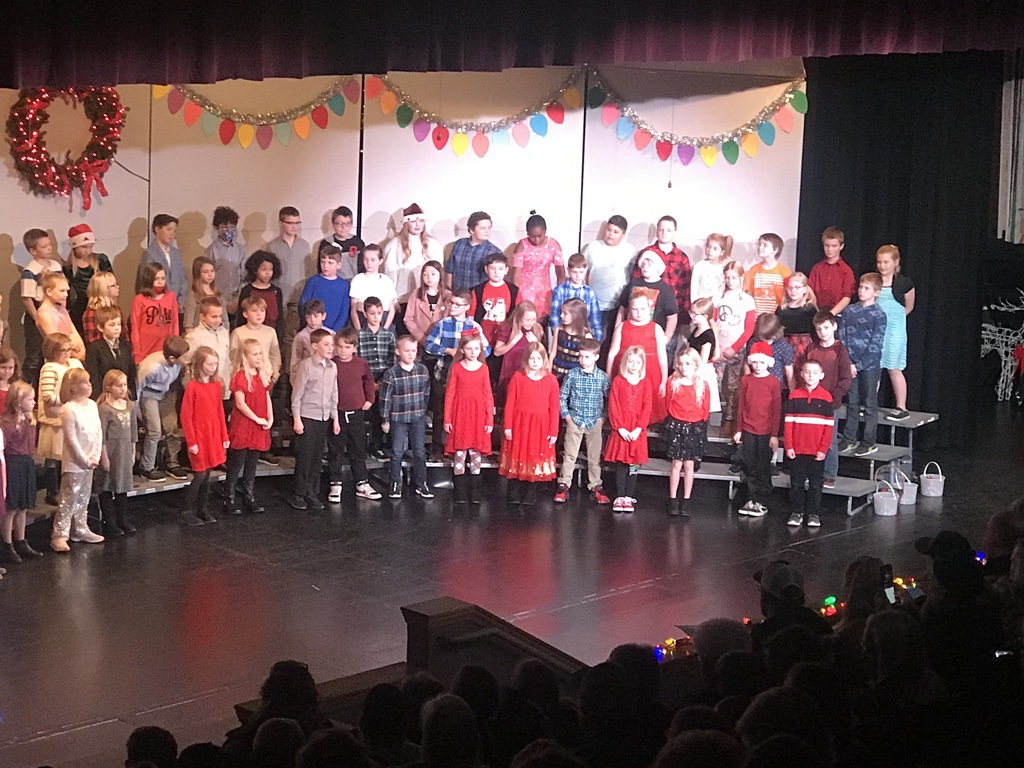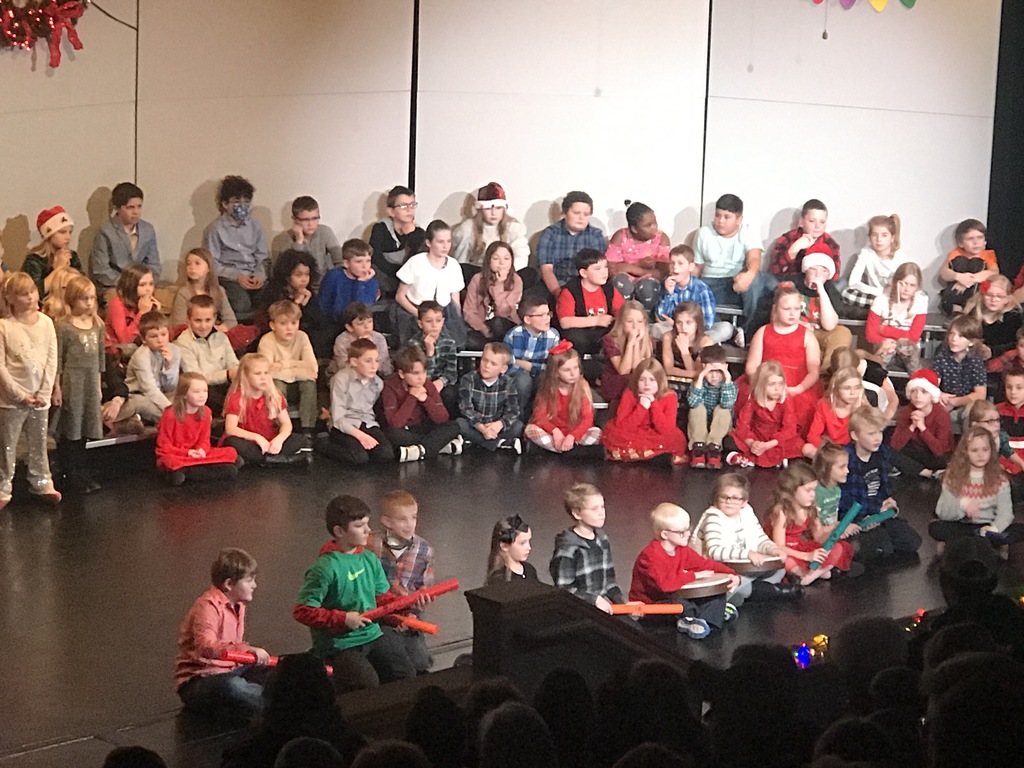 Mrs. Campbell's Friday morning preschool class had some special visitors today. Mrs. Haakinson's writing class spent sometime helping the students compose letters to Santa. Then, the big kids read their new little friends a book.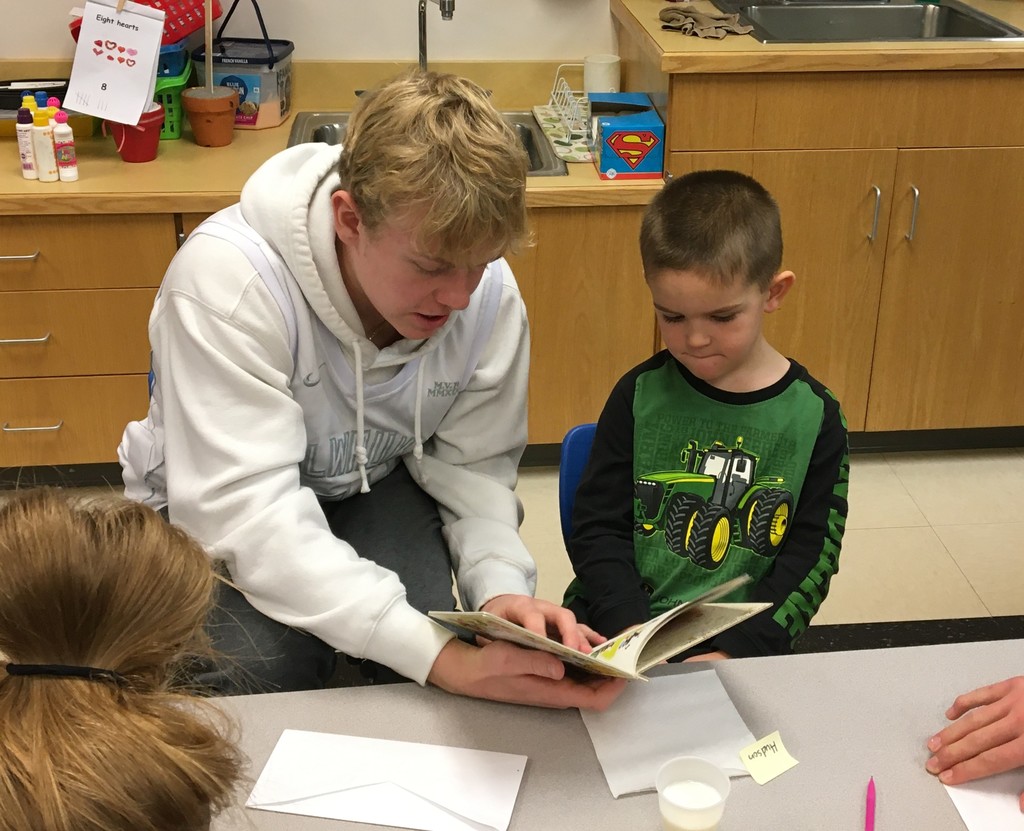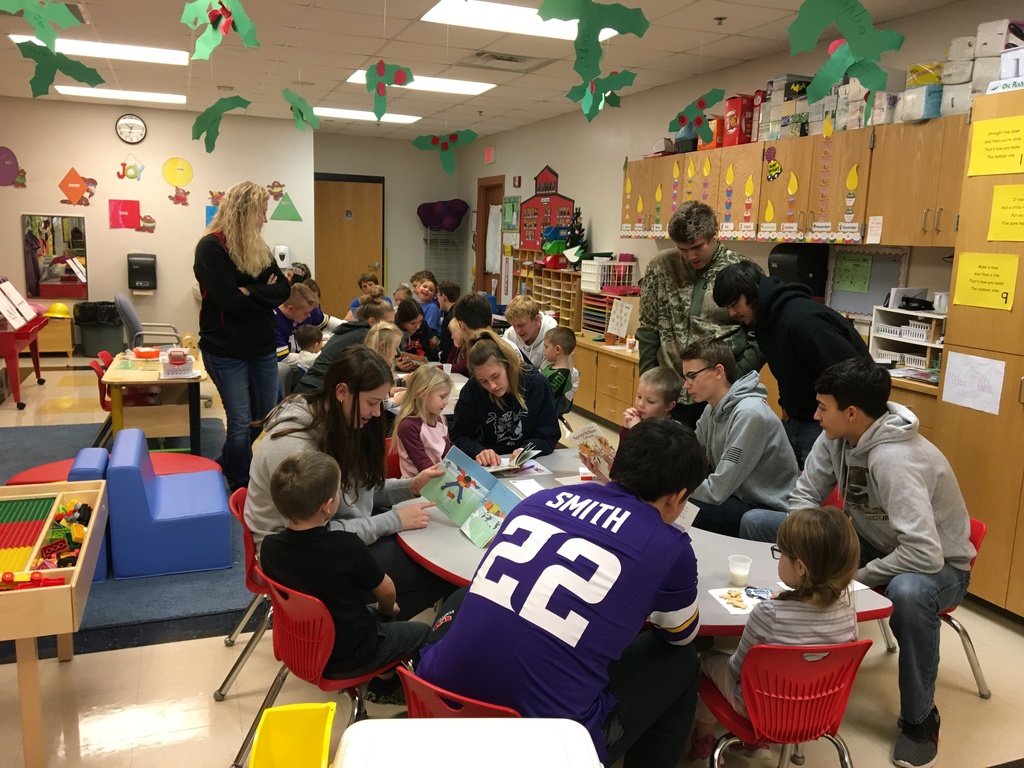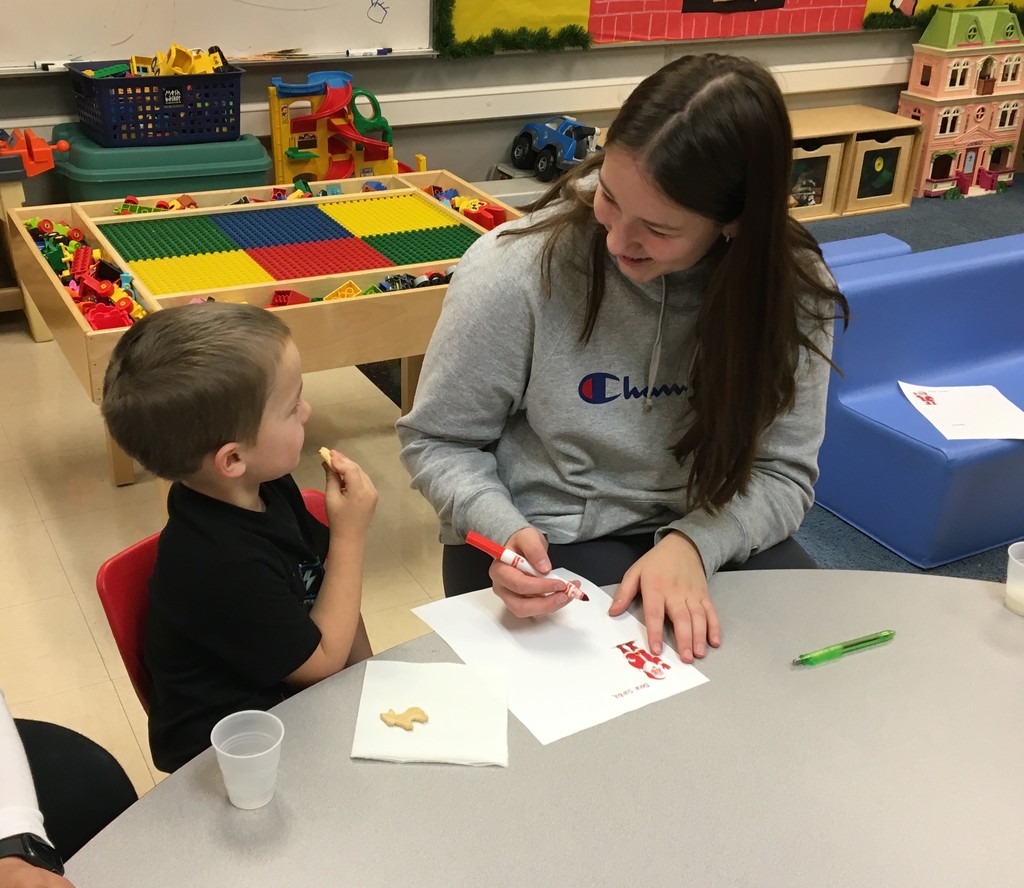 ELDEN'S FRESH FOODS Register Tapes for Education Program   Please save your holiday shopping receipts from ELDENS FRESH FOODS for our school. Each receipt will help our school earn points towards free classroom equipment. The more supporters we have shopping and saving receipts, the more opportunities our school has to earn classroom equipment. Thank you for supporting Osakis High School students and staff.

For those trying to watch the livestream of the Osakis wrestling quad, we have been made aware that there is wide issues with Hiudl, our streaming provider. We are sorry for any inconvenience.