Great job by the Osakis High School cast and crew of "Witch's Brew" tonight!

Everyone is invited to attend the High School Fall Play "Witch's Brew" on Saturday, December 3 @ 3 pm and 7 pm and on Sunday, December 4 @ 2pm. Admission is $5 for adults, $3 for students, and 5 and under are free.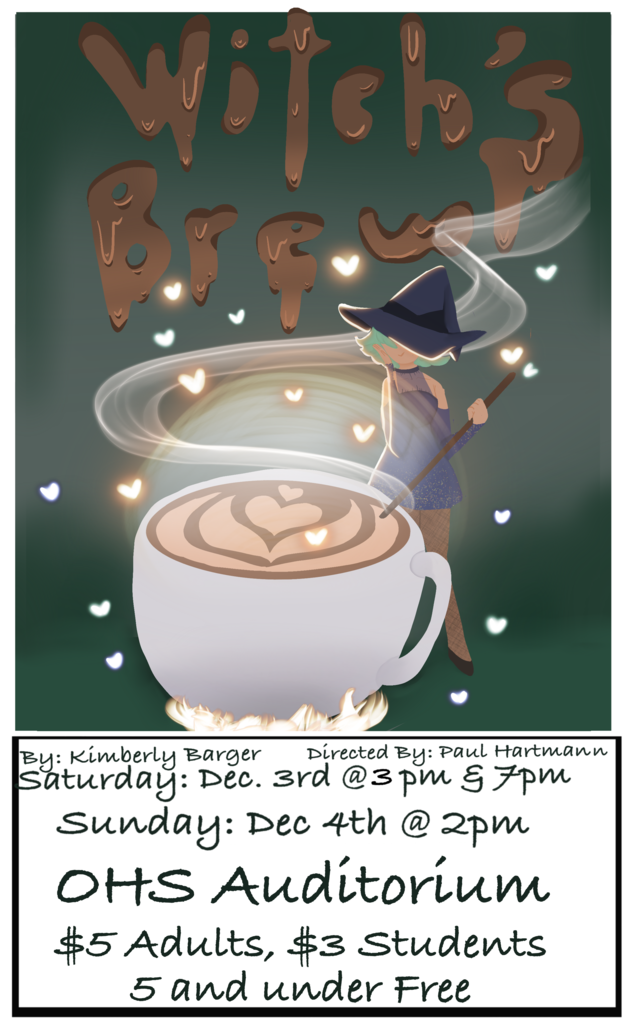 Osakis school community listening session Long-term strategic planning Tonight, Tuesday, November 22, at 6:00 in the auditorium. Thank you.

After 14 rounds full of spelling words of varying difficulties, Ellie Otremba, 5th grader, earned her way to Champion of the Osakis Spelling Bee this morning. Her final word was 'concede'. She will advance to the Regional Spelling Bee in Fergus Falls on February 7th. Congratulations to all the participants!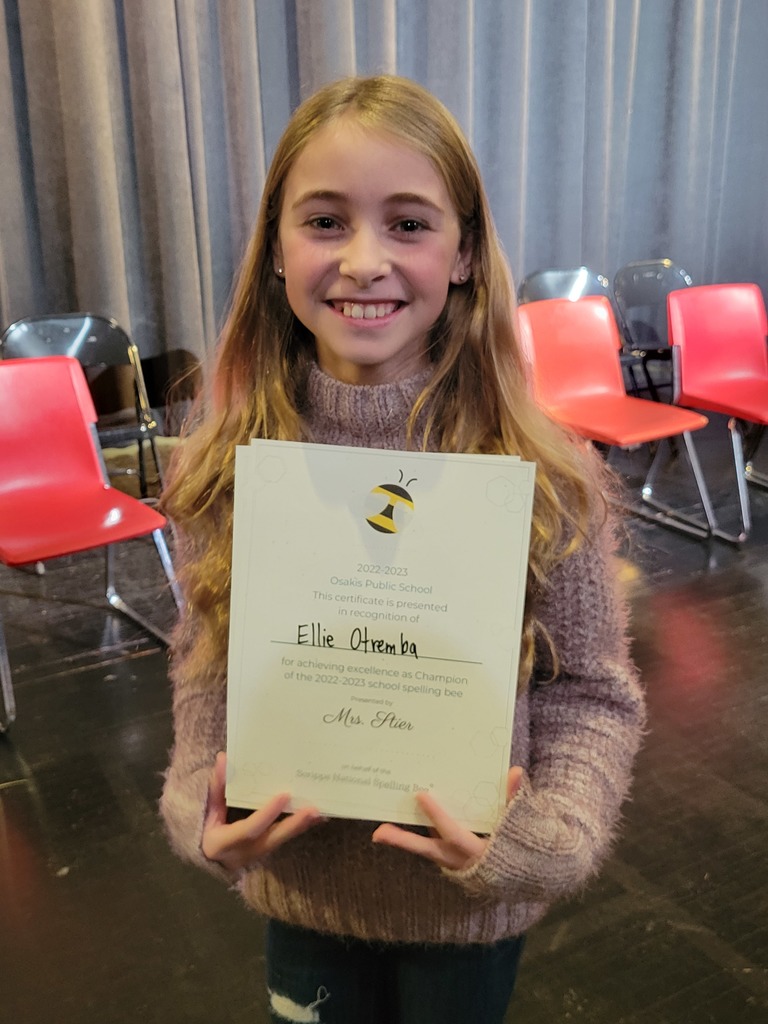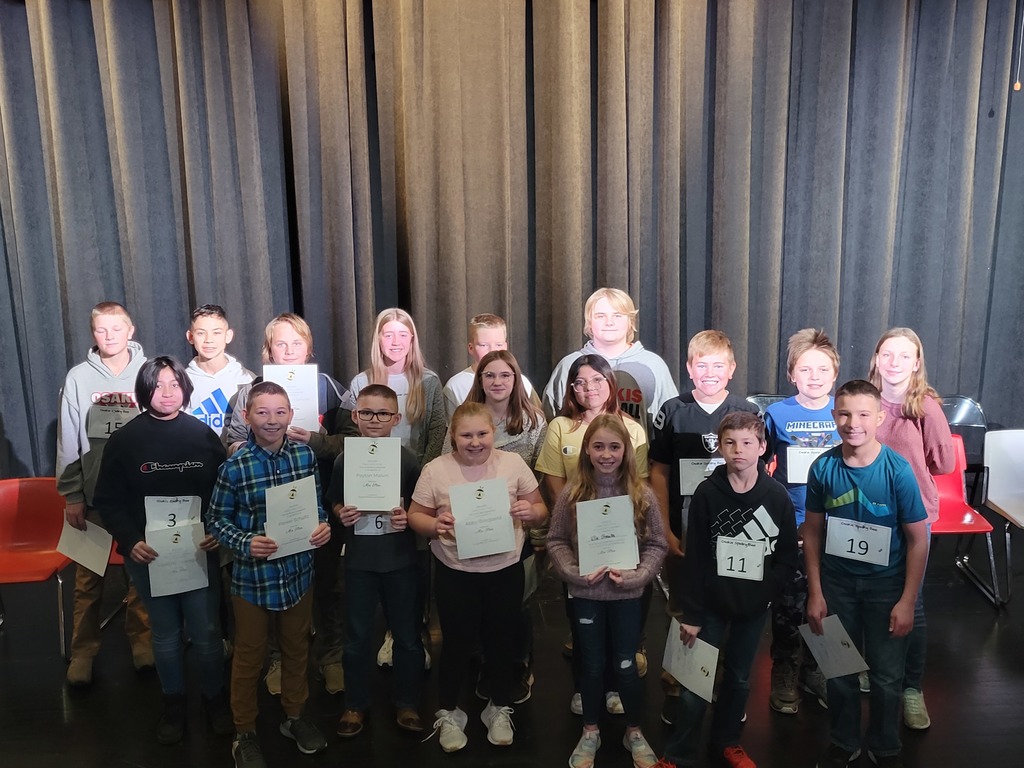 This Friday is the Close-Up fall festival is from 5:00-7:00 PM at the school. We have a lot of fun items planned for our community members. Everyone is invited to the event, even those that do not live in Osakis, so feel free to share with people you know.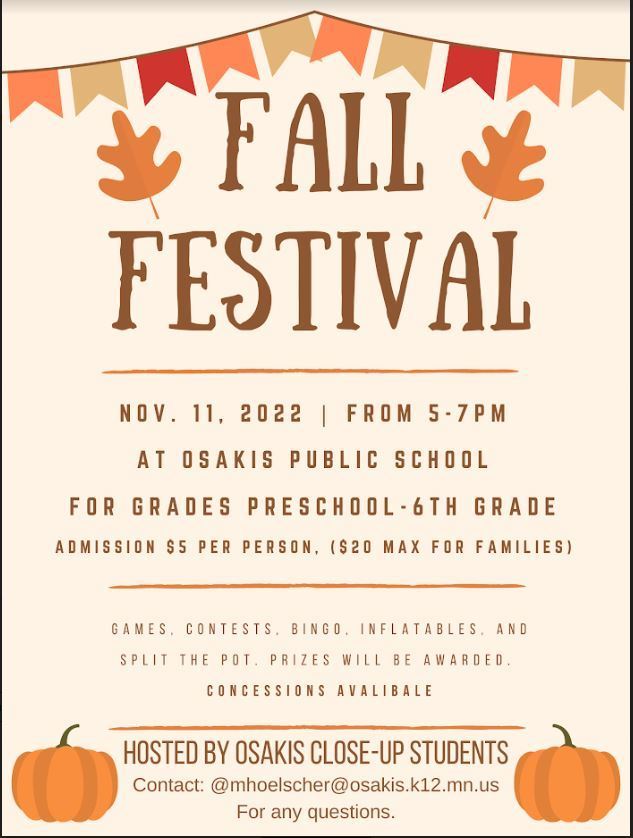 Our 5th grade classes were able to travel back in time on Wednesday at Vintage Village. Students were able to partake in class in a one-room schoolhouse, practice household duties such as sewing, ironing, churning butter, and washing eggs. They also got to take a hay ride and feed the farm animals. They had a great time experiencing what life was like 100 years ago.

Good luck to the Silverstreak football team today in the Section 6AA championship! Game starts at 3:00pm at the Fargodome. Radio - 99.7 FM Live-stream -
https://www.inforum.com/wdaysportsplus
- There is a fee to view the game. Go Silverstreaks!

Good luck to Zack Bruder and Kaia Fiskness at the state cross country meet tomorrow, we had a great send off for them at school today! Go Silverstreaks!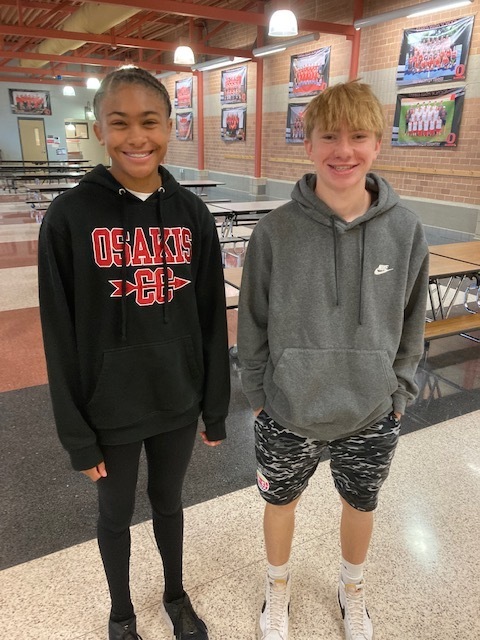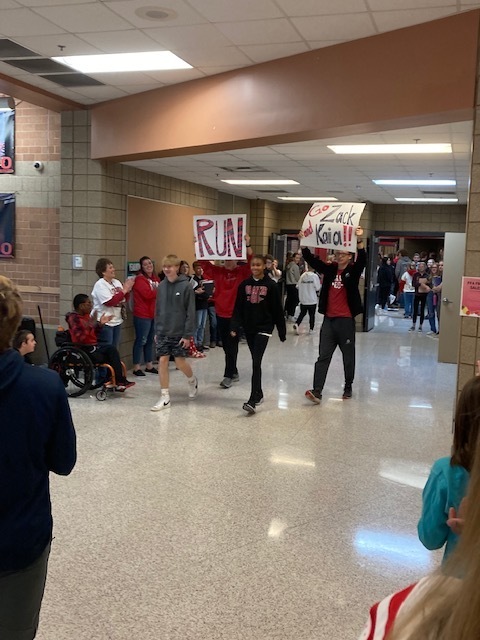 Our fall swimming lesson sessions are full at this time. We will share information regarding winter lessons when it becomes available. Thank you!

Registration is now open for Fall Swimming Lessons. We are currently only offering lessons for levels 1 and 2.

Here is the live-stream link for the Osakis vs. Sauk Centre Section 6AA Championship football game on Friday, 11/4/22. There will be a fee to view this game. Go Silverstreaks!
https://www.inforum.com/wdaysportsplus

Join us for an evening of fun!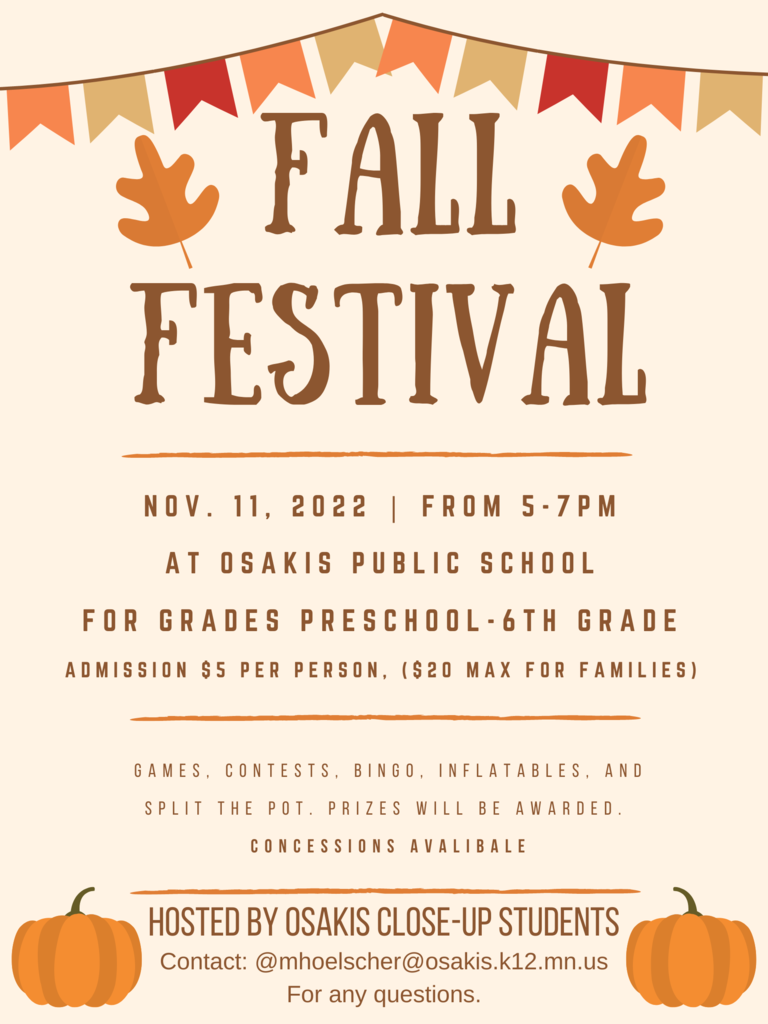 Congratulations to Kaia Fiskness and Zackery Bruder for qualifying for the State Cross Country meet at St Olaf College next Saturday! Go Silverstreaks!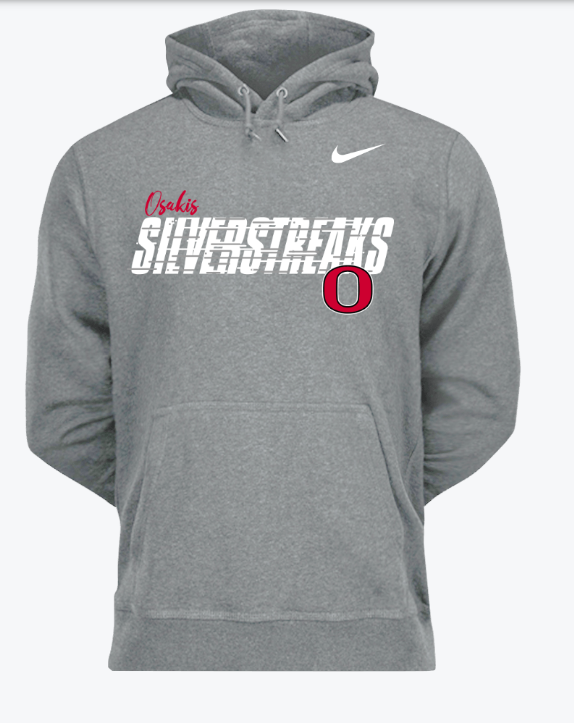 The Silverstreak Volleyball team earned the #11 seed for the upcoming Section 6AA tourney. Their first round game is at Albany, Thursday, 10/27/22, 7:00 pm. Tickets must be purchased online using this link.
https://www.vancoevents.com/BMFQ
Good Luck to the players and coaches. Go Silverstreaks!

Congratulations the Leah Maddock on winning the Section 6A individual championship yesterday for girls tennis. She will now compete in the state tournament October 27th and 28th!