College Credit Courses & Transfer at Osakis
At Osakis Schools, we offer college courses from different colleges: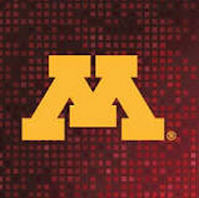 Alexandria Technical and Community College
Go paperless and order your transcript online at www.getmytranscript.com. You can make the request, pay your fee, and track your transcript processing.
Transcripts
An unofficial transcript is mailed with your diploma, degree, or certificate. Additional transcripts are available from the Registrar's Office when you request them in writing (the form to request a copy of your transcript is attached below).
Transcripts are not mailed if there is a "hold" on your record due to debt to the college or un-returned books, equipment, or other college materials.

You may obtain unofficial copies of your academic record through eServices or at the Information Center.
NOTE: If you attended Alexandria Technical & Community College since 1990 and are transferring to another institution within the MnSCU system, you do not need to request your transcript. To view which institutions are part of the MnSCU system, please visit: http://www.mnscu.edu/collegesearch/index.php/institution/.

Fees
A $7.25 fee is charged for official transcripts to be mailed, picked up, or faxed (unofficial). An additional $45 fee is charged if you request the transcript be sent by overnight mail, and the request must be received in the Registrar's Office by 1:30 p.m. Unofficial transcripts that are mailed or picked up are free.
NOTE: Faxed transcripts are always unofficial.
Registrar fax: 320-762-4430

Registrar address:
Alexandria Technical & Community College
1601 Jefferson Street
Alexandria, MN 56308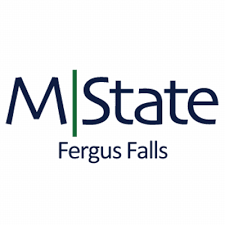 To have your official M State transcript sent to another institution, complete the Transcript Request Form located at minnesota.edu/forms. M State does not charge for this service.

Students can obtain an unofficial copy of their transcript by logging into SpartanNet and following these links: E-Services>Academic Records>Unofficial Transcripts>Get Academic Record.

If you need to have your transcript sent to M State, please contact your institution and instruct them to send it to:

M State Processing Center
1414 College Way
Fergus Falls, MN 56537